On Monday, Spears posted a photo of Maddie at her 9th birthday party with some special guests ― two first responders who aided her in the immediate aftermath of the accident.
"My baby is 9 years old today, and more than ever we realize how precious every day is," Spears wrote in the caption. "So, we have to thank these 2 HEROES ― John and Victoria are the first responders, who literally saved Maddie's life, and they were able to celebrate her another year of her life with us this past weekend! Thank God for these amazing people, and thank you God for your amazing grace. We are so blessed today, and every day with this little angel! HAPPY BIRTHDAY MADDIE."
Maddie celebrated her birthday in style, with big decorations, swimming and a cake in Louisiana State University colors.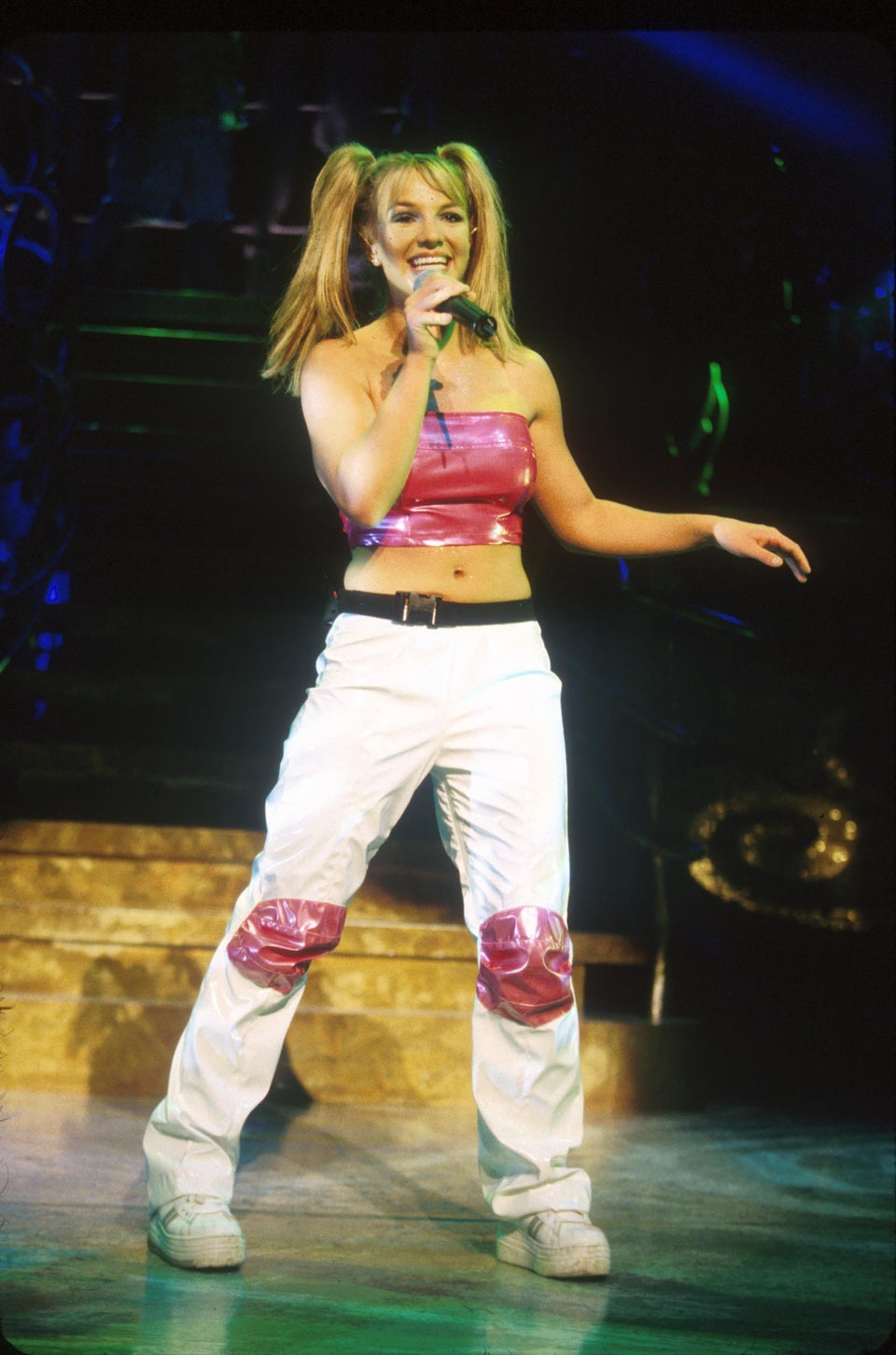 Britney Spears' Most Iconic Outfits