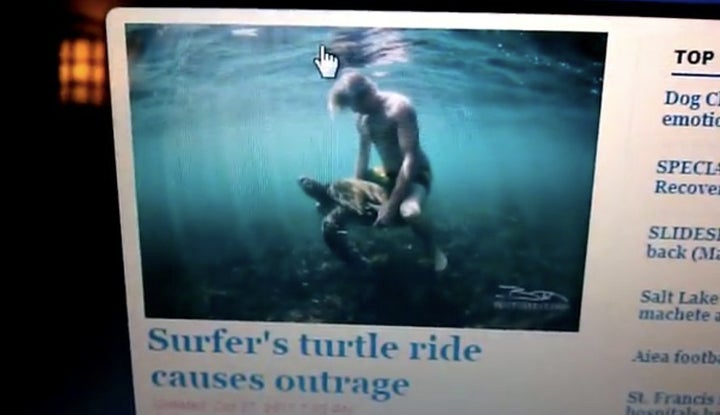 Pro surfer Jamie O'Brien loves sea turtles, but apparently not enough to respect their space.
O'Brien has a strong concerns over fibropapillomatosis, a herpes-type virus that affects these sea reptiles. He recently appeared in a professional photograph, seemingly "riding" one of the turtles. According to the San Francisco Chronicle, the controversy began brewing earlier this week, after some backlash about harassing the turtle.
But worse yet, O'Brien may have violated state and federal laws against harassing sea turtles. According to GrindTV, the act could be grounds for thousands of dollars in fines, though the blog seems to feel many are overreacting to the incident.
However, those who are upset by the photo, have more than one reason for their anger. According to the Chronicle, many native Hawaiians consider the honu -- the Hawaiian name of the turtle -- to be a sort of ancestral spirit. You can see one particularly popular video bashing O'Brien's actions below.
O'Brien has done little to respond to the controversy, but he may have discretely tweeted about the incident around the time the it began.
Jamie O'Brien Context is EVERYTHING !!!
Currently the NOAA enforcement group responsible for levying the appropriate penalties is investigating the incident.
WATCH (One particularly popular piece of commentary on the shot):
Before You Go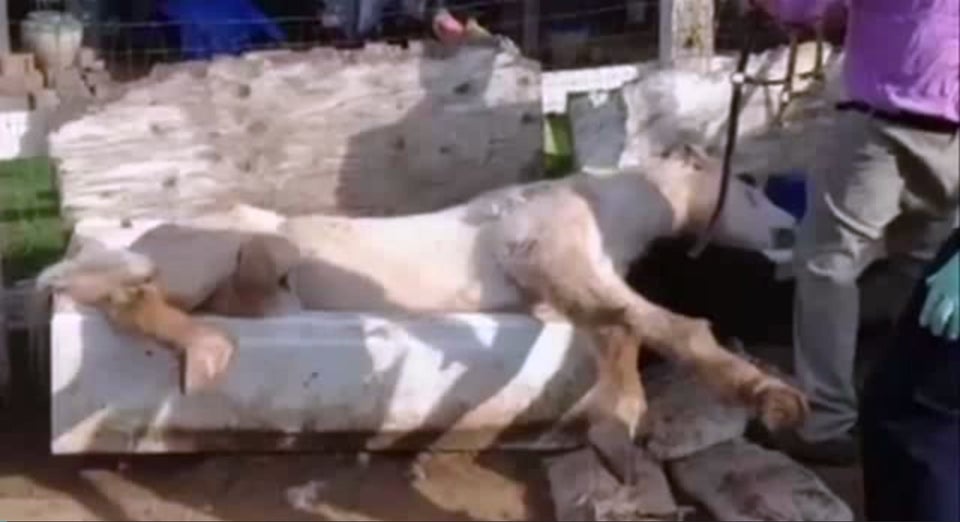 Animals In The News
Popular in the Community