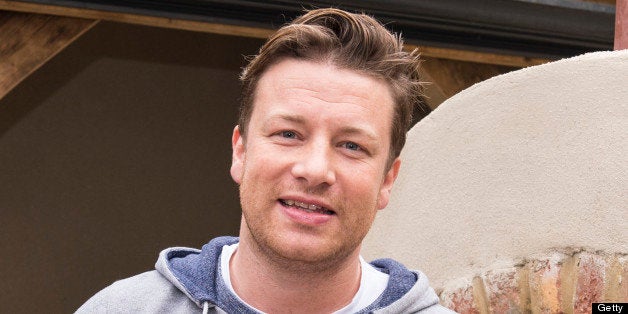 British celebrity chef and noted dyslexia-sufferer Jamie Oliver admitted last year that he'd never read a book, but it seems that's no longer true.
The Guardian writes that, at age 38, Oliver has read his first book: "Catching Fire," the sequel to Suzanne Collins' popular 2008 novel, "The Hunger Games."
"I'm dyslexic and until recently I'd never got through a book," Oliver said. "But I read 'Catching Fire.' I loved disappearing into a story."
Back in November, Oliver blamed his aversion to books on his condition. "I've never read a book in my life, which I know sounds incredibly ignorant but I'm dyslexic and I get bored easily," he told The Independent at the time.
Good for you, Jamie. We hope this is the start of a long love affair with books. Might we recommend one of these?
Related
Before You Go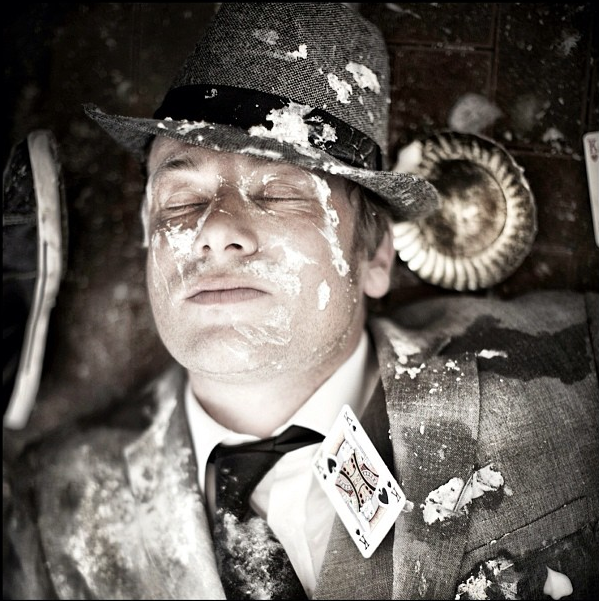 Weird Jamie Oliver Instagram Photos
Popular in the Community