 At least that's what we're guessing after reading a recent interview Oliver did with U.K. publication The Independent, in which he cops to never having read a book. We'll repeat that. HE'S NEVER READ A BOOK.
I've never read a book in my life, which I know sounds incredibly ignorant but I'm dyslexic and I get bored easily. The one book I nearly finished was Kitchen Confidential by Anthony Bourdain. But then the author came to Britain and didn't stop slagging me off for five years. So on principle I threw it on the fire. He's since apologised and we've made up. I should probably read the rest now.
Seriously, Jamie. Pick up a book!
Related
Before You Go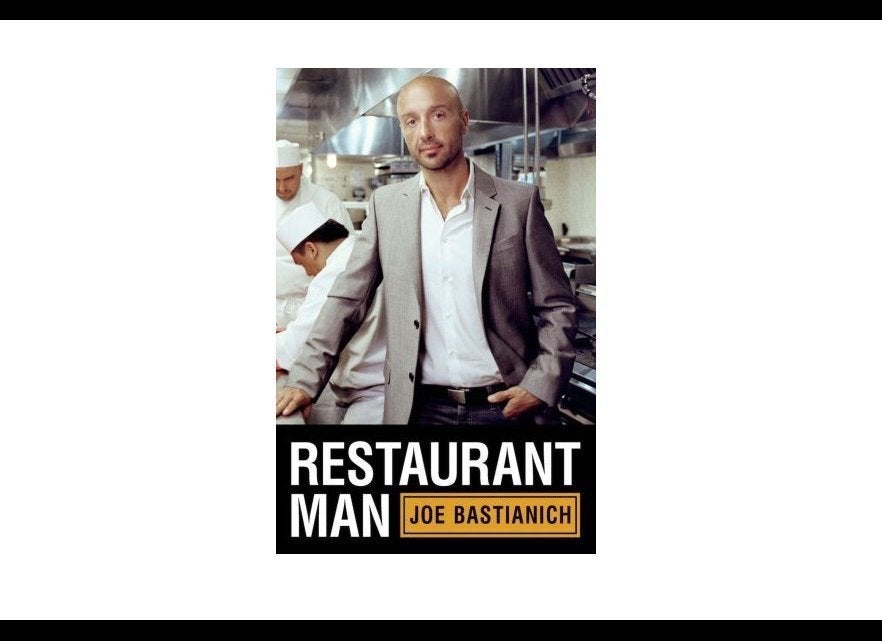 Food Books 2012