A mother who beat cervical cancer twice, including once while pregnant, died of heart failure one day after giving birth to twins.
Jamie Snider, of Fresno, California, gave birth to twins Camila and Nico on March 16.
Snider, who has two older daughters, had previously battled the cancer, losing an ovary in the process. She learned the cancer had returned while she was pregnant and did what she could to fight it, according to her brother, Chris Snider.
"They couldn't give her too much chemo because it would affect the development of the babies," he told KGO-TV in San Francisco. "She made sure, she made sure those babies would live. She traded her life."
Despite that, doctors told her she had beat cancer a second time, just in time to give birth via C-section.
The babies were born prematurely at 33 weeks and weighed only about 3½ pounds, but they were healthy, and Snider was a proud mother, according to "Inside Edition."
To try to ensure she would have a long life with her family, Snider had a radical hysterectomy to remove any remaining cervical cancer.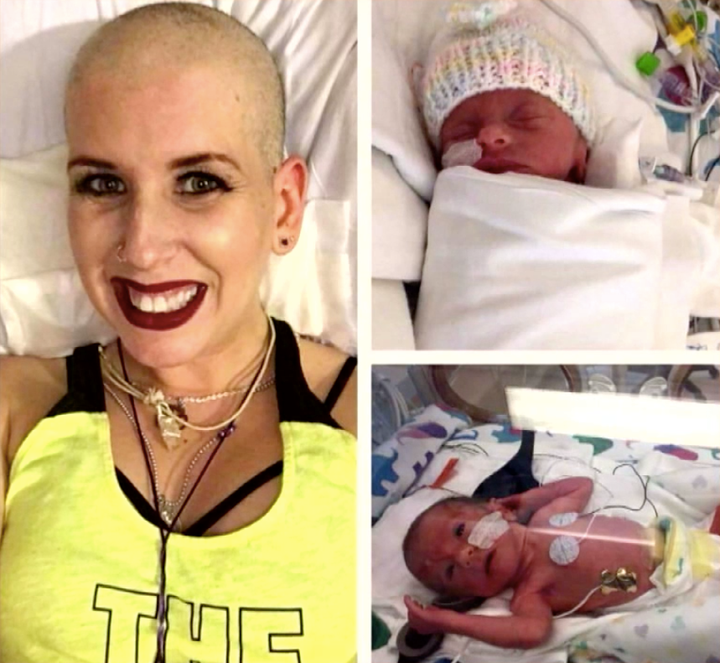 Tragically, Snider died one day after giving birth and having the surgery, not of cancer but of heart failure.
Related