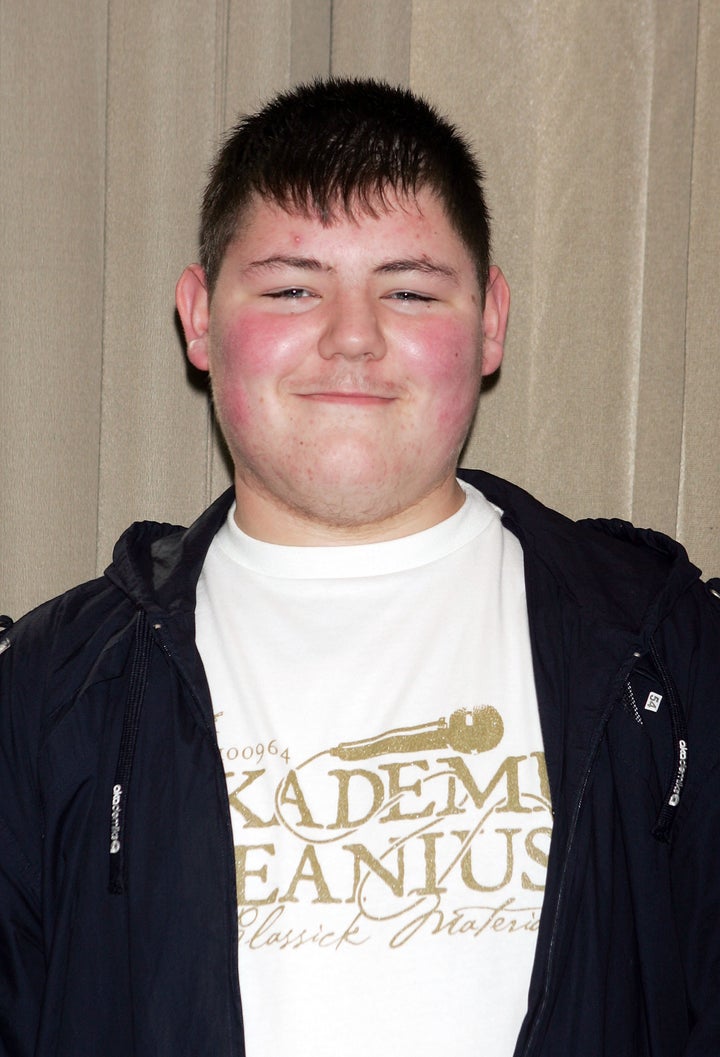 He played Draco Malfoy's evil sidekick, Vincent Crabbe, in the "Harry Potter" franchise and although the curtain has come down on the final "Potter" flick, it looks like Jamie Waylett hasn't given up on his 'up to no good' ways.
But that's not all, authorities also found 15 cannabis plants in his home. An added charge that will certainly not bode well with a judge -- Waylett was found guilty of growing marijuana in 2009, for which he served 120 hours of community service. E! Online reports that Waylett's previous run-in with the law was part of the reason his character was written out of "Harry Potter and the Deathly Hallows Part 2."
Waylett will appear in court next on November 11 and until then he has been released to his mother's custody and must obey a 7 p.m. curfew.
Check out these other celebs who've had a run-in or two with the law: