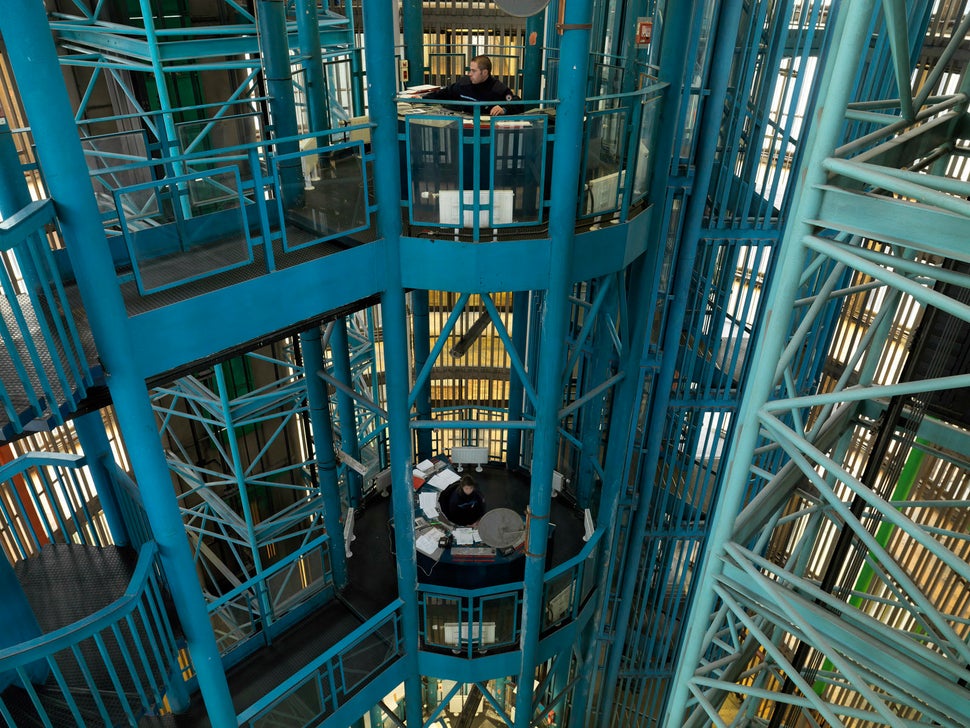 "We must maintain law and order at the highest level or we will cease to have a country, 100 percent," Donald Trump said in a speech this summer. "We will cease to have a country. I am the law and order candidate."
Ever since, Trump has incorporated the phrase "law and order" into his personal lexicon, dropping the expression into conversations regarding "inner cities" and police brutality with his signature incomprehensible intensity. "Trump is posing as the champion of law and order," Dutch photographer Jan Banning explained in an interview with The Huffington Post. "But what's the logic behind it? You lock people up, but what comes next?"
Banning has long been intrigued in the idea of "law and order," a notion as vague and indeterminate for many as it seems to be for the presidential nominee. Determined to bring the blurry designation into focus, Banning resolved to use images where words sometimes fail.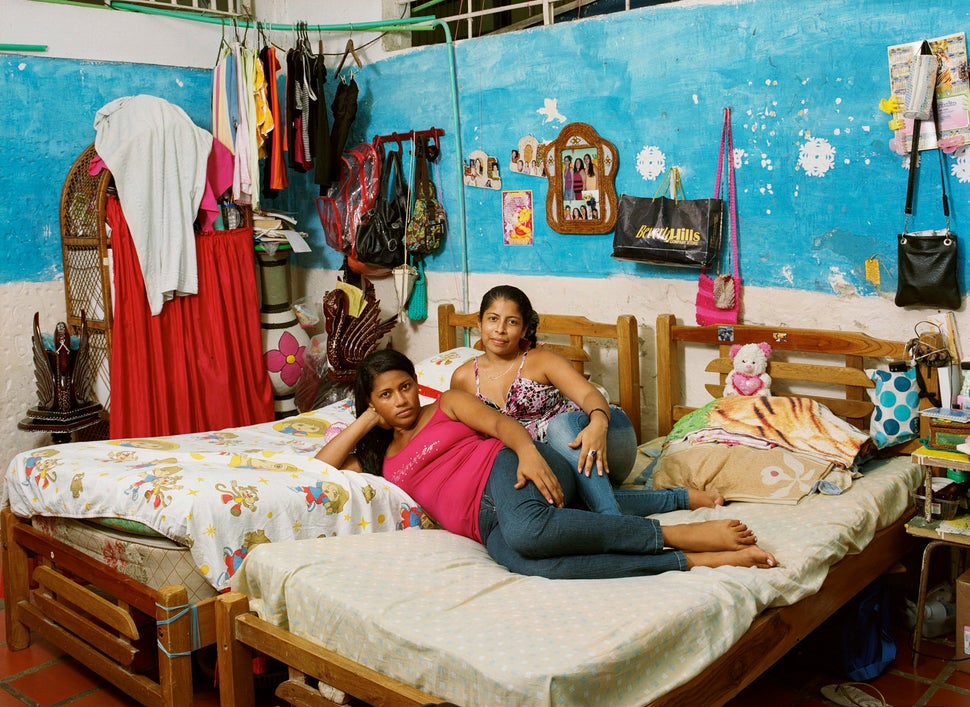 In 2008, Banning had just finished a photography project about bureaucracy, chronicling what exactly that meant and looked like, in eight countries. "That was about one of the three pillars of the state ― the executive," he said. "After finishing that I thought it would be interesting to turn to the judiciary, to try to turn this abstract force into something more concrete."
So, years before Trump began touting the phrase, the project dubbed "Law and Order" was born. The series revolved around a single question: "How do we handle crime?" and was answered through three vessels: the police force, the courts, and prison. 
Banning's first destination was Uganda, where he visited in 2010. "I wanted to see whether it was possible to visualize the whole thing in an interesting way," he explained. After spending two weeks there, he determined the answer was yes. 
The photographer then visited spaces instrumental to the criminal justice system in Colombia, France, and the United States, as well, exploring the way each nation interpreted and dealt with ideas of law and order, crime and punishment. "The big question, I think, is: what do we actually want the result of the prison state to be?" Banning explained. "Is it punishment? To isolate people from society? Do we want to protect society?"
It took Banning up to five years to gain access to some of the spaces he documented. Yet he was determined to gain access to the places that so often remain unseen by those who aren't condemned to them. Banning hoped his project would dislodge the stereotypes many hold about prisoners, policemen and the places where they interact, providing physical imagery where only vague imagination once was.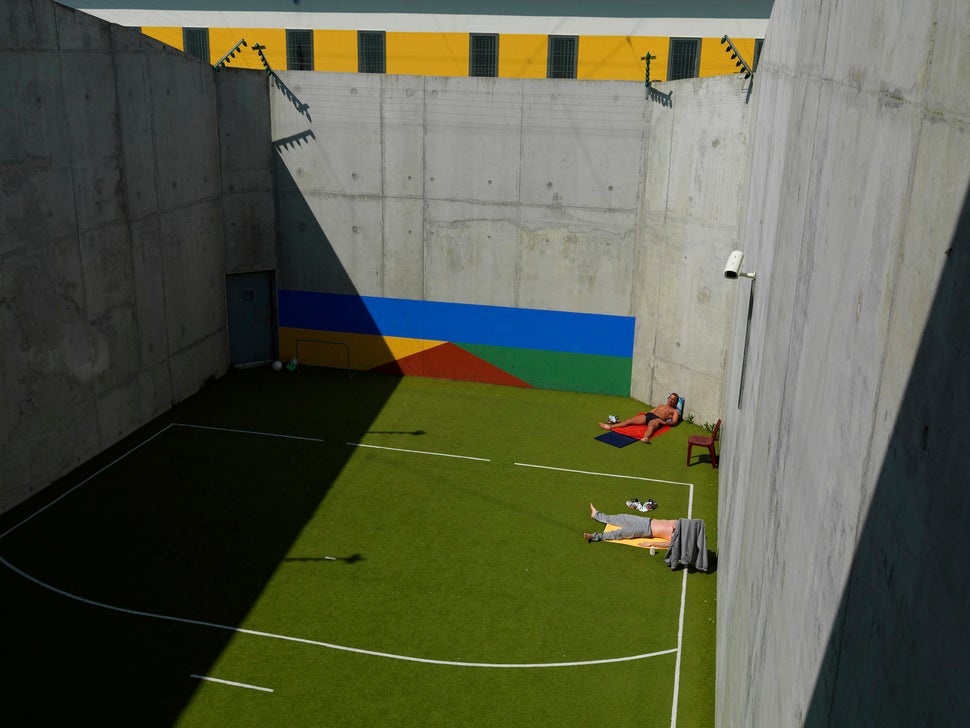 In creating the series, Banning encountered images that surprised and disturbed him, many of which interrupted his preconceived notions and expectations. For example, he described his surprise at seeing with his own eyes that prisoners in Uganda were treated far more humanely than at a prison in the American state of Georgia. "It was far more relaxed and gentle," Banning said, "which is not exactly what one would expect."
As the election draws nearer, and talk of "law and order" weighs heavy on voters' minds, Banning's images provide a visual ― and often quite emotional ― foil the to frightening rhetoric and vague epithets propagated by certain nominees.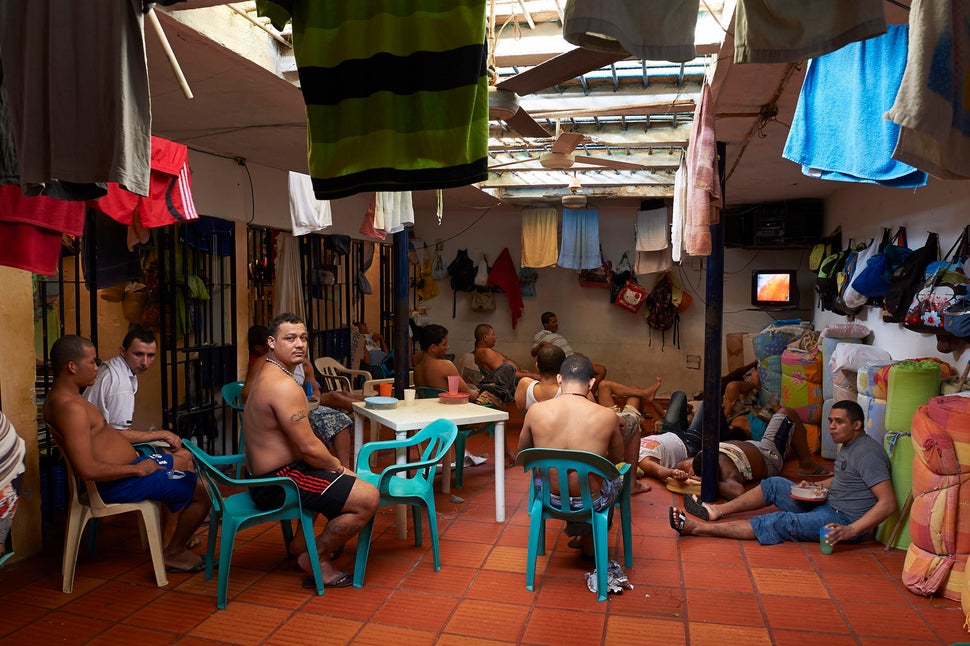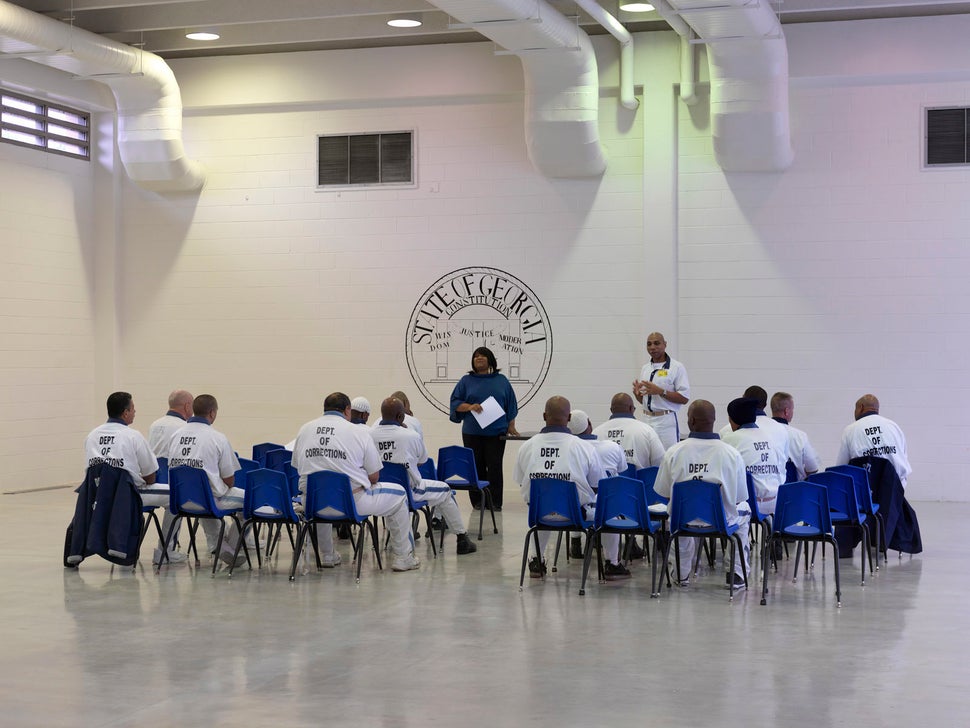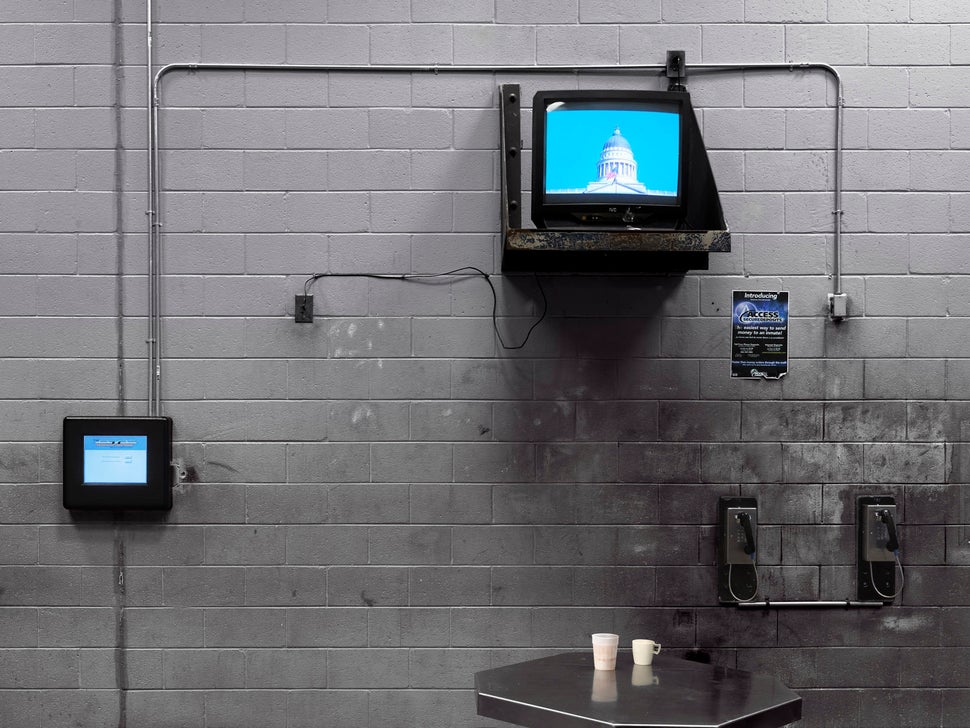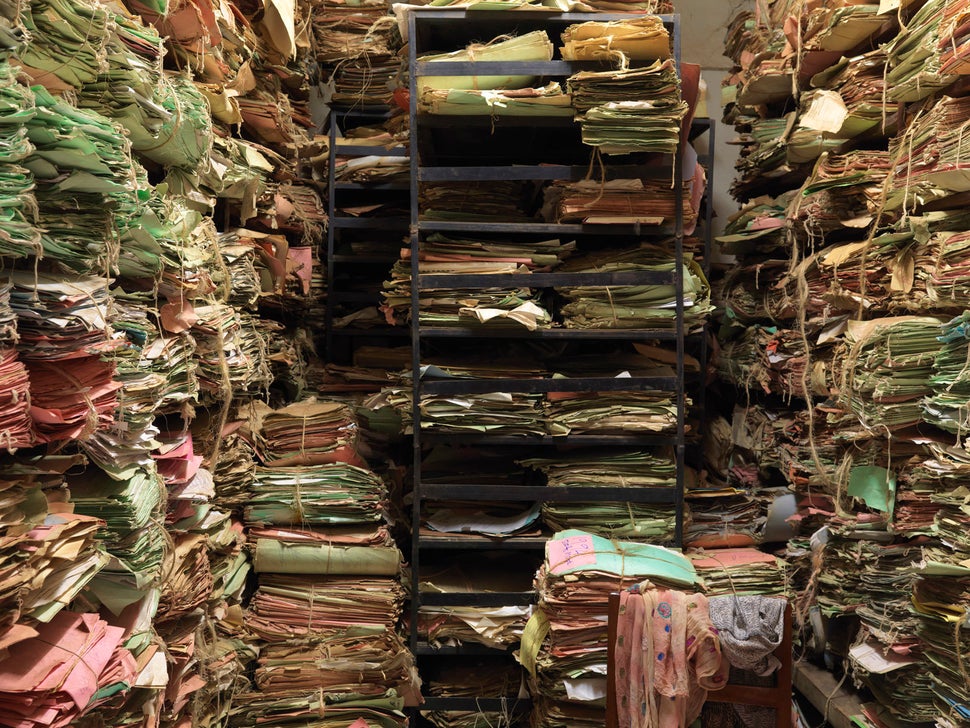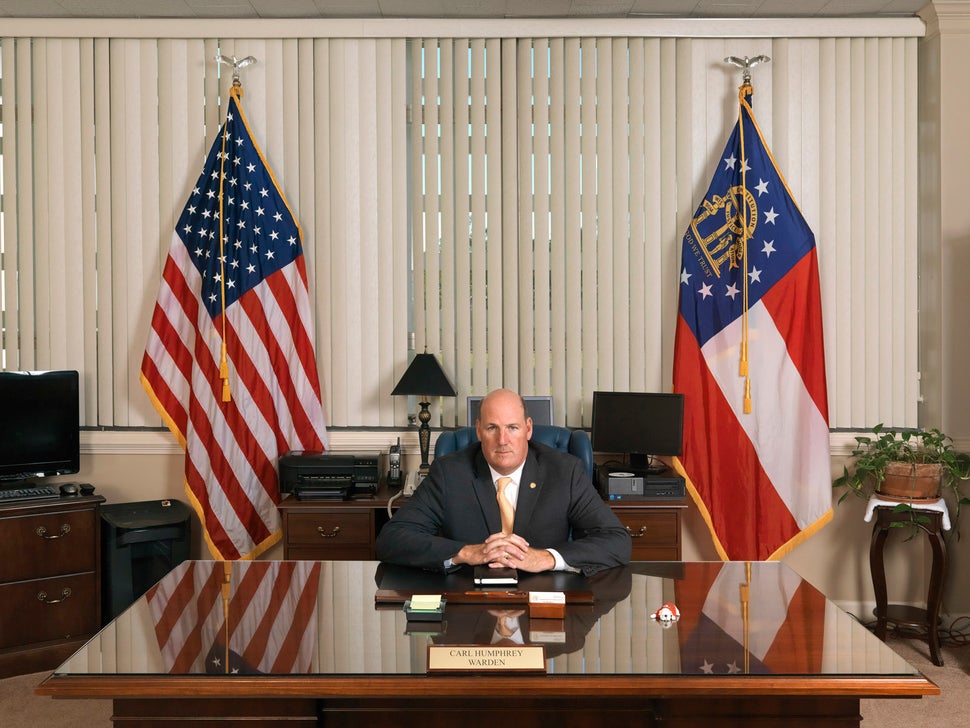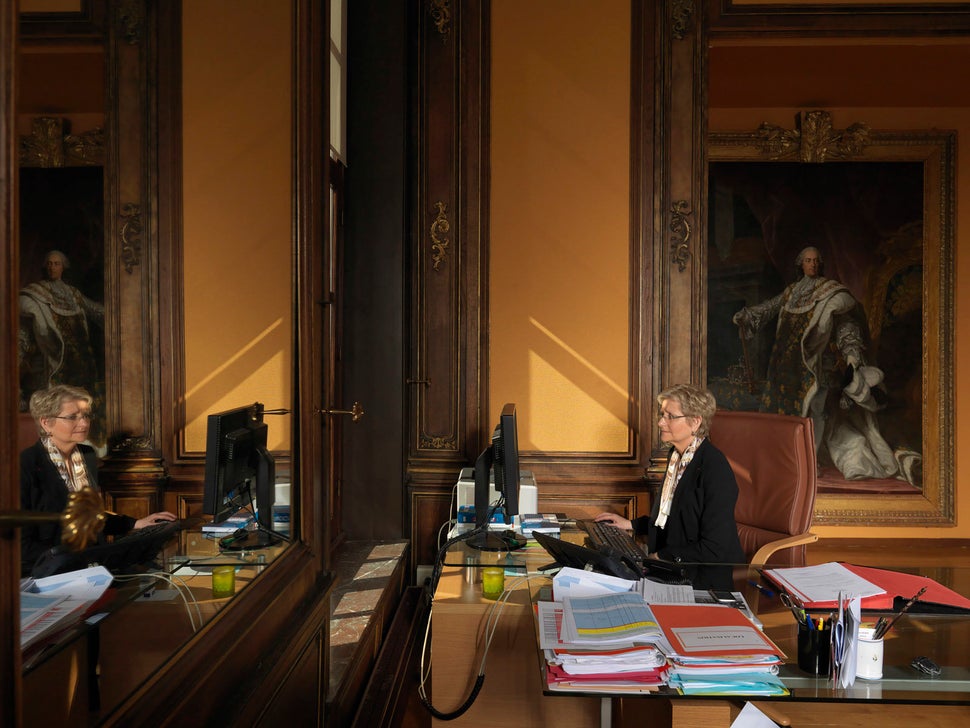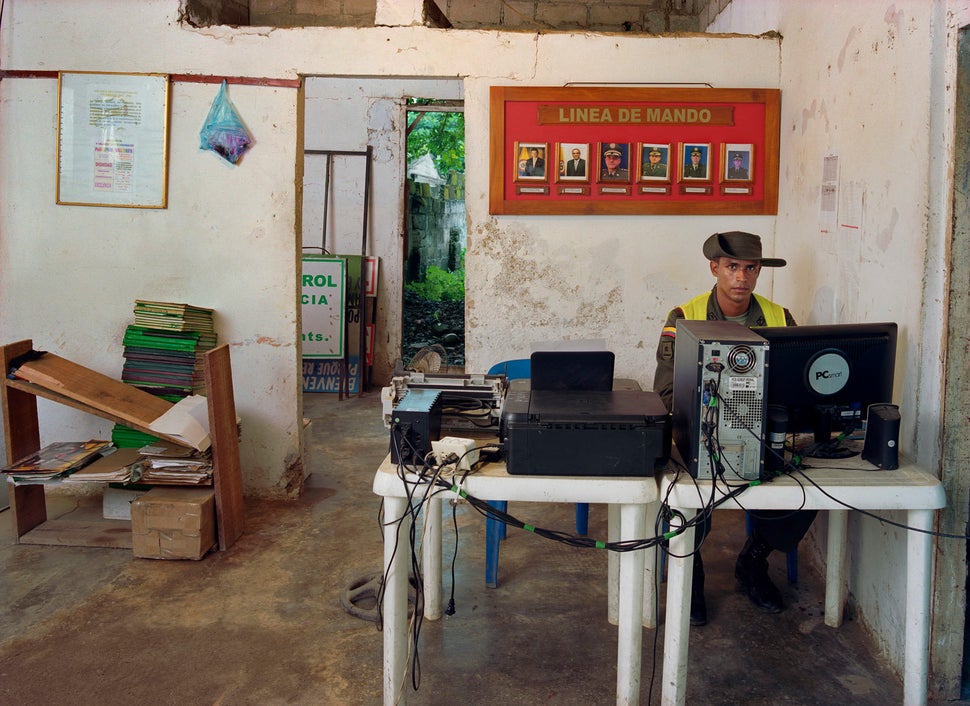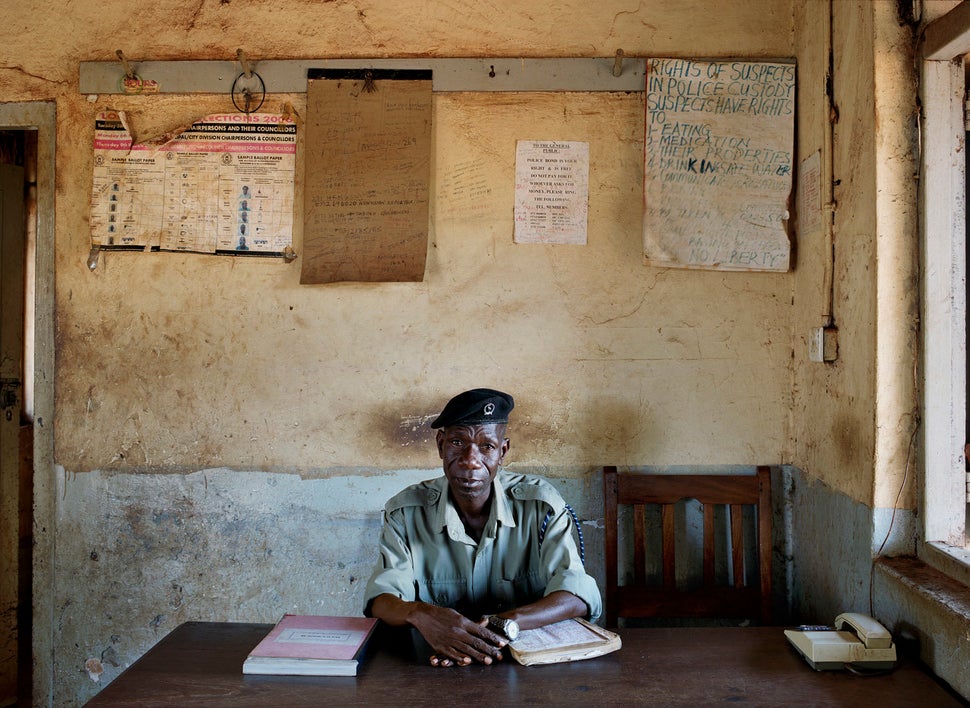 Calling all HuffPost superfans!
Sign up for membership to become a founding member and help shape HuffPost's next chapter
BEFORE YOU GO
PHOTO GALLERY
Donald Trump Is That Guy