For anyone who ever made a joke at Jan Brady's expense, Jan has had the last laugh.
That's right, 11. She may have been crying "Marcia, Marcia, Marcia" on TV, but Jan Brady was laughing all the way to the bank.
Her beach home sold in June for $3.9 million ― a major profit, given that Plumb bought the house for $55,300 in 1969. Brian Linder & William Baker of Deasy/Penner&Partners listed the home.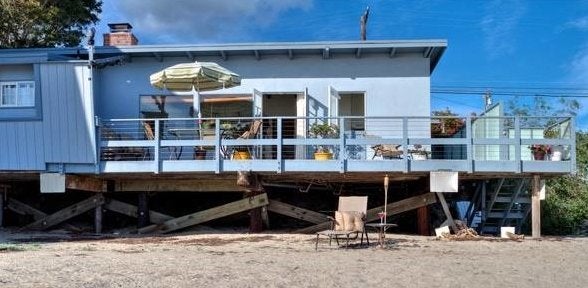 The charming home boasts three bedrooms, 1.5 bathrooms and an expansive wrap-around deck with stunning views of the ocean. But design firm Meis Architects has plans to transform the property into a contemporary home with modern touches like a retractable "moon roof" and floor-to-ceiling glass windows.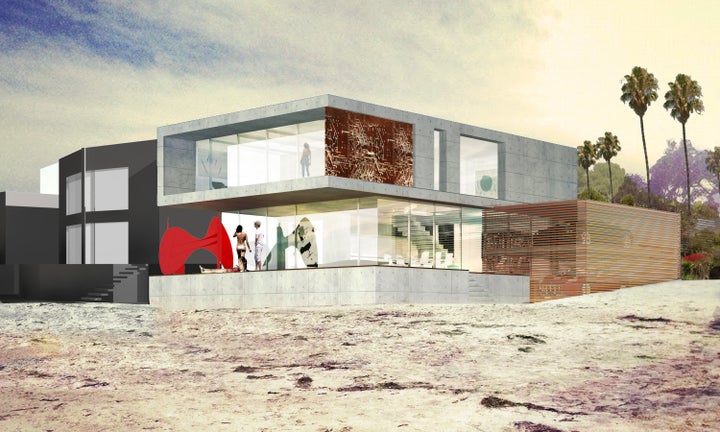 Take a look at the photos below. Which design do you prefer?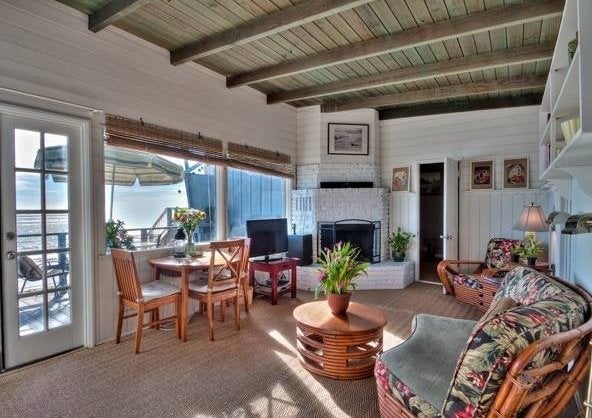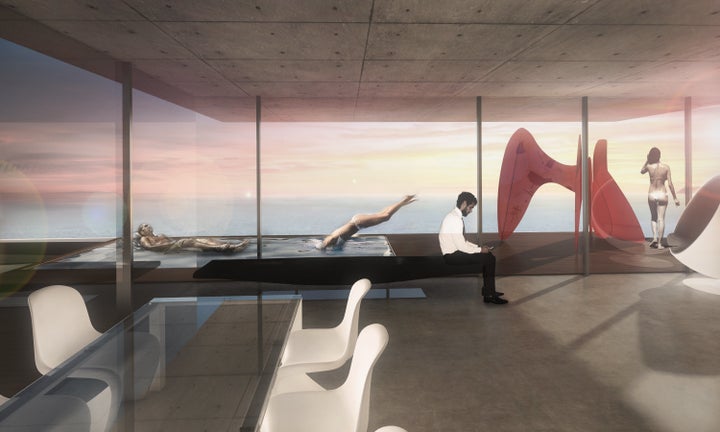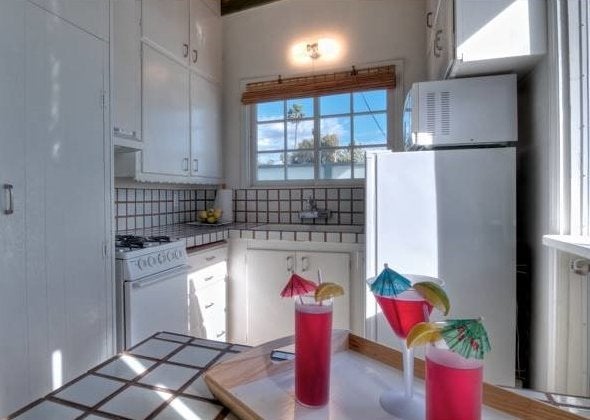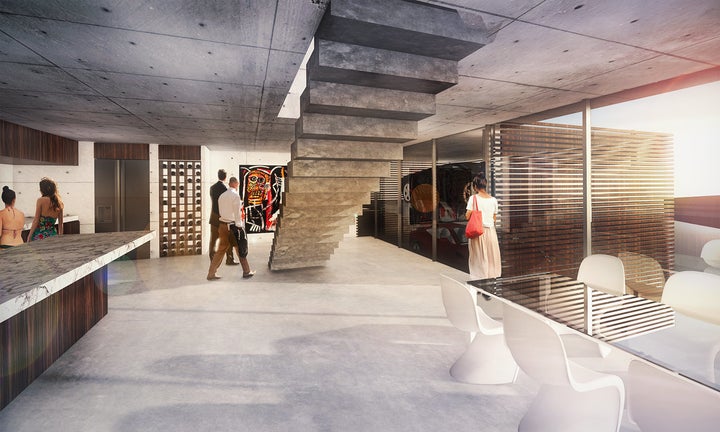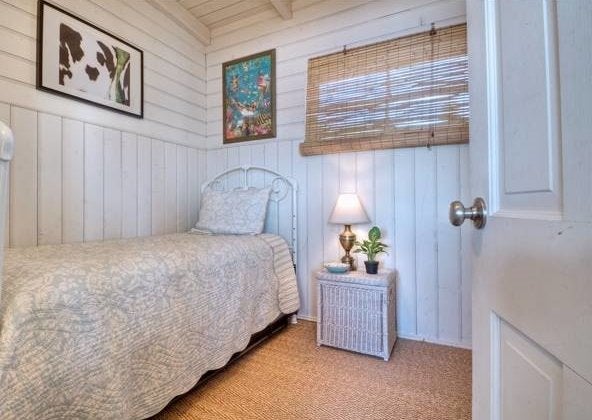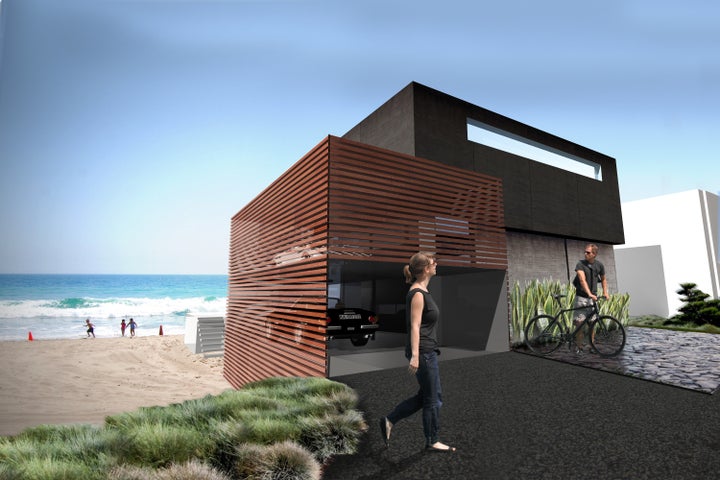 Popular in the Community