Arizona Gov. Jan Brewer (R) believes the federal government is neglecting her state's needs for border security resources.
Brewer, a longtime border security hawk, said in an interview with ABC News released on Monday that states like Texas and California have more fencing, electronic surveillance and boots-on-the-ground than Arizona.
"We don't understand why the federal government will do that for other states, but they refuse to do it in Arizona," Brewer told Jim Avila of ABC News. "I am not going to sit back and be the governor of the state of Arizona and not make a position for Arizona to the federal government that our border needs to be secured. It's as simple as that. And why don't they do it?"
Brewer's recent comments come as the Senate prepares to debate a comprehensive immigration reform package. Leading the effort is the Senate's so-called gang of eight, a bipartisan group that includes both senators from Arizona. Their proposed bill, released last week, pledges more resources for border security, but has raised eyebrows on the right.
When pressed to define a "secure border," Brewer said it depended on the perception of border residents. "I think that we would be able to say that if we had a secure border, if the people that lived down there -- the ranchers and their families -- would tell us the border is secure."
With a budget of $18 billion a year, the federal government already spends more money on border security than it does on all the other central law enforcement agencies combined.
Before You Go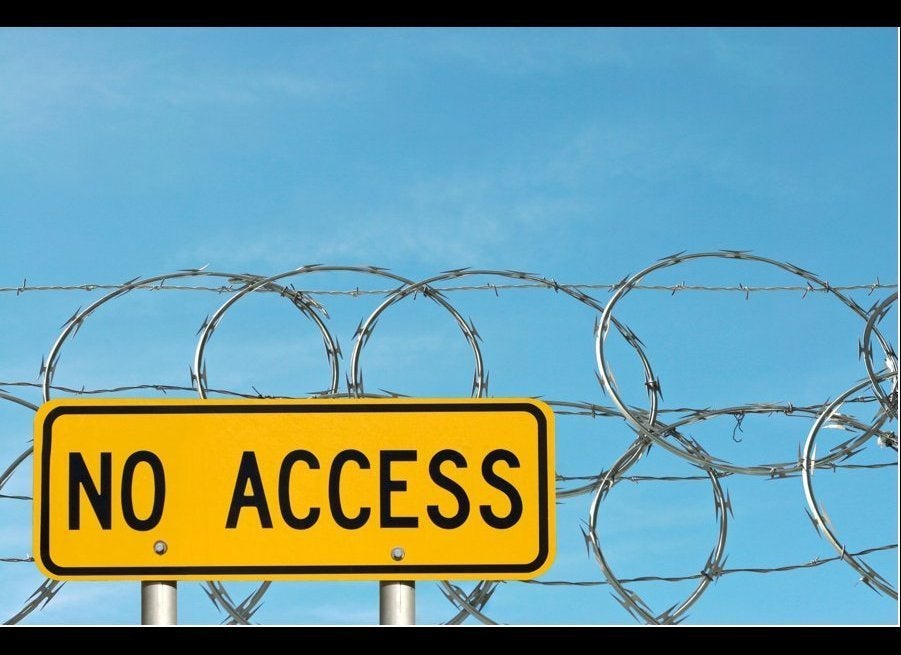 Controversial Immigration Laws
Popular in the Community