Jan Brewer sparked outrage Wednesday when she issued an executive order denying benefits to young undocumented immigrants, defying President Obama's deferred action program.
The Arizona governor's order, signed on the same day that Obama's program went into effect, will deny state and local benefits to undocumented immigrants applying under the new federal rules. Undocumented immigrants will also be ineligible for driver's licenses and state-issued identification cards.
Brewer's move was immediately met by massive backlash.
State Democrats blasted the order as "political theater" that highlights the polarizing Republican's "commitment to an extremist agenda."
"The governor is using her elected position to grandstand at the expense of finding real solutions to the issues our state is facing," Arizona House Minority Leader Chad Campbell said in a Thursday statement.
A grassroots community group, Puente, also criticized Brewer's move, issuing a statement accusing the governor of putting "Arizona's name on the map as the epicenter of anti-immigrant racism and hate."
The American Civil Liberties Union of Arizona went one step further, suggesting that Brewer is defying both state and federal law with her latest exploit.
"Brewer is distorting federal law and inaccurately interpreting state law," Allesandra Soler, ACLU of Arizona's director said in a statement. "This order conflicts with state and federal law because people who are granted deferred action will, in fact, have authorized presence in the United States and under Arizona law people who have authorized presence are eligible to apply for Arizona state identification."
Unsurprisingly, Brewer's order also struck a chord with young undocumented immigrants who would be denied benefits and identification. Dozens of protesters packed the governor's Phoenix office while more gathered outside the state capitol, holding signs with slogans like "Protect the Dream." Some even slept at the statehouse on Wednesday night in protest.
"We're not going to let Gov. Brewer try to crush our dreams of working for this country, of being contributing members to this society," one protester told KTAR.
About 1.7 million individuals are estimated to be eligible for deferred action. HuffPost's Elise Foley relayed background on the program:
The Obama administration announced June 15 it would stop deporting many young undocumented immigrants, mostly following the lines of the Dream Act, a decade-old bill that came within five votes of passage in the Senate in 2010. The bill has gone nowhere since, and Obama, frustrated with the lack of progress and facing a Latino electorate increasingly frustrated with him for a record number of deportations, took the matter into his own hands with a directive to give deferred action and work authorization to some undocumented young people.

...

Polling indicates that hard opposition to deferred action may be a bad idea for politicians. Like the Dream Act, deferred action is popular, and aid for young undocumented people is less polarizing than helping older immigrants who came on their own accord.
Before You Go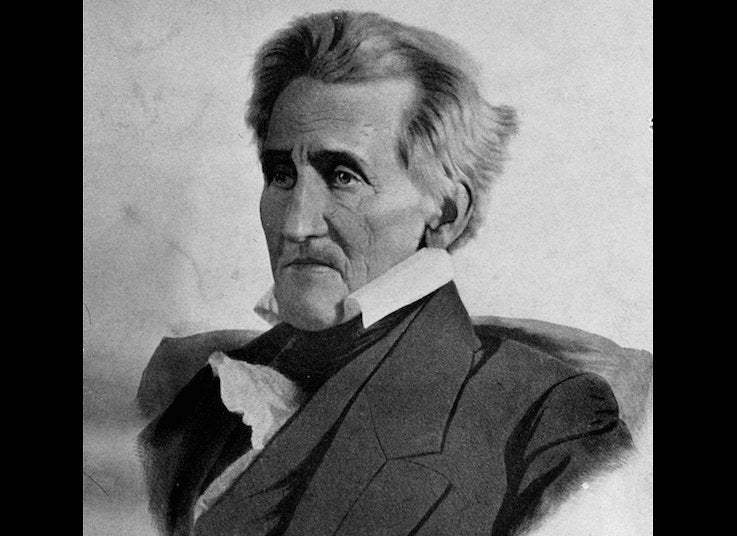 Top 50 Political Animals
Popular in the Community