Arizona Gov. Jan Brewer (R) responded on Friday to a lawsuit challenging her decision to deny driver's licenses to undocumented immigrants who have received deferred deportation action, saying that even though she was just upholding the state's existing law, the legal action was not entirely unexpected.
"The state is the one that licenses the people to be able to drive around the streets -- it's not the federal government -- and we don't license kids under 16, we don't license DUI drivers, and our laws are very clear and I took an oath to uphold that," Brewer said on Fox News, pointing out that Arizona law currently prohibits undocumented immigrants from driving. "So I'm not surprised that I'm being sued, but that's the law, and I am going to obey my oath of office."
Brewer's tough immigration stance has made her a popular target of lawsuits from civil rights groups and the federal government. On Thursday, immigrant rights advocates sued Brewer, claiming that her order to refuse licenses to immigrants who have received federal work permits and been granted temporary legal status treats them as if they are still not authorized to be in the country.
The Obama administration in June took administrative steps to shield as many as 800,000 immigrants from deportation. Applicants must have been brought to the United States before they turned 16, be younger than 30, have been in the country for at least five continuous years, have graduated from a high school or GED program or have served in the military. They also were allowed to apply for a two-year renewable work permit.

Brewer has defended her Aug. 15 order on driver's licenses as necessary for ensuring that state agencies adhere to the intent of state laws denying public benefits to undocumented immigrants.
Matthew Benson, Brewer's spokesman, also defended the governor's decision to the Arizona Republic on Friday, noting that California had recently passed legislation explicitly allowing deferred action recipients to get driver's licenses. He used the measure to suggest the deferred action measure didn't automatically require states to change their rules on providing public services to undocumented immigrants, even for those who have been granted temporary legal status.
Before You Go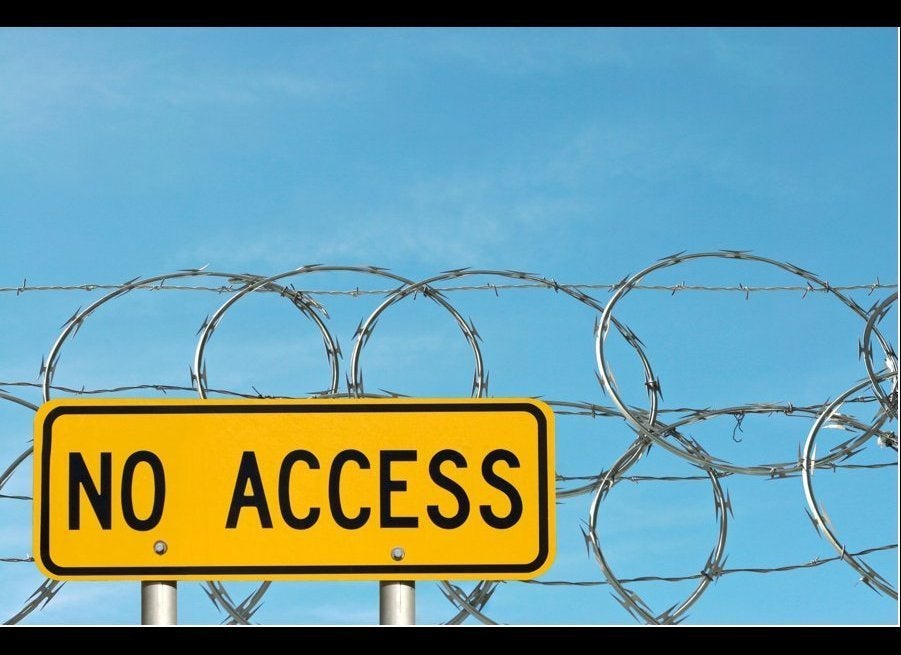 Controversial Immigration Laws
Popular in the Community