A hearing on Arizona Gov. Jan Brewer's (R) plan to expand Medicaid grew heated on Wednesday when a GOP county chairman lashed out at the governor and accused her of betraying the Republican Party.
The Arizona Republic reports that Maricopa County GOP Chairman A.J. LaFaro took a harsh jab at Brewer during his testimony at an informational Arizona House Appropriations Committee hearing on the health care proposal.
"Jesus had Judas. Republicans have Governor Brewer," LaFaro said before leaving the podium.
LaFaro immediately drew criticism from Brewer's camp.
"Obviously, his statement was irrational and unhinged," spokesman Matthew Benson told the Republic. "But if that's who opponents of the governor's plan want to have as their spokesperson, I say, 'Fantastic.'"
Benson told the Arizona Daily Star that Brewer herself would not respond to LaFaro's remarks.
"There's nothing I could say that could diminish his credibility any more than he already has," Benson said.
In January, Brewer announced her plan to participate in the Medicaid expansion, a key component of President Barack Obama's health care reform law.
"Try as we might, the law was upheld by the United States Supreme Court," Brewer said of her decision. "The Affordable Care Act is not going anywhere, at least not for the time being."
Brewer was the third Republican governor to agree to accept the Medicaid funds, and several others have followed suit in recent weeks. However, her decision has drawn immense criticism from Arizona conservatives. LaFaro, a Tea Party member elected as chairman earlier this year, has been one of Brewer's most outspoken critics.
"If you're a Republican, then act like a Republican," LaFaro said earlier this month. "I have serious concerns about individuals who will side with the Democrats."
Before You Go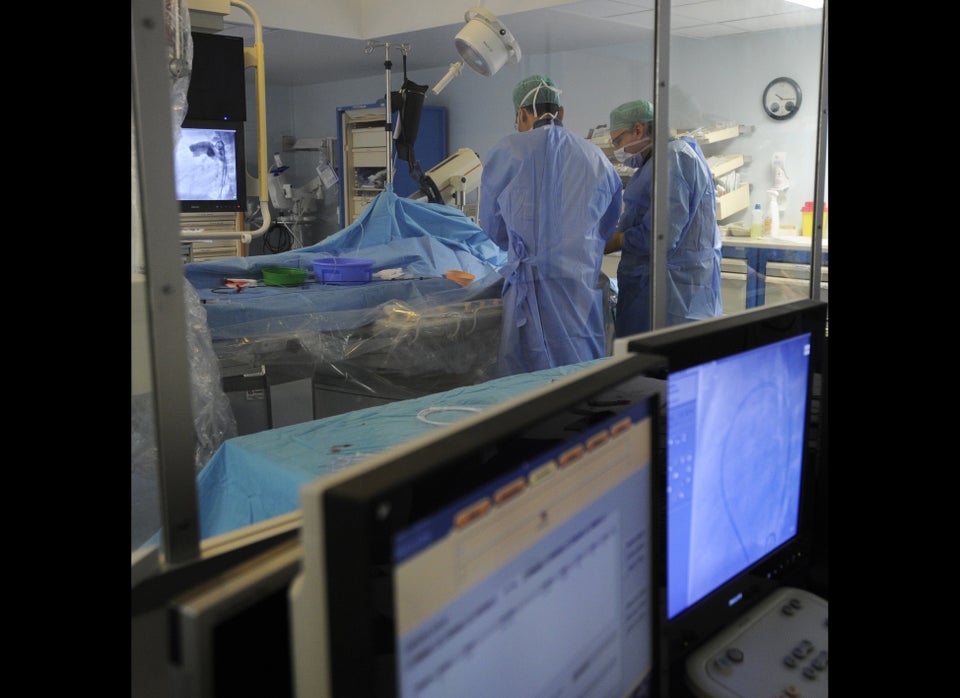 Lies And Distortions Of The Health Care Debate
Popular in the Community