"I know that if President Obama is elected in November, which I hope that he is, that he will be able to come together with all of us and come up with a solution and I believe he will secure our borders and therefore we can resolve all those other issues, it's a simple matter," she said.
The interviewer didn't correct her, but she went on to talk about the need for "a new administration," so there's no doubt that she misspoke. Brewer accused Obama earlier this week of "race-baiting" and pandering to Latino voters with his immigration policy promises.
Brewer said Wednesday she isn't concerned that her stance on immigration would cost her Latino voters. "I really believe the majority of the American public, they believe in the rule of law, and that is the important part of the whole issue," she said. "And if we could get our borders secure, then we could come to the table and address those ... issues that have come about because of the insecure border."
Before You Go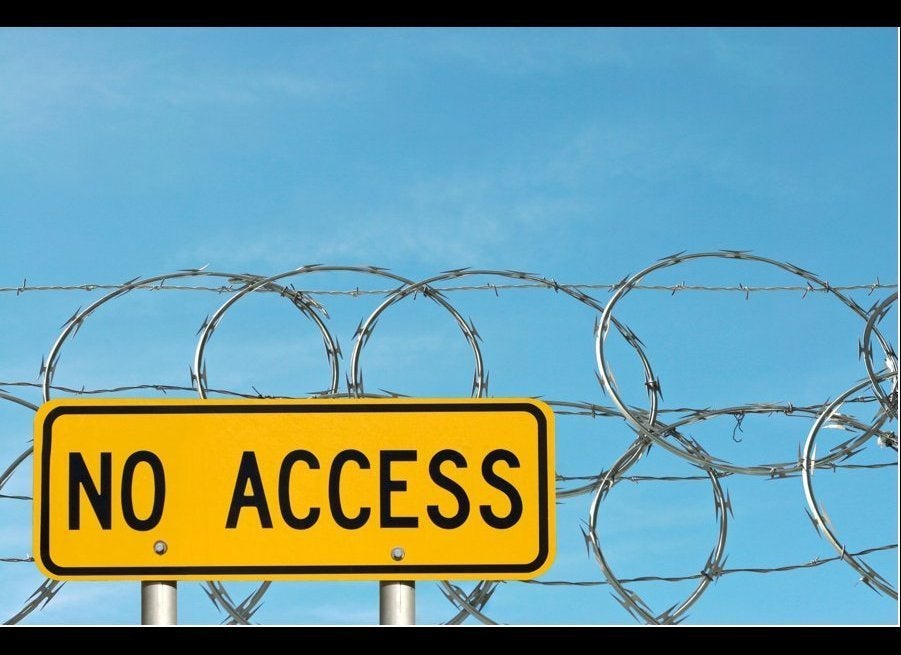 Controversial Immigration Laws
Popular in the Community