"It's all the time, the race-baiting; it's all the time, you know, that we're bigots," Brewer told Politico on its live broadcast from the Republican National Convention.
When asked whether that meant Obama is "race-baiting," she responded, "I do, I absolutely do. There's no doubt in my mind...he panders to them," referring to Latino voters.
Brewer has a famously testy relationship with Obama, stemming from her signing the immigration law SB 1070. That law was quickly criticized by Obama and then challenged by the Justice Department, leading to the Supreme Court striking down some provisions earlier this year. Although Obama never called Brewer a bigot, plenty of other opponents to SB 1070 have said so, particularly because of concerns that the law will lead to racial profiling of Latino voters.
There is a political impact to Obama's SB 1070 opposition, whether or not that affected his position. The law is enormously unpopular among Latino voters. That could hurt GOP presidential candidate Mitt Romney, whose campaign notably refused to answer whether he supports the law. A poll released by Latino Decisions in July found that 57 percent of Latino Voters are less enthusiastic about Romney based on what he has said about the law.
Brewer also recently went after Obama for his recent decision to stop deporting young undocumented immigrants, saying Arizona will refuse to grant driver's licenses and other public benefits to those granted deferred action even though it was instructed to do so.
Latino voters by and large support the deferred action decision, and a separate poll from Latino Decision in June indicates that it boosted enthusiasm for the president. He currently stands in most polls at a huge lead over Romney among Latino voters.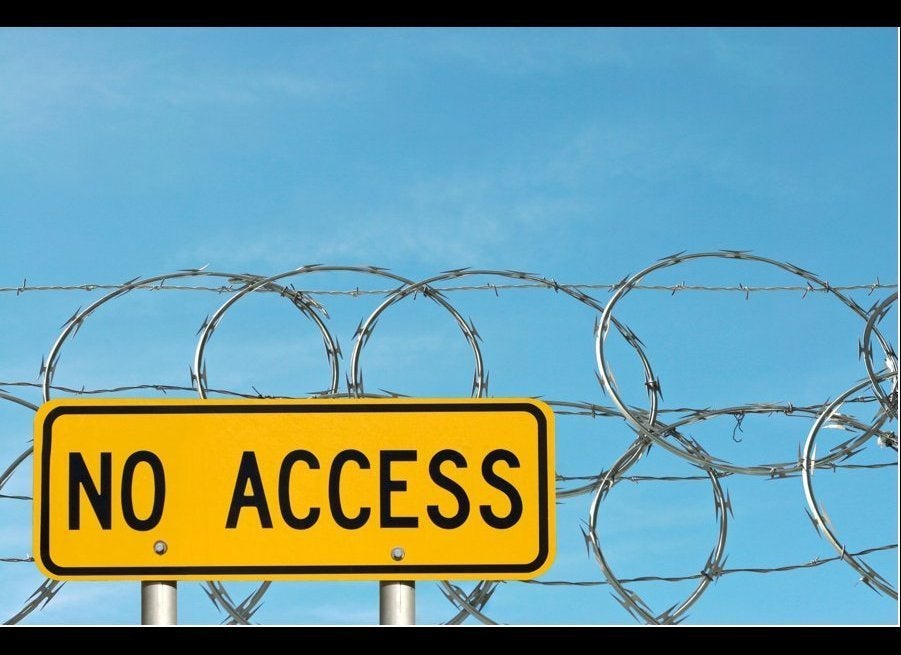 Controversial Immigration Laws