 The photographer wrote on Wednesday that the incident came after Brewer's rather awkward response to an unexpected question on climate change from 3TV's Dennis Welch.
"Everybody has an opinion on it, you know, and I probably don't believe that it's man-made," she told Welch, who had posed the question in the context of her upcoming speech at an energy summit. "I believe that, you know, that weather and certain elements are controlled maybe by different things."
In the video below via 3TV, Brewer can be seen confronting Welch after her answer, asking him, "Where in the hell did that come from?"
What isn't shown in the video, however, is what West Valley View photographer Michael Clawson claimed was Brewer punching Welch's arm before the brief scolding.
"Brewer took her left hand, balled it into a fist and with the back of her hand she slugged the reporter on the back of his right arm," Claweson wrote in an email to Jim Romenesko. "Not hard, but with enough force that he spun around to see what was going on."
Asked by Romenesko for comment on the matter, Welch called the email a "fair and accurate account."
Brewer has been known to get up close and personal in testy exchanges in the past. During an airport tarmac meeting with President Barack Obama earlier this year, Brewer was memorably photographed wagging her finger at the president. The two of them were reportedly airing their grievances over a prior encounter. The Arizona governor later referred to the situation as "uncomfortable," though Obama had sought to downplay its significance.
UPDATE: 12/6 8:20 a.m. -- Welch spoke with azfamily.com and clarified that he "never felt like Brewer meant him any harm and that the hit was neither hard nor malicious."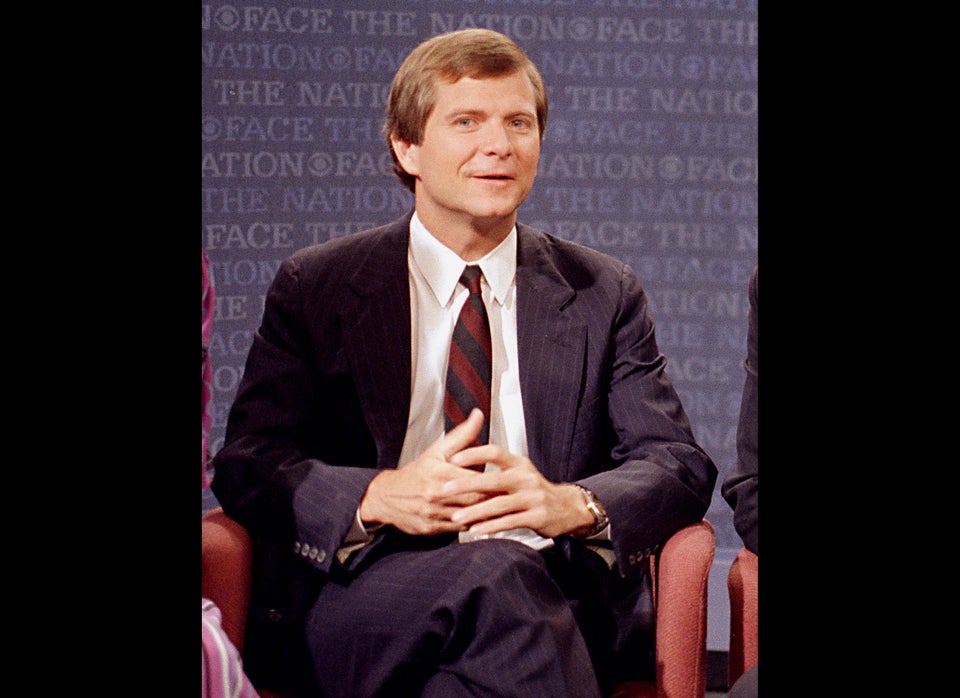 Below-The-Belt Political Attacks
Popular in the Community