 Arizona Gov. Jan Brewer (R) played something of a host this weekend as her colleagues convened for the Western Governors Association's annual winter meeting in Paradise Valley, Ariz. When it came time for her to deliver her keynote address, however, most of her fellow governors were nowhere to be found.
As 3TV News reports, only two of the 19 governors gathered at the conference were in attendance as Brewer spoke on Saturday night. The two governors present, Colorado's John Hickenlooper (D) and Utah's Gary Herbert (R), serve as vice chairman and chairman of the Western Governors Association.
Earlier at the conference, which was largely focused on energy issues this year, Brewer drew attention for her answer to a question about global warming.
"Everybody has an opinion on it, you know, and I probably don't believe that it's man made," Brewer responded, when asked by 3TV's Dennis Welch. "I believe that, you know, that weather and certain elements are controlled maybe by different things."
Apparently miffed by the question, she confronted Welch after her answer, asking him, "Where in the hell did that come from?"
Speculation over Brewer's political future is currently a hot topic in Arizona. Though she will technically be term-limited in 2014 after serving an entire term -- as well as part of the term of her predecessor, former Democratic Gov. Janet Napolitano, whom President Barack Obama took to Washington, D.C. to be Homeland Security Secretary -- there has been talk of Brewer mounting a legal battle in order to run again. Brewer has also been included in a list of Republicans who may be positioning themselves for a presidential run in 2016. Politico reported on Monday that she had met with billionaire casino mogul and powerful GOP donor Sheldon Adelson during a recent trip to Las Vegas.
Before You Go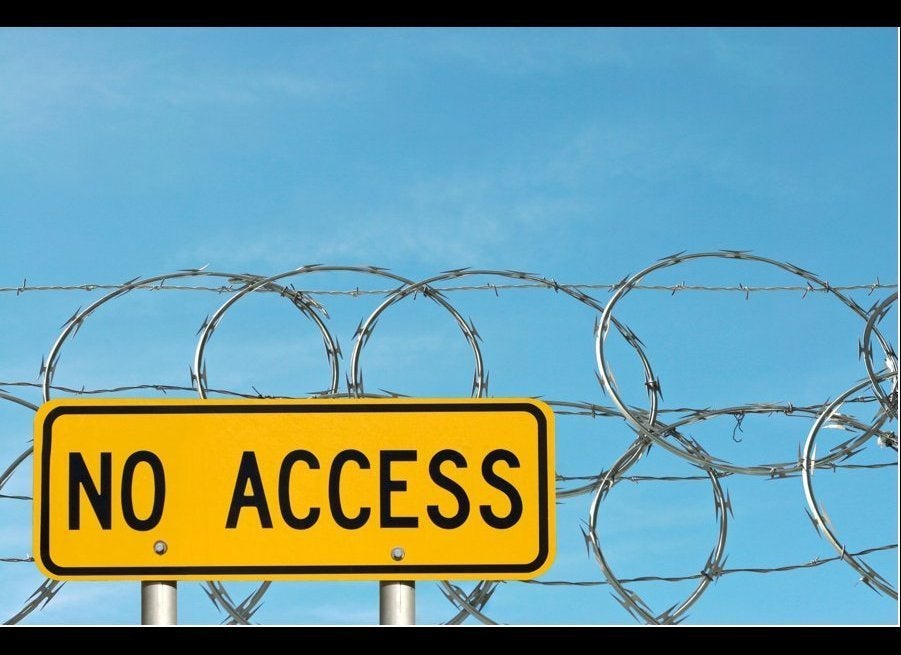 Controversial Immigration Laws
Popular in the Community