"I think it is absolutely fascinating that a moment of international tension -- where literally nuclear exchanges could occur -- incendiary comments about the legitimacy of countries and the roots of the legitimacy of Israel have been challenged and they're going to be eliminated," Mickelson observed. "What does CNN ask? 'Hey, what if your kids are gay?' That is a demonstration of the absolute moral, intellectual bankruptcy of the Western mainstream media and that particular journalist...how values can be so topsy-turvy."
He then continued, "And the weird thing is, you know, on that exchange I've got to go with that Iranian fellow. Did I ever think I would be in a position to actually agree with a potential serial-killing, nuclear-crazed hood?"
"Personally, I think two guys pretending to be sexual mates are making a mistake. More than that, they are violating the design of their bodies. More than that, they are sinning against their maker. More than that, they are likely to shorten their lives in this world and impair their destinies in the next."
Before You Go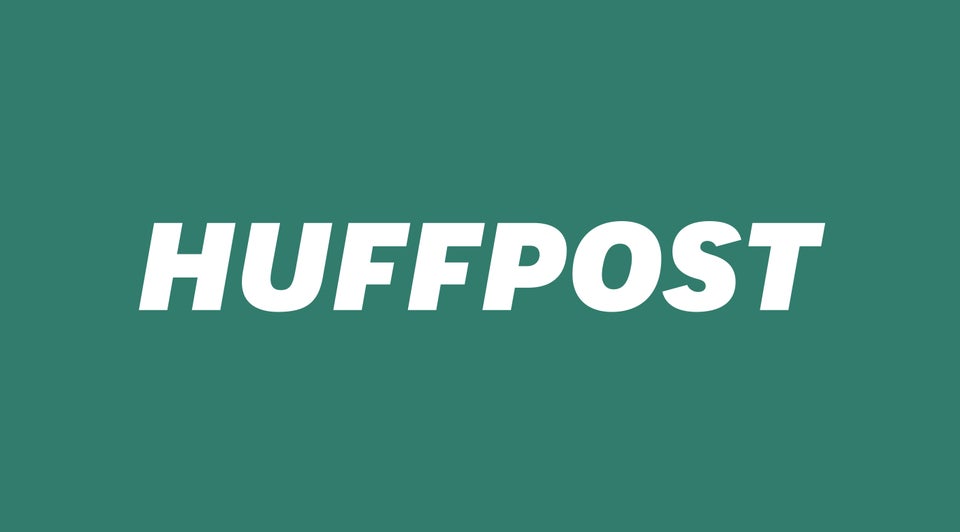 Outrageous Homophobic Statements
Popular in the Community