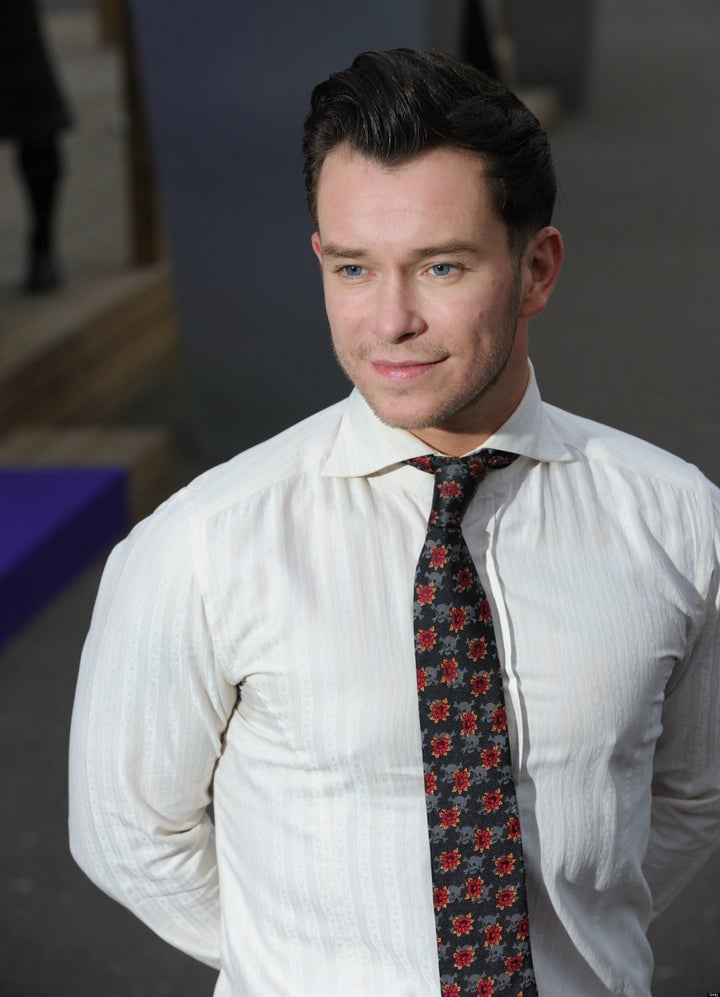 The tragic death of former pop-star Stephen Gately has brought two of Britain's most polarized papers to verbal blows this week, as a column by the often right-wing The Daily Mail resulted in cries of homophobia by usually left-wing The Guardian.
"A strange, lonely and troubling death..." was the title of Jan Moir's column. The column went on to imply that Gately's death was "depressingly familiar," that the cause of death was "not, by any yardstick, a natural one," and, finally, that his death may hinder the case for gay marriage:
Gay activists are always calling for tolerance and understanding about same-sex relationships, arguing that they are just the same as heterosexual marriages. Not everyone, they say, is like George Michael.

Of course, in many cases this may be true. Yet the recent death of Kevin McGee, the former husband of Little Britain star Matt Lucas, and now the dubious events of Gately's last night raise troubling questions about what happened.
Before tackling the details of Moir's article, Brooker writes:
It has been 20 minutes since I've read her now-notorious column, and I'm still struggling to absorb the sheer scope of its hateful idiocy. It's like gazing through a horrid little window into an awesome universe of pure blockheaded spite. Spiralling galaxies of ignorance roll majestically against a backdrop of what looks like dark prejudice, dotted hither and thither with winking stars of snide innuendo.
And Twitter has been ablaze with outrage, with gay British comic Stephen Fry amongst those speaking out, tweeting:
I gather a repulsive nobody writing in a paper no one of any decency would be seen dead with has written something loathesome and inhumane.
Related
Popular in the Community