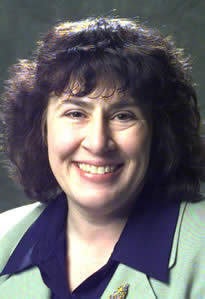 Kansas' leading anti-gay Democrat -- who now lives in a church -- is facing a competitive reelection campaign against both an openly gay son of a former Ku Klux Klan member and a Republican who headed a statewide progressive Democratic group until recently.
Rep. Jan Pauls (D-Hutchison) -- who was granted permission this week to move into an abandoned church she owns in order to run for reelection -- is facing a Democratic primary challenge from 28-year-old nursing assistant Erich Bishop. The winner will face Republican Dakota Bass in November.
Both Bishop and Bass are affiliated with the Kansas Equality Coalition, the state's LGBT advocacy organization.
"We want Jan Pauls gone," Tom Witt, executive director of the Kansas Equality Coalition, told HuffPost. "She is the most anti-LGBT legislator in Kansas. Every year she is on a crusade against equality and to roll back equality laws we already have. She needs to go."
Bishop and Bass served on the board of the coalition's chapter in Hutchison until recently and minutes of a recent meeting indicate the group will campaign for Bishop in the primary. Witt did not specifically say if the group encouraged either of them to run against Pauls.
Pauls has established herself as a vocal opponent of LGBT issues. She authored the state's law banning gay marriage and pushed a constitutional amendment on the subject. Last year, Pauls led a push to keep the state's sodomy ban on the books; one legislator told HuffPost on background that "she single-handily yanked" the sodomy repeal out of a bill. Pauls also has opposed adding sexual orientation to the state's civil rights laws.
The Equality Coalition asked the state Objections Board to bar Pauls' declaration of the abandoned church she and her husband own as her legal residence. Pauls made the move after redistricting left her home in a district containing only 4 percent of her old district. The church is in a district containing much of her old district.
Witt noted that the church is not habitable and has never been inspected for use as a residence, but Pauls has said she plans to renovate the building. The Objections Board -- made up of three Republican statewide officeholders -- voted unanimously to let Pauls live in the church, which local officials said is residential.
Pauls did not return calls for comment.
Bishop, who said he came out to his family fairly recently, said that much of his progressive politics was shaped by the fact that his father belonged to the KKK when Bishop was growing up. Bishop has stressed his commitment to civil rights issues and notes his father left the KKK several years ago.
"I grew up in a very strange environment," Bishop said. "Really it was the contradiction of those values in my household, and my coming out and realizing that I was gay that steered me to a more progressive line of thought."
Bishop noted he is not basing his campaign solely on LGBT issues. He stressed the need for property tax relief in the state, and opposes Pauls' votes to raise the state sales tax and lower corporate taxes. The district is centered on the south side of Hutchison, a primarily middle- and working-class neighborhood.
Bass, a railroad conductor and 2011 high school graduate, could not be reached for comment. The Hutchison News reported that he registered as a Republican in March. He was male co-chair of the Kansas Progressive Caucus, an arm of the state Democratic Party, until June 14, three days after he entered the race.
Below, some of the most outrageous comments made about the LGBT community: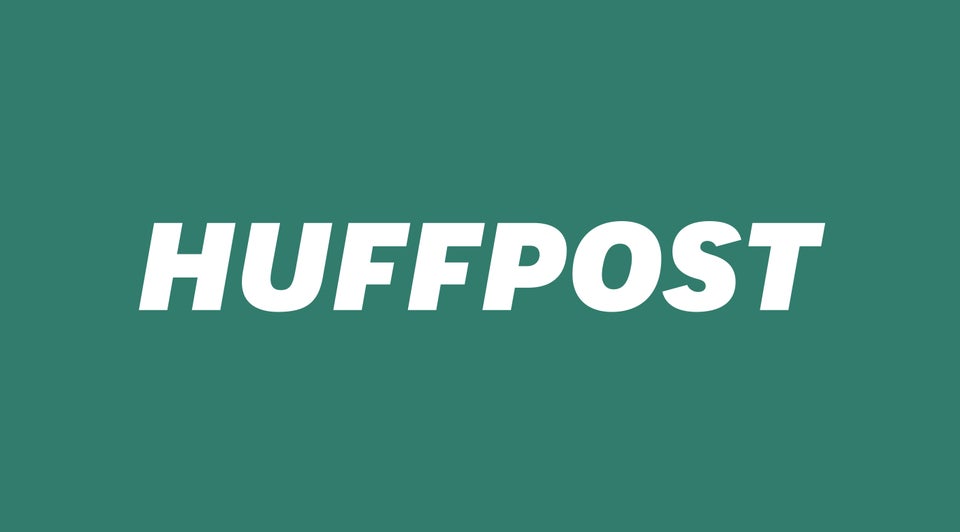 Outrageous Homophobic Statements
Popular in the Community