Cellist Jan Vogler has played with some of the best orchestras in the world, including our own New York Philharmonic. At the age of 20, he became the youngest concertmaster in the history of the Staatskapelle Dresden (the oldest orchestra in the world). In 1997, the soloist moved from Germany to New York, where he has remained, sharing his home with his wife, violinist Mira Wang and their two daughters.
Jan now splits his time between Dresden and New York, combining the roots of his traditional musical education with a contemporary style of interpretation. When he's not touring the globe, running two music festivals (Dresden Musikfestspiele and Moritzburg Chamber Music Festival), or in the studio (his recording of Bach's "Suite for Unaccompanied Cello" will be released in March), he enjoys the many cultural experiences the city offers. In his own words, Jan shares with NYC-ARTS his favorite things to do in New York City.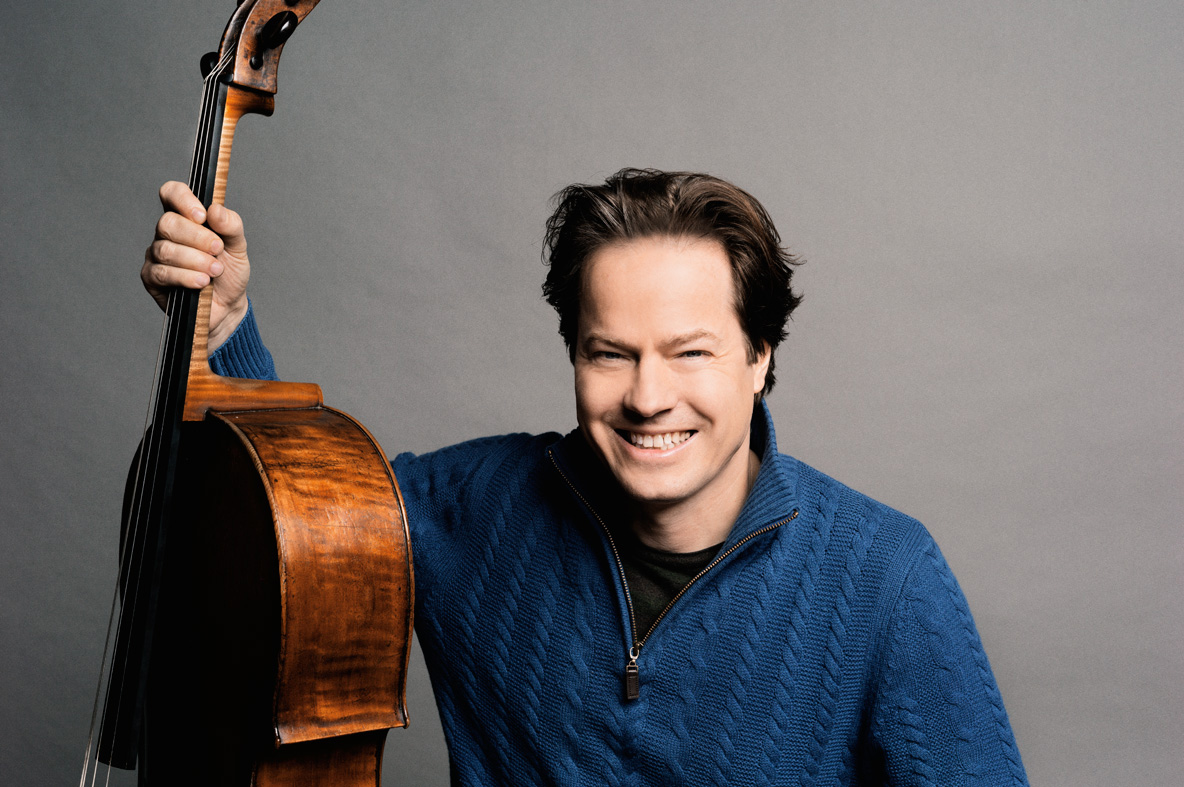 I remember my first time coming to New York City. It was 1986 and I was on a U.S. tour with a stop at Lincoln Center. It was love at first sight. Of course, New York in the '80s it was pretty grim -- don't walk above 96th Street, don't go into Central Park at night, forget about entering the subway after 8 pm -- but still, it was the city for me. I didn't sleep a wink that night, and I think it's a privilege to live here now.
A quick walk from my Upper West Side home through Central Park and I'm at the Metropolitan Museum of Art, which has the most beautiful Stradivari cello in existence. The "Batta" Stradivari was played by the great Gregor Piatigorsky and now rests in a glass case among the brothers and sisters of the violin family. Musical instruments are often under-represented in museums, but the great masters, such as Stradivari and Guarneri, were really on the same level as artists like Vermeer or Goya. Special exhibitions like the "Sau-Wing Lam Collection of Rare Italian Stringed Instruments" introduce the public to the perfect craftsmanship that went into making these instruments. You can even go hear the Salome Chamber Orchestra play these magnificent instruments on select nights.
I am a big fan of visual art, too. There are so many outstanding museums in the Upper East Side. My favorite exhibition of all time was at The Met years ago, called "Glitter and Doom: German Portraits from the 1920s." I am especially drawn to Expressionism from the 1920s and am looking forward to seeing the German Expressionism exhibition at the Neue Galerie.
As a professional cellist, I go to mostly classical concerts because that's the music I play, but I am also always trying to find out who the voices of our time are. I attend a spectrum of concerts that are close to classical -- anything from Wynton Marsalis to Renée Fleming. I also like jazz so I go to the Village Vanguard when I have time.
I feel that when I play, I need to translate the music for the attention span of our time, so I often visit places like Times Square to help me to reinterpret classical music, like Bach, for a modern audience. It's fascinating for me to go and experience the symphony of the streets.  There's no place that communicates as much -- and as quickly -- as Times Square does. I see the roiling energy and its forceful race into the future. Of course, after 15 minutes I want to get as far away from there as possible.
On the other end of the spectrum, some things in New York never change. There are many places, especially on the Upper West Side that will stay that way forever. One of my favorites is Murray's Sturgeon Shop on Broadway and 89th Street. This tiny store opens a magical window to the New York of the 1940s -- a true cultural experience.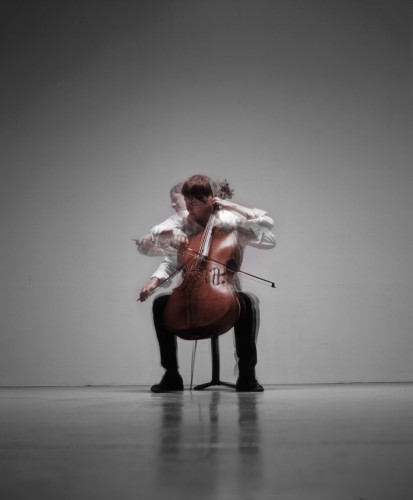 I am so lucky to have all these great places so close to me. I can jump on the subway and be at the Lincoln Center in 20 minutes. Many friends and colleagues from all over the world play here and it always feels very special when I perform here myself. My next performance is on February 21-22 with the New York Philharmonic. We are playing Ernest Bloch's "Schelomo," a Jewish fantasy work composed in 1915. My cello solo acts as the voice of King Solomon. I really admire Alan Gilbert, the musical director of the Philharmonic, because he brings something new to The Phil, which is on a very good run right now.
I am also a big admirer of the Metropolitan Opera and find that we are perhaps living in one of the best times The Met has ever had in terms of the density of great performances. I am good friends with Fabio Luisi, the principal conductor, and will go see any show of his. The fabulous thing about The Met is that I meet all kinds of people from all kinds of fields who enjoy the opera. I once sat behind Björk at a show and then met Nobel Prize winner Günter Blobel at another. I never know who I'm going to run into!
I also appreciate the programs these institutions have for young audiences. New York in general is very good about nurturing young musicians. My eldest daughter (who plays violin, like her mother) attends the Special Music School at Kaufman Music Center, which is the only public school in America that provides a gifted musical program for kids. It's quite special and I feel this is something that we need to have more of in the States.
Calling all HuffPost superfans!
Sign up for membership to become a founding member and help shape HuffPost's next chapter