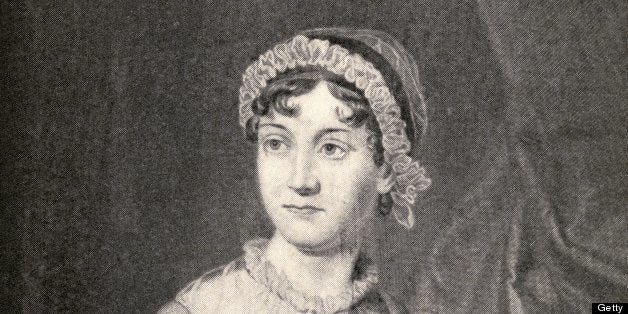 Did you hear? January 2013 marked the 200th anniversary of the publication of "Pride and Prejudice". For most readers this provided some brief excitement - including fresh articles written about the book, and a 12 hour internet-broadcast readathon. But for the Janeites, the celebration must go on.
With the media excitement of January long behind us, and with the Netherfield, ahem... I mean, the Jane Austen Society of North America's annual costumed ball so far away (it takes place in October), what is a Janeite to do in a summer that seems so wanting in distractions?
Fortunately, there is a movie to keep you going! Apparently, "Twilight" author Stephanie Meyer is an Austen fanatic, and she makes her first foray into film producing with August's upcoming "Austenland". The movie follows a 30-something Austen obsessive's trip to an eccentric theme park based on the author's writings. Yes, it seems you're not the only one to have had that dream.
But if that's not enough, you should also try the following books to satisfy those empire-waisted cravings.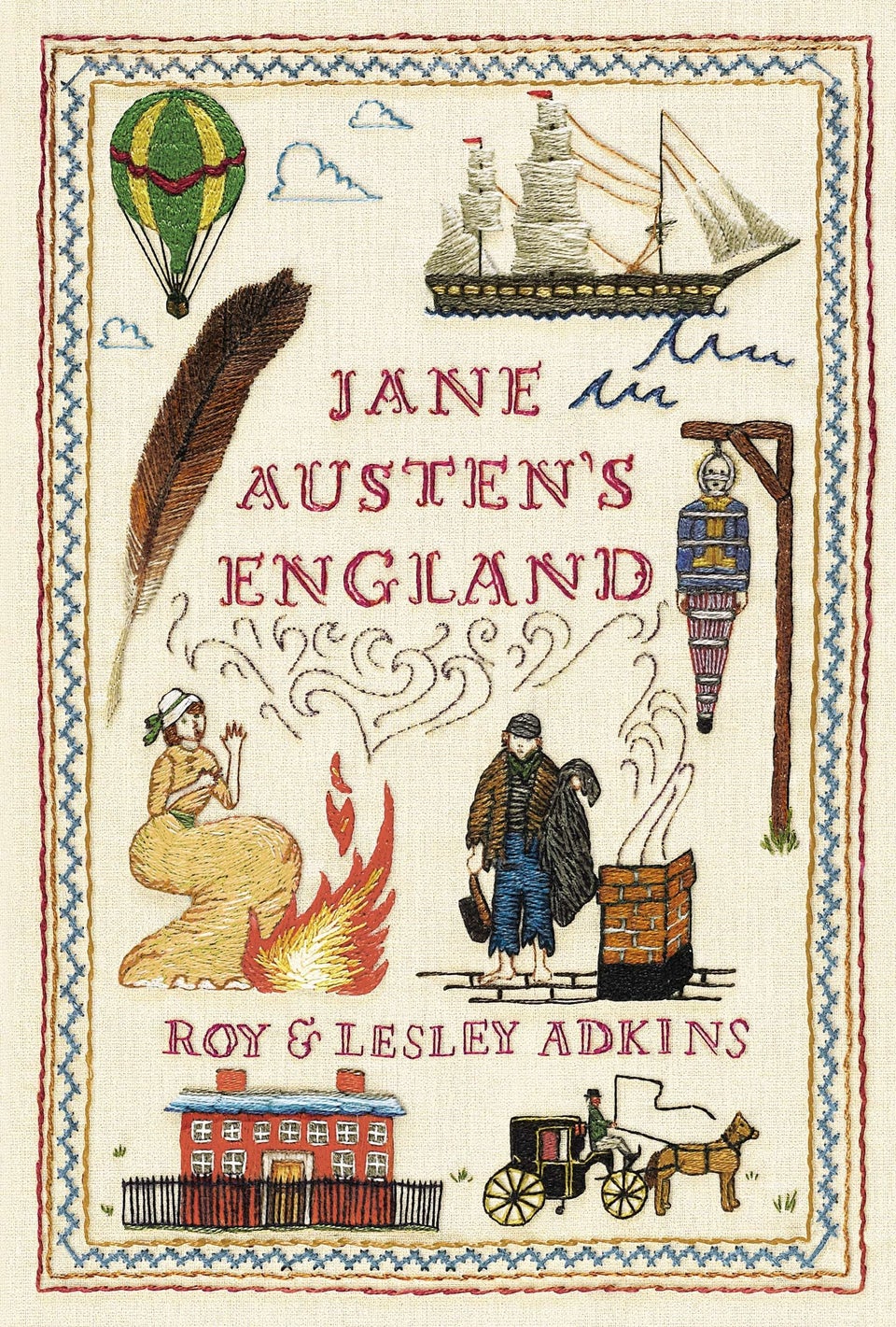 10 Essential Books for Jane Austen Lovers
Related
Popular in the Community