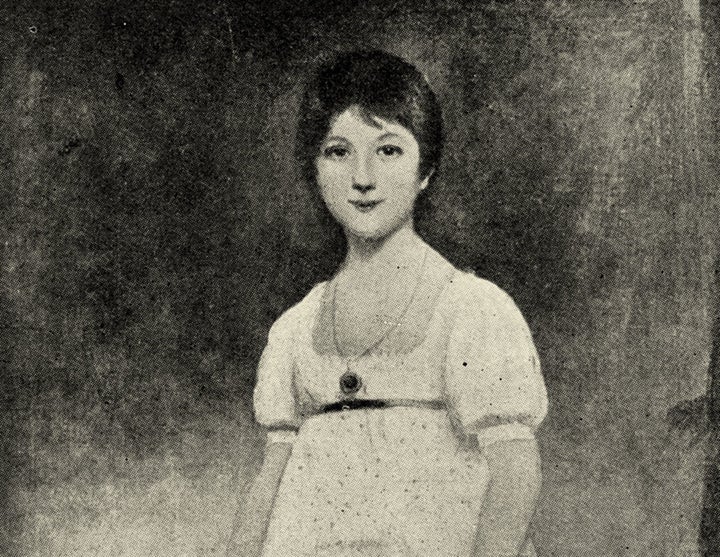 Austen, who never married and died at 41 in 1817, apparently created not one, but two fake marriage announcements for herself, filling out forms meant to document the publication of banns (a public proclamation of an intended marriage, read out on three successive Sundays from a church pulpit). The entries appear in the Steventon parish marriage register for 1755–1812.
One entry announces an impending marriage between herself and Henry Frederick Howard Fitzwilliam of London, and the other between herself and Edmund Arthur William Mortimer of Liverpool. In a statement, Hampshire County noted, "Whether or not Fitzwilliam or Mortimer actually existed is a mystery." It should not be overlooked, however, that Fitzwilliam and Edmund later cropped up as Christian names for two of her iconic romantic heroes, Edmund Bertram (Mansfield Park) and Fitzwilliam Darcy (Pride and Prejudice). Perhaps she had a fondness for those particular monikers.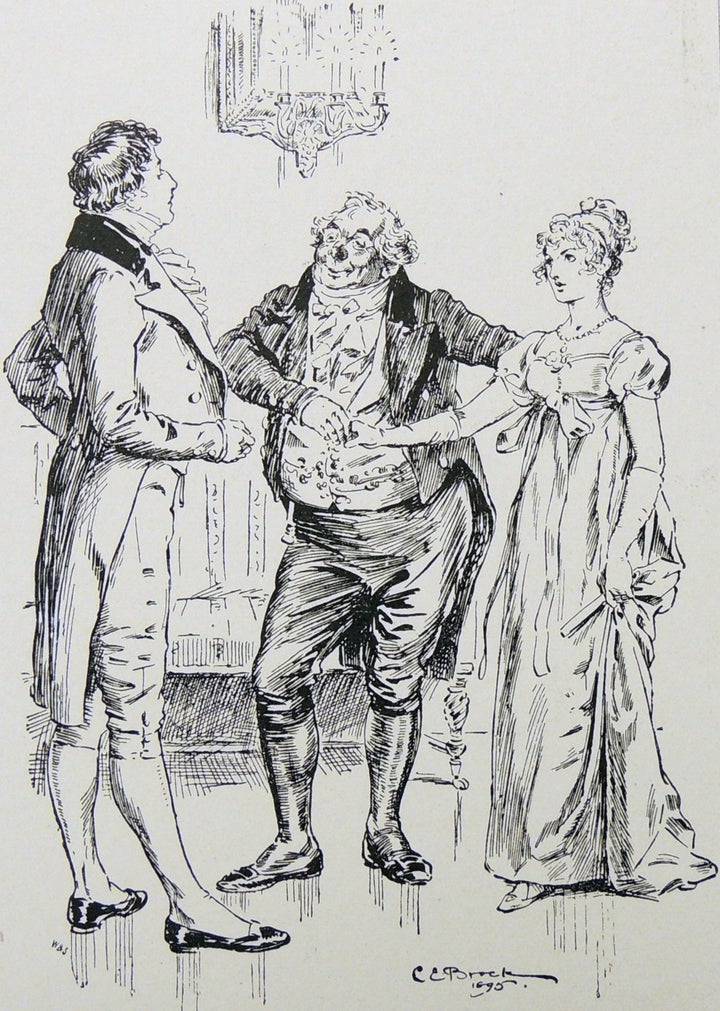 George Austen, the novelist's father, was the rector of the parish of Steventon, and accordingly would have been one of the officials in charge of maintaining the marriage registry for the parish. Jane likely had relatively easy access to her father's papers, allowing her to playfully forge fictitious marriage announcements.
"Jane would have been in her teens when she wrote these fake marriage entries," commented Hampshire County Council's Executive Member for Culture, Recreation and Countryside, Councillor Andrew Gibson in a statement, "and some could say it reveals a mischievous side during her younger years." Given the mischief found in her spirited, witty novels, such a quality should hardly be a surprise.
Related
Before You Go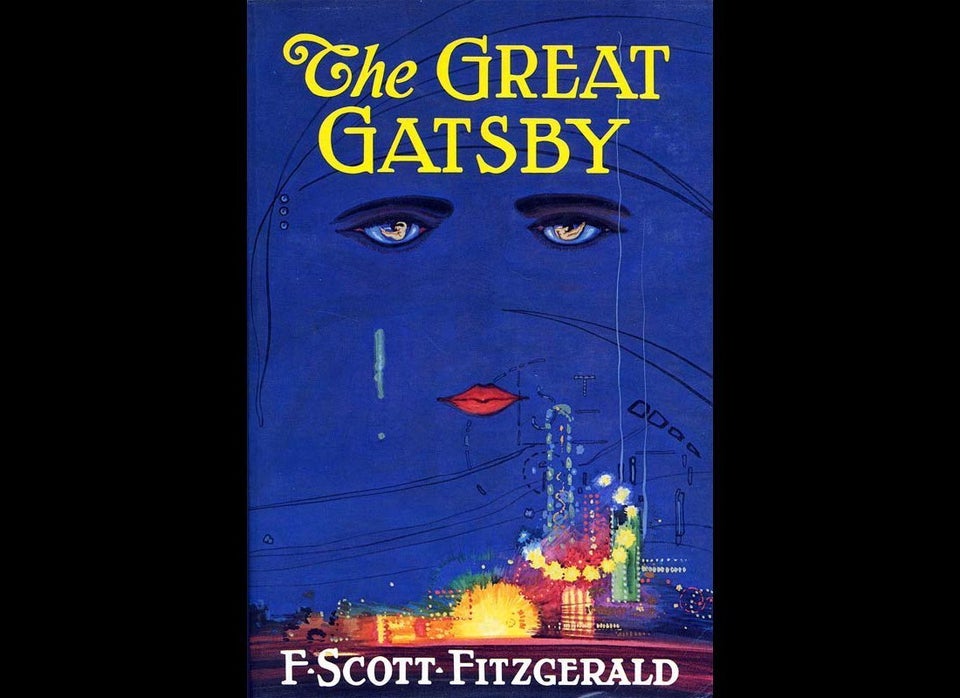 A 6-Year-Old Guesses What Classic Novels Are All About
Popular in the Community