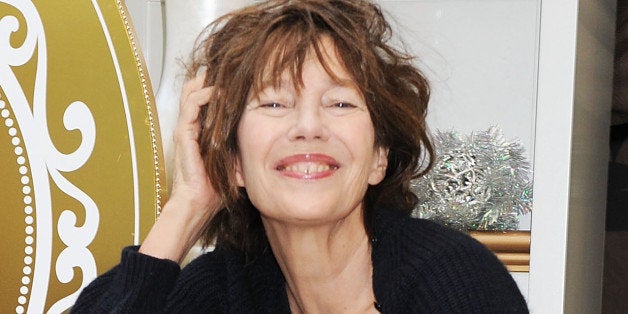 We're always trying to figure out what exactly French women have that we don't. Is it superior taste? An ability to look effortlessly cool in ballet flats? Is it good posture?
Well, Jane Birkin, an England to France transplant, has summed it up in three words, and the answer is surprisingly simple. The style icon was the subject of Vanity Fair's latest Proust Questionnaire, in which she reveals an oh-so-French, low-maintenance beauty tip for us anal Americans. Voilᅢᅠ:
What do you consider the most overrated virtue? Washing every day!
So there you have it, folks: Take fewer showers. Trᅢᄄs simple, non?
See more wisdom from fashionable femmes: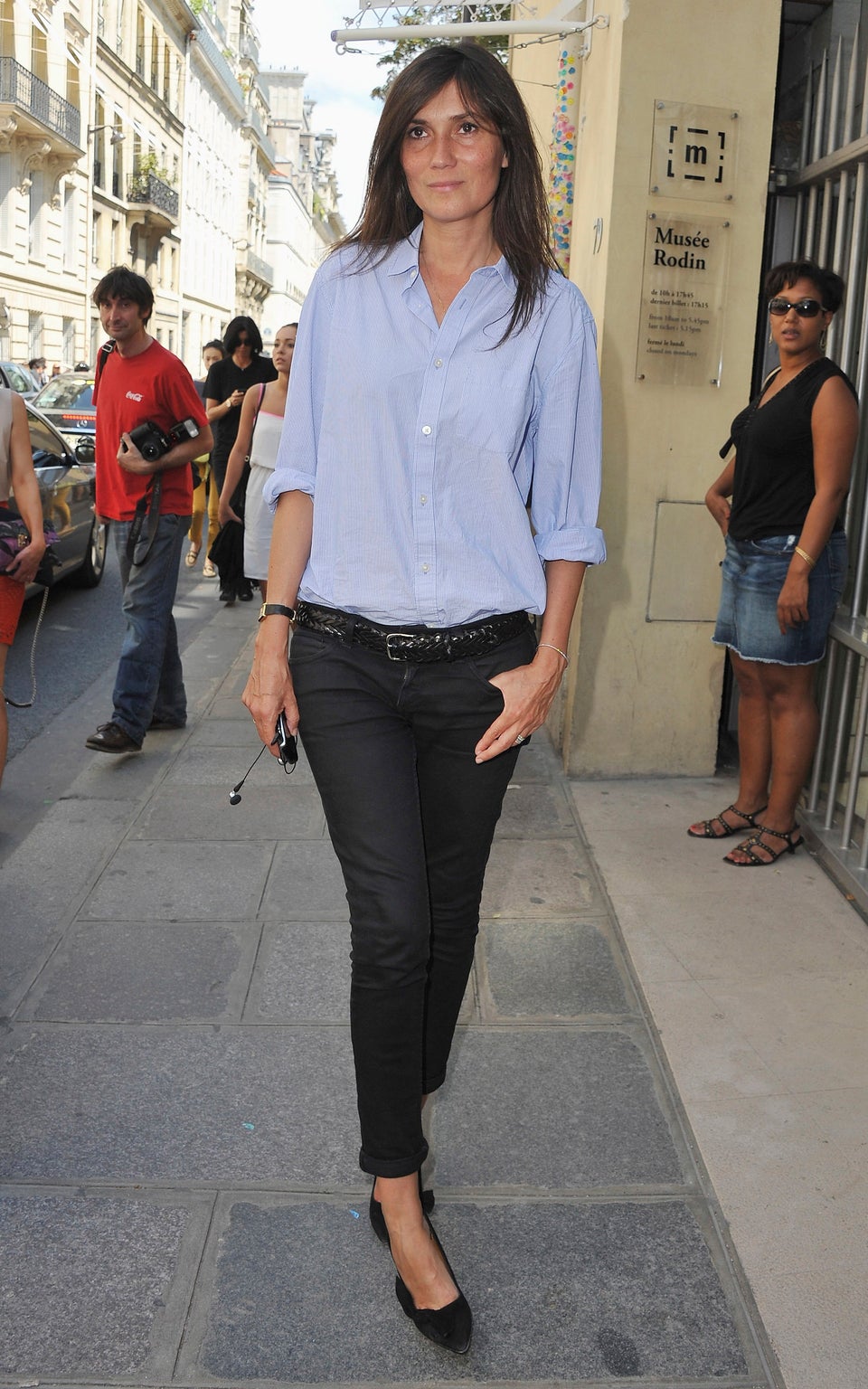 The Secrets To French Style