Growing up as the daughter of a well-known film and stage actor, Jane Fonda may have seemed destined to follow Henry Fonda's famous footsteps. But the 77-year-old Oscar winner says she never actually planned on getting into the entertainment business for two distinct reasons. One had to do with the very man whose career she ended up mirroring.
As Jane tells "Oprah's Master Class," her father never seemed very happy about his work as an actor. "I never wanted to be an actress because my father... never seemed to bring joy home when he came home from work," she says. "It was always problems. He wasn't satisfied with this, or this isn't [right]. No joy."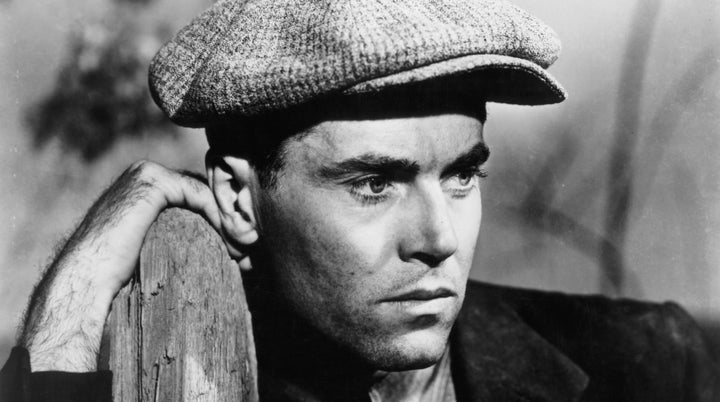 "I thought I was fat and not talented. So, it was not the direction I was going to go in," she says.
Instead, Jane found work as a secretary, but was later fired from that position. Faced with the pressure of moving out of Henry's house while also struggling to figure out her next step, Jane felt a bit lost. Then, her friend Susan Strasberg, daughter of the legendary acting coach Lee Strasberg, made a suggestion.
"Susan Strasberg said, 'Why don't you start studying with my father?'" Jane recalls. "This was Lee Strasberg. I thought, 'Well, I'll give that a try.'"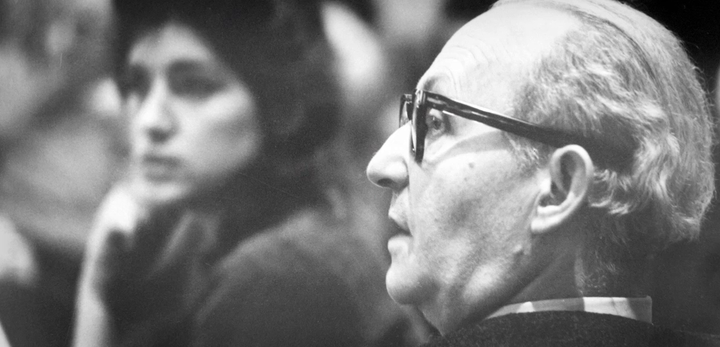 Jane attended one of Lee's acting classes, along with dozens of other people -- including some familiar faces.
"I sat next to Marilyn Monroe," Jane says. "She and I would sit in the back of the room. She'd have no makeup on and dark glasses on and a scarf around her head, looking very scared. Apparently, [she] was always too scared to ever get up and do anything."
Jane felt similarly, but after about a month and a half of sitting quietly in the back of Lee's class, Jane knew it was her time to take the stage.
"The first thing he would ask you to do would be a sense memory, where you wouldn't pantomime, but you would [act it out]," Jane says. "I chose drinking a glass of orange juice."
Though terrified -- "There were more people than usual in the class. I think they were coming to see Henry Fonda's daughter fail." -- Jane gave it her best shot. When she finished, she looked to Lee for his feedback.
"Lee said to me, 'You have real talent,'" she says. "From that moment on, everything changed."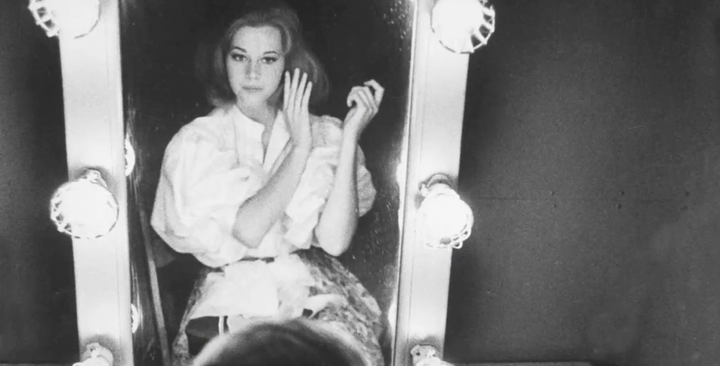 Those four words, coming from such a respected voice in the industry, instantly catapulted Jane's confidence.
"I remember when I walked out the door of the building that day, it was like New York was a different place; I owned it," she says.
That's also when Jane realized that she hadn't just found something at which she excelled; she had found her passion.
"From that moment on, I would go to bed loving something and wake up loving something. There was a focus to my life, something that I knew I adored," Jane says. "That approbation from Lee changed my life."
"Oprah's Master Class" returns for its fifth season on Sunday, Oct. 25, at 8 p.m. ET. Upcoming masters include Ellen DeGeneres, Robert Duvall, Dwayne "the Rock" Johnson, Smokey Robinson, Jeff Bridges, James Taylor and Patti LaBelle.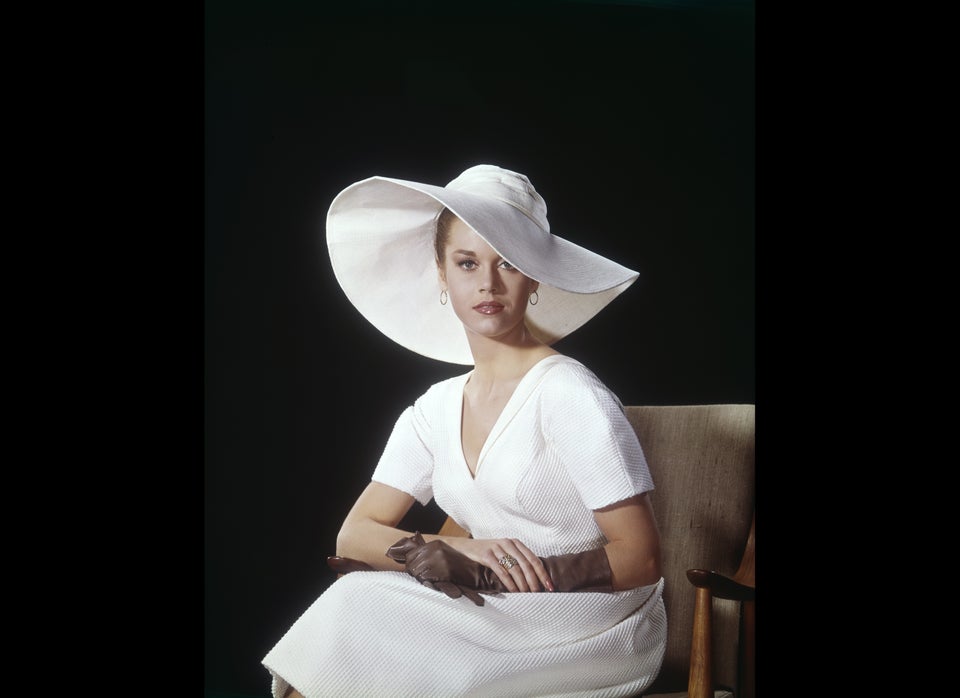 Jane Fonda Style Evolution
Popular in the Community