When Troy Garity was 12 years old, his mother, Jane Fonda, welcomed 14-year-old Mary Williams into their home. Garity's newly adopted African-American sister seemed to fit in seamlessly -- and Garity says he never thought twice about Williams' race or place within the family.
"I had an unorthodox childhood. There were people always in and out of our household, so I was used to change," Garity tells Oprah in this clip from "Oprah's Next Chapter." Though comfortable with variability, Garity cites the consistency of Fonda's camp, Laurel Springs, as one of the most important parts of his youth.
"That's where I met [Williams] -- and hundreds of other kids," Garity recalls. "I felt a camaraderie with them. I looked for things that I could have in common with people."
Garity says there was no formal discussion about Williams' adoption. "She just sort of came down [to live with us] and it was fine and happy for me because it was somebody that I had a connection with," he explains in the clip. "She was older, which is always cool when you have a teenager who's actually listening to you!"
So, how did Garity explain to his friends that he now had a black sister? "I never explained it," he says. "I didn't think there was anything unusual."
Neither did the rest of the family -- especially Fonda. In fact, she says that Williams' becoming her daughter was the missing piece that she didn't realize she had needed in her life. "She helped me to become whole," Fonda says. "I think I learned as much or more from [Williams] as she did from me. But on a psychological level, she helped complete me."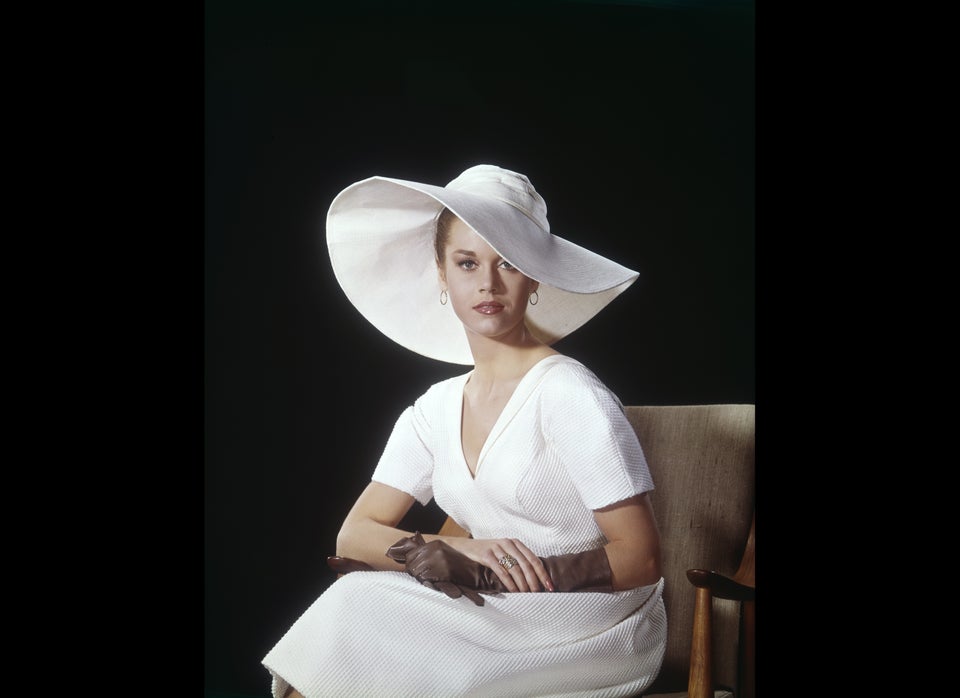 Jane Fonda Style Evolution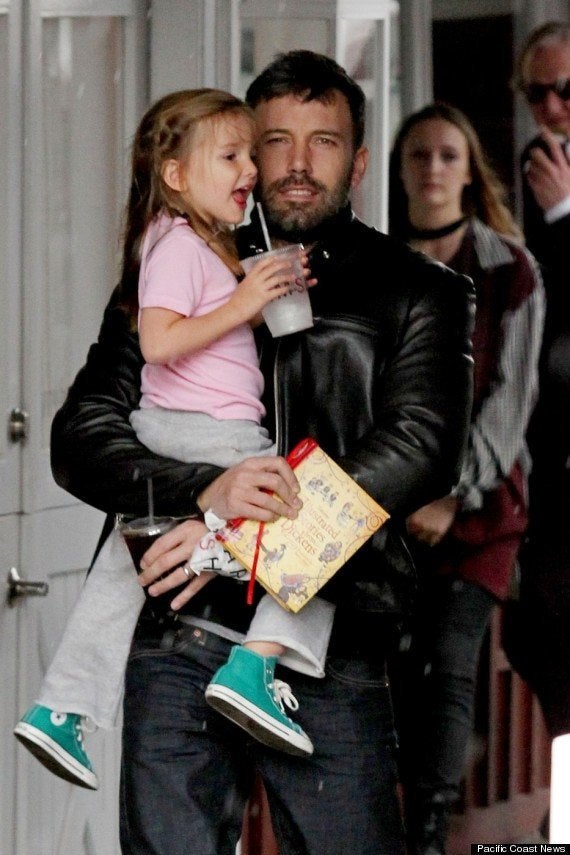 Celebrity Kids: Out And About
Popular in the Community