Out Aug. 16, Daniels' new film is positioned as an antidote the superheroes and explosions of this year's summer blockbusters, and could find success similar to "The Help," another film about civil rights that found box office success and Oscar glory in August of 2011.
"Lee Daniels' The Butler," about a White House service worker who spent eight administrations in the presence of presidents, features an all-star cast. Forest Whitaker and Oprah Winfrey star, as do a plethora of famous faces playing famous politicians: John Cusack as Richard Nixon, Robin Williams as Dwight D. Eisenhower, James Marsden as John F. Kennedy, Alan Rickman as Ronald Reagan and Jane Fonda as his wife, Nancy.
"I wish it was more than a cameo," Fonda wrote on her personal blog last year, before adding: "I know that she is pleased that I am playing her." Fonda expresses similar sentiments in the first clip from "Lee Daniels' The Butler." Watch above.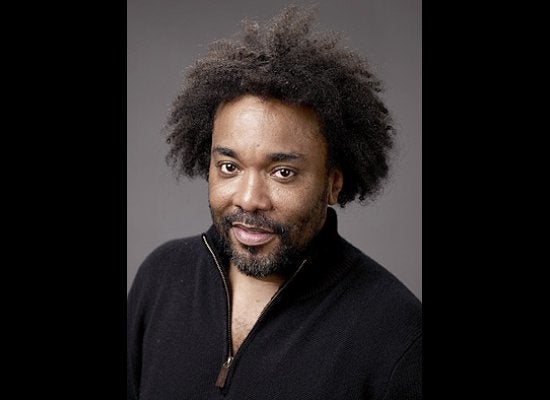 African-American Filmmakers
Popular in the Community