In a new interview airing April 14, the 75-year-old opened up to Oprah about her battle with breast cancer, calling this phase in life her "third act," which she finds to be "exhilarating."
"I think it's wonderful. The fact that I made it and I'm all in one piece. You know a couple years ago I got breast cancer, and that was a good test, because I always said I'm not afraid of dying," Fonda explained. "And I wasn't. I mean, I felt, 'God, I've just joined a family of millions of women who have gone through this. And how interesting. What a journey this is going to be.' [I thought], 'You know, maybe I'll make it and maybe I won't.' I didn't get scared. I hope I don't die. But I'm not scared of dying."
Fonda was diagnosed with breast cancer in 2010, following a routine mammogram check-up. Luckily, doctors were able to remove the tumor with a non-invasive procedure.
Related
Before You Go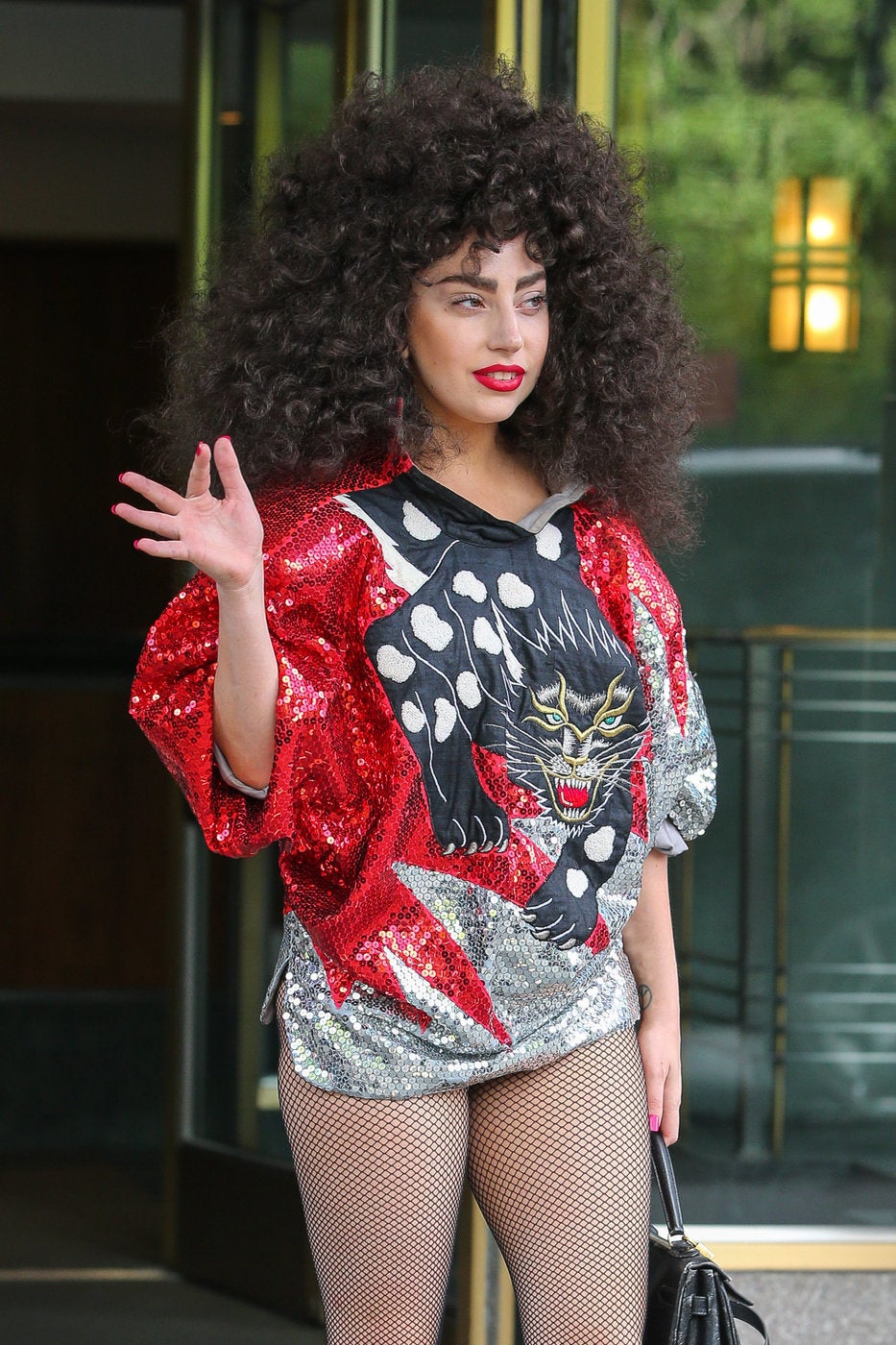 Celebrity News & Photos
Popular in the Community