"If you've read anything about the rise of the Third Reich and Adolf Hitler, you will see the parallels," the legendary actress told Variety at the Women's Media Awards in New York City. "Attacking the media is the first step in the move towards fascism. The cornerstone to democracy is an independent, democratic media."
Fonda also said that "our democracy is fragile and under attack" and urged people to vote.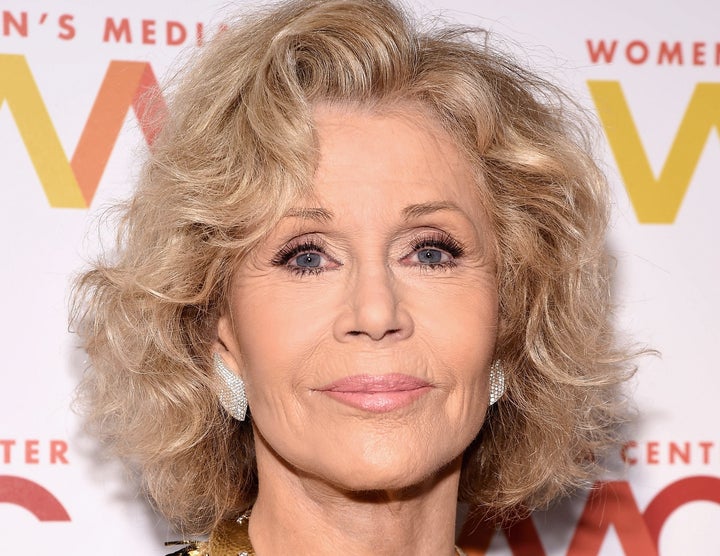 However, some historians argue that comparisons between Trump and Hitler can trivialize the atrocities committed by the Nazi regime and also oversimplify current political issues.
Popular in the Community