Fonda wears a simple white collared shirt and bold statement jewelry with minimal makeup.
"I did have plastic surgery. I'm not proud of the fact that I've had it. But I grew up so defined by my looks," she told W Magazine in 2015. "I was taught to think that if I wanted to be loved, I had to be thin and pretty. That leads to a lot of trouble."
"Whether we know it or not, [the term is] subtly reinforcing the message that aging is a condition we need to battle," wrote Editor-in-Chief Michelle Lee. "Repeat after me: Growing older is a wonderful thing because it means that we get a chance, every day, to live a full, happy life."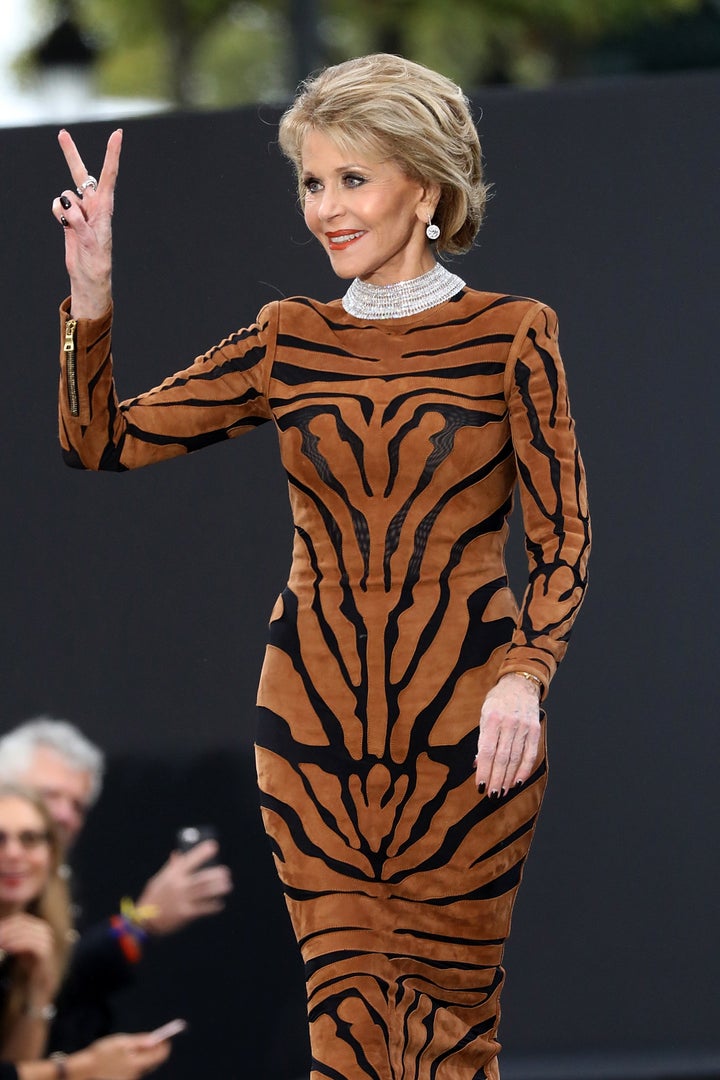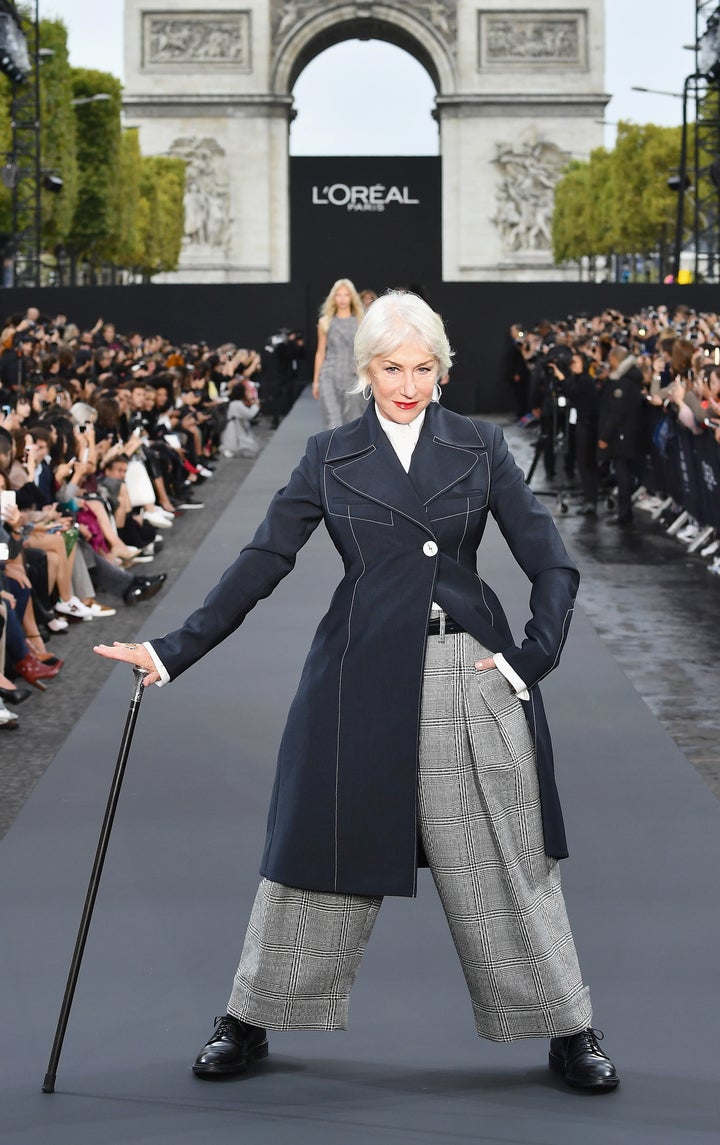 CORRECTION: A previous version of this story misattributed a 2014 quote against retouching to Jane Fonda. It was Helen Mirren who made the statement.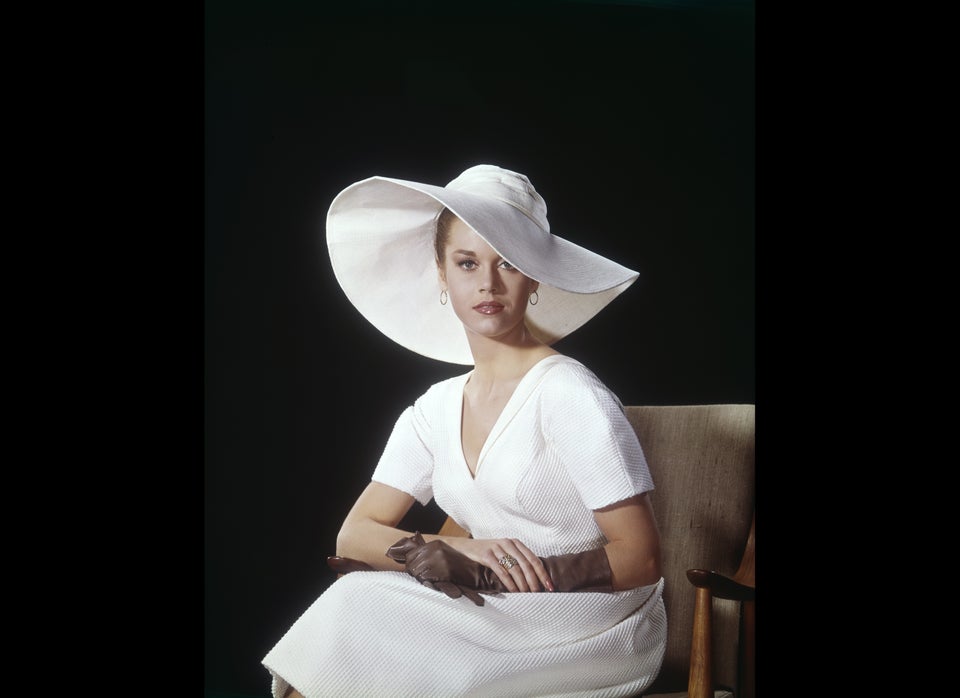 Jane Fonda Style Evolution