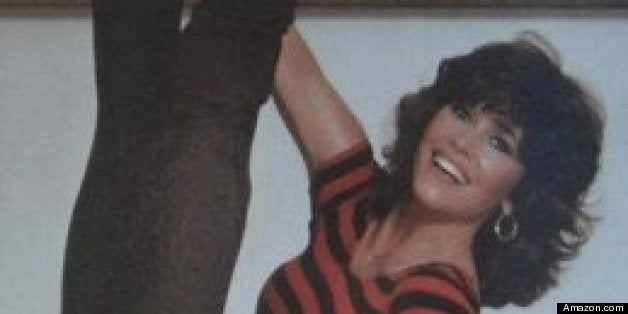 Exactly 31 years ago, Jane Fonda released "Jane Fonda's Workout," a tape that would become the top-grossing home video of all time and propel the actress to the position of America's fitness queen.
Since that time, Fonda has produced 26 workout videos, including one released in 2012. At age 75, the thriving actress is in impeccable shape.
In honor of the anniversary of "Jane Fonda's Workout," we are looking back at the different workout videos the fitness guru has produced over the years. Below we have compiled a slideshow of some of her best.
Do you have memories of Jane Fonda's workout tapes? Let us know in the comments section.

Before You Go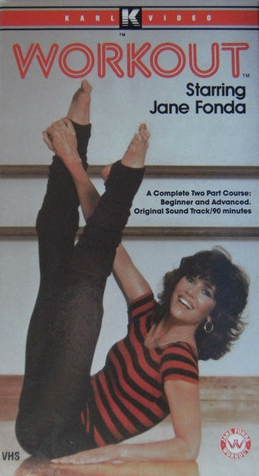 Jane Fonda's Workout Videos
Popular in the Community