WASHINGTON — Famed anthropologist and conservationist Jane Goodall wants everyone to stand up to those working to undermine scientific research by joining this month's "March for Science."
In a video posted to Facebook on Friday, Goodall spoke of the important role science has played in her own life. She she said she finds it "disturbing" that today there are people belittling scientists and the role they play in our understanding of ourselves and the planet.
"Many scientists have spent years collecting information about the effect of human actions on the climate," said Goodall, who turns 83 on Monday. "There's no question that the climate is changing, I've seen it all over the world. And the fact that people can deny that humans have influenced this change in climate is quite frankly absurd."
Asked by The Huffington Post about Trump's climate actions, Goodall called them "immensely disturbing." However, she believes the Trump administration has woken people up, citing the numerous marches and demonstrations.
"I really hope that everybody who can will take part in this march," Goodall said. "I so wish I could be marching with you. I can't, I will be far away. But there will be a cardboard, life-size Jane marching, showing everybody that I want to be there and that I shall be there with you all in spirit."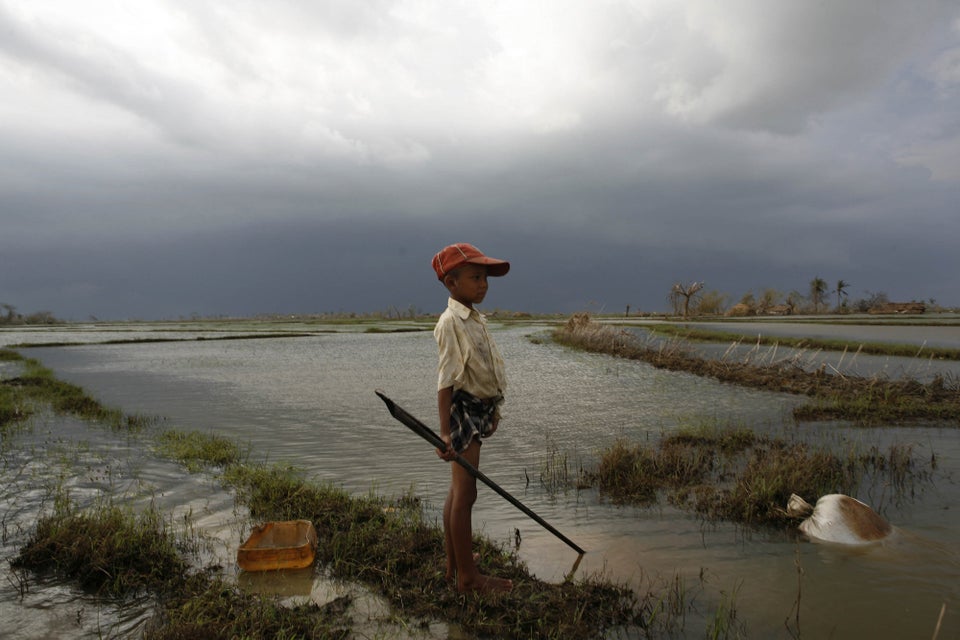 Climate change seen from around the world