 Co-authored with Gail Hudson, Goodall's Seeds of Hope: Wisdom and Wonder from the World of Plants is centered around plants, so the Post asked a botany expert to review it. That person reportedly declined, stating that the book featured material that had appeared elsewhere.
According to the Post, passages were lifted from websites including Wikipedia, Choice Organic Teas, and others.
Goodall responded to the paper with the following email:
"This was a long and well researched book," she wrote, "and I am distressed to discover that some of the excellent and valuable sources were not properly cited, and I want to express my sincere apologies. I hope it is obvious that my only objective was to learn as much as I could so that I could provide straightforward factual information distilled from a wide range of reliable sources."
But the internet has made it increasingly easy for even esteemed authors and journalists to pull material from others -- unwittingly or intentionally -- and pass it off as their own.
The Washington Post's own Sari Horowitz, a winner of two Pulitzer prizes, was found to have plagiarized from two Arizona Republic articles in 2011.
While some authors argue that they lifted material by mistake -- as Goodall seems to imply in her response to the Post -- others confess to buckling under pressure.
"I just didn't feel capable of writing the kinds of scenes and situations that were asked of me in the time allotted and rather than saying I couldn't do it, or wasn't capable, I started stealing again. I didn't want to be seen as anything other than a writing machine, I guess," Rowan reportedly admitted.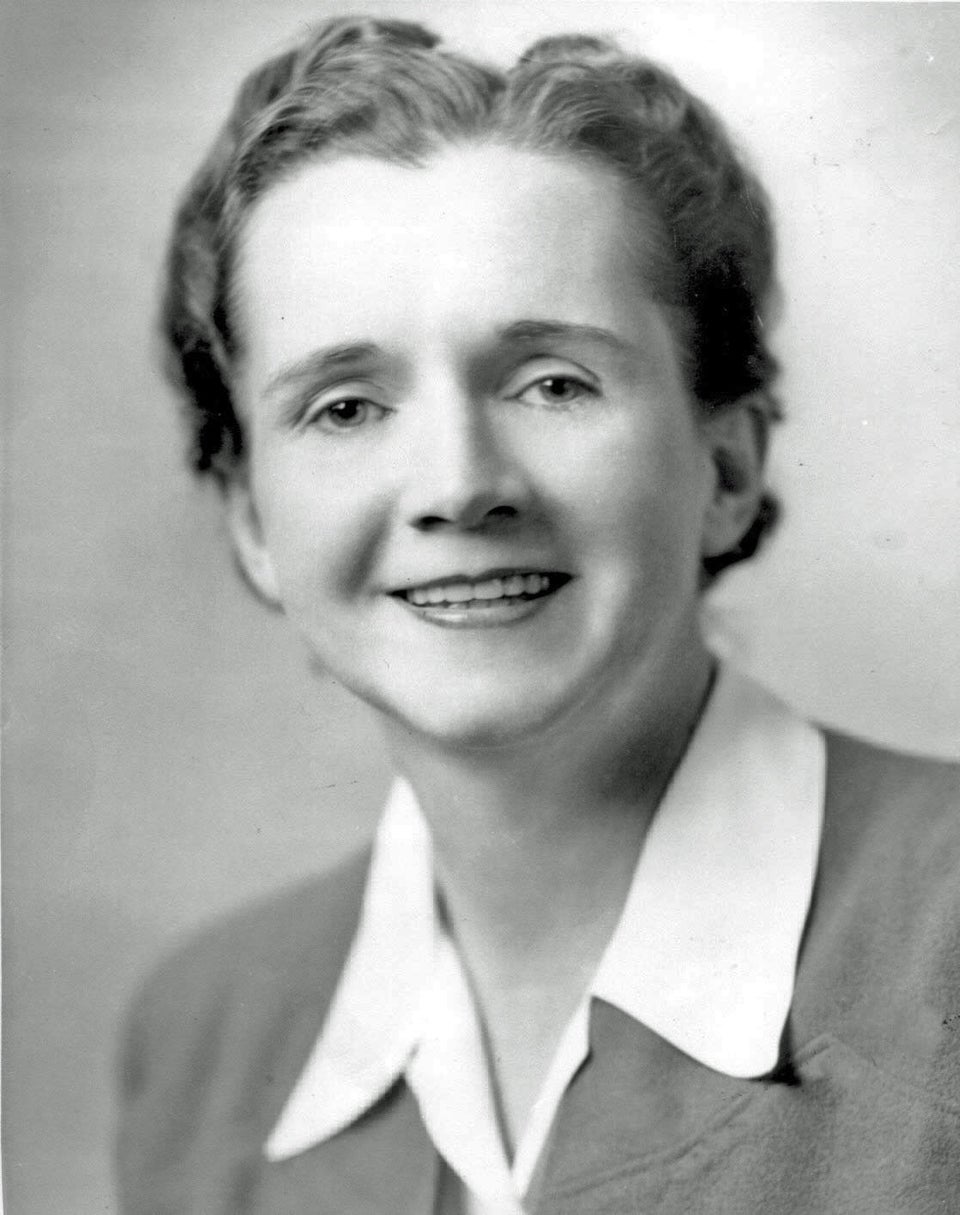 Women Of The Green Movement