"I didn't have a coming out moment," Jane Lynch said matter-of-factly when I spoke with her. The openly lesbian actress had her big career breakthrough at the age of 50, in her role as cheerleading coach Sue Sylvester in "Glee," for which she won an Emmy Award and a Golden Globe.
"I'm an actor and when people started taking an interest in me, where they wanted to write about me, I didn't say I wasn't gay, so — I never had that," she continued in interview with me on SiriusXM Progress. "And I have to give kudos to people like Melissa Etheridge and k.d lang and Ellen Degeneres and Rosie O'Donnell, all of those people who came before and at the height of their career, when they had a lot to lose, stood up and said this is who I am. And the world kind of went [gasps]…and then, nothing happened. That was really great and they kind of cleared a path for me to just stroll down."
Lynch stars this fall in a new CBS comedy series, "Angel from Hell," but she's currently making the media rounds promoting the third season of NBC's "Hollywood Game Night," which debuted this week and which she hosts. The game show pits celebrities against one another, playing party games and winning money for charity. The executive producer is actor Sean Hayes, the former "Will and Grace" star who himself came out as gay in 2010.
"[He's] a friend and is notorious for his own game nights at his house, where you go from room to room," Lynch explained, describing how she got involved in the show. "He makes up the games. He makes up the rules. It was always a really cool, eclectic combination of people. So he had the grand idea — because he's a big producer now — to bring it to NBC. And they took the bait and he asked me to host."
Lynch relishes the fact that she and other out actors -- many of whom, like Zachary Quinto and Jesse Tyler Ferguson have been contestants on "Hollywood Game Night" -- offer visibility to so many young people who are struggling, just by being out.
"There are still parts of the country where it's hard, when you realize you're gay, it's like a death sentence," she said. "And to give those kids some hope, I love that."
Lynch appears to disagree with actresses like Ellen Page, who came out last year at the age of 27, declaring that Hollywood is often "eroding your soul" if you're LGBT, pressuring actors to stay in the closet by telegraphing to them that, "it's the right thing to do for your career."
Asked why many actors are still closeted, Lynch replied, "Everybody has their own way to deal with it. I don't concern myself with other people's — whether or not they want to come out, it's not something for me think about."
And what does it say about the industry that so many feel they must remain in the closet?
"I don't know what it says," she responded."That says more about them than it does about anything, [or], I think, a meta statement to be made. Everybody has their own psychology, their own issues, their own subconscious material. For me to make a broad statement — it's like outing people. I think that was a horrible thing. You might be dealing with a very fragile part of someone's psyche. So I think everybody has to go their own path."
Lynch says she for one wasn't ever advised that she should stay in the closet for the sake of her career.
"No — never came up," she said. "And also, you know, it wasn't the '50s and it wasn't the '60s… That's ridiculous, in this day and age, if somebody's telling somebody not to [come out]. I know that there are some people who are religious [who stay in the closet]. Perhaps they have issues. Like I said, everybody's subconscious material is their own stuff."
Before You Go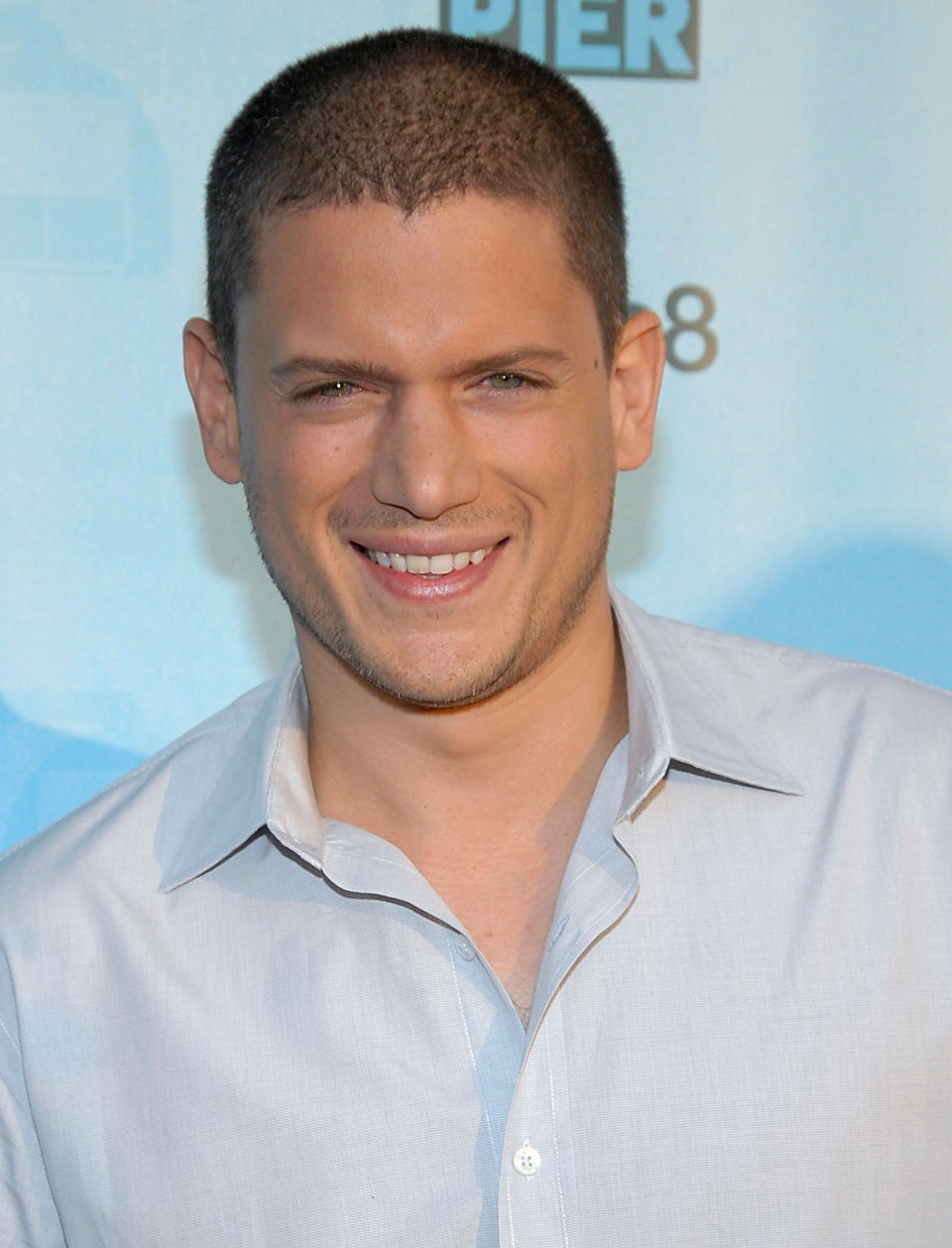 Celebrities Who Have Come Out As LGBT
Popular in the Community