 Divorce is rarely pleasant, but it can be civilized.
TMZ's sources claim that Embry initially asked Lynch for $93,000 per month in spousal support, but that the request was denied. It has not been revealed exactly how much Embry will receive in the settlement. Lynch is reportedly keeping the house, which she purchased.
As divorces go, this one seems to have been settled fairly painlessly.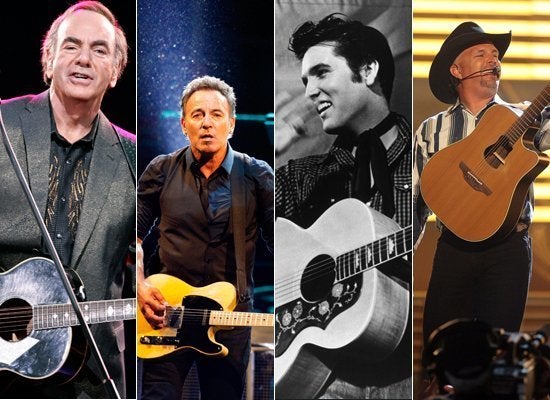 Trivia: Celebrity Divorce Settlements
Popular in the Community