"It's two people who decided it's better to go apart than stay together," she told Larry King.
The "Glee" star told King that she and Embry remain friends and that Haden, Embry's daughter from a previous relationship who is "very dear" to Lynch, is doing great. Yet, she acknowledged that divorce is hard.
"We have to remain adults, which we have," Lynch said. "We keep everybody -- especially Haden's -- good in our mind."
Watch the clip above to hear more from Lynch on her divorce (and check out the full episode here), then click through the slideshow below for other celebrity divorces that surprised us.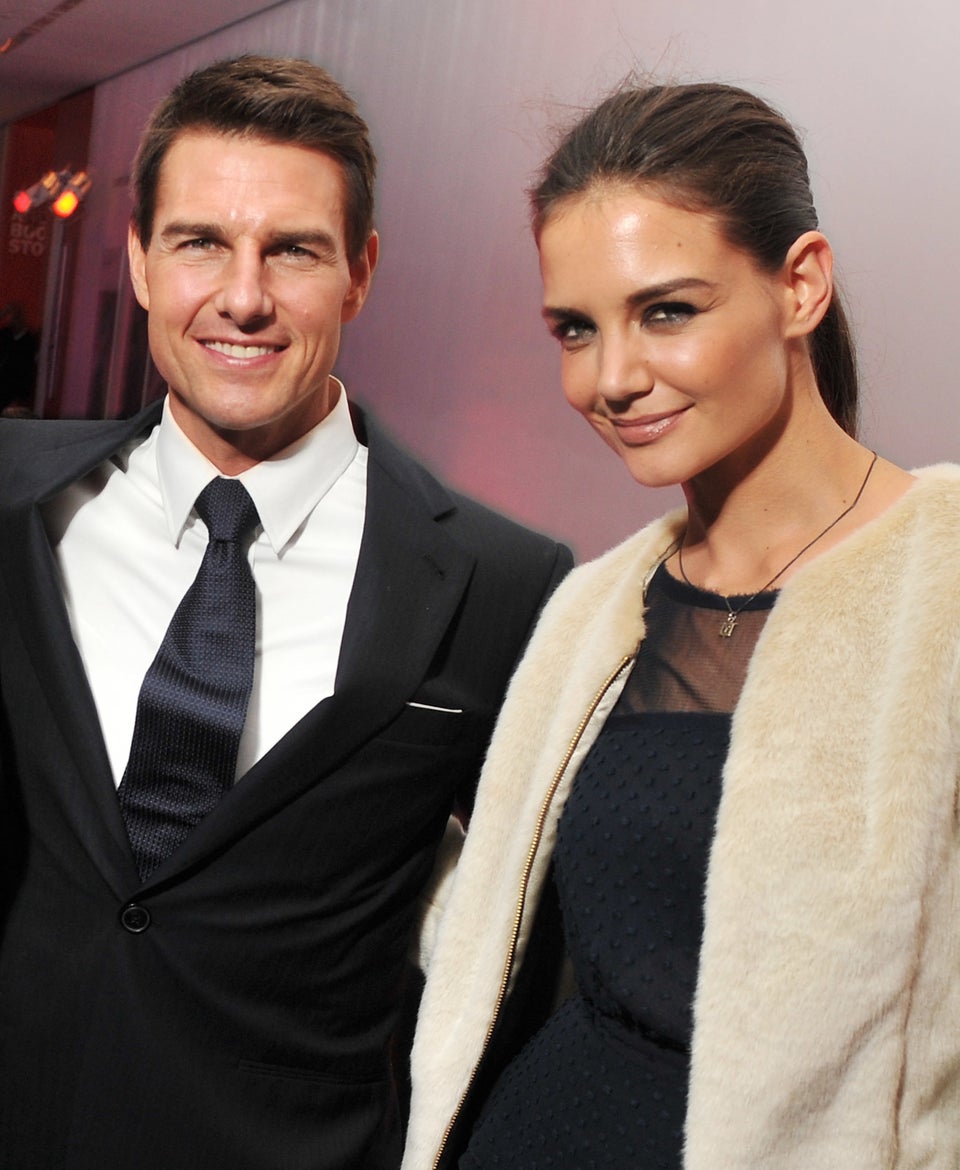 Most Shocking Splits of 2012
Related