"Glee" star Jane Lynch recalled her early struggles with sexuality in a HuffPost Live interview this week, saying that being gay "felt like a disease" in her early teen years.
"I was in the closet for so long and it tortured me. I thought I was the only [gay] person in the world," she said. "It wasn't a fun thing."
"I'm glad that this show and the fact that I'm out and open about it will perhaps ease the hearts and minds of some kids where it's not so easy," she said. As for the many "Glee" naysayers who've criticized the musical series' depiction of LGBT characters and themes, she added, "They think it's legitimizing a lifestyle that leads to ruin and tears at the fabric of society, and I think that we're finding that's just hogwash."
Before You Go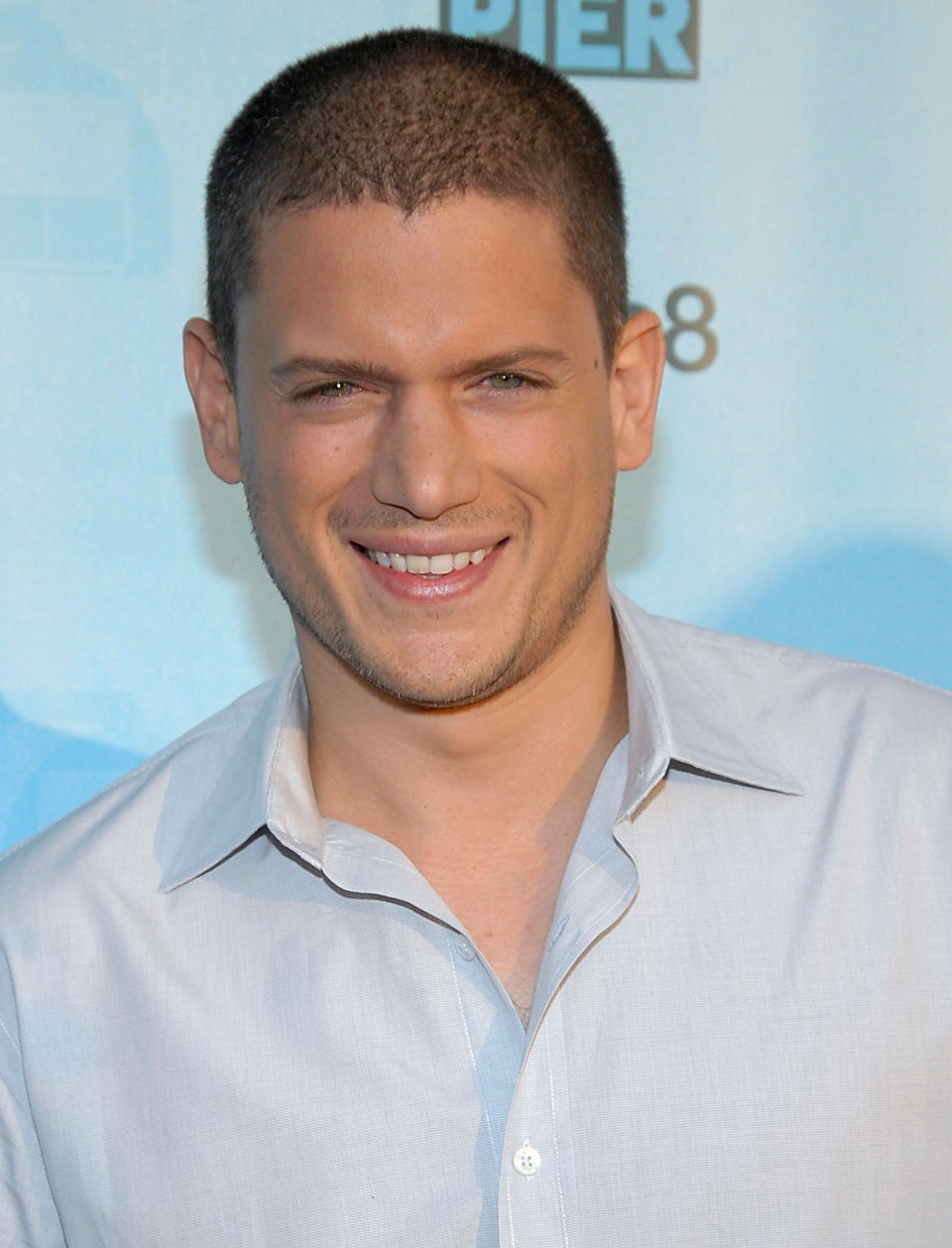 Celebrities Who Have Come Out As LGBT