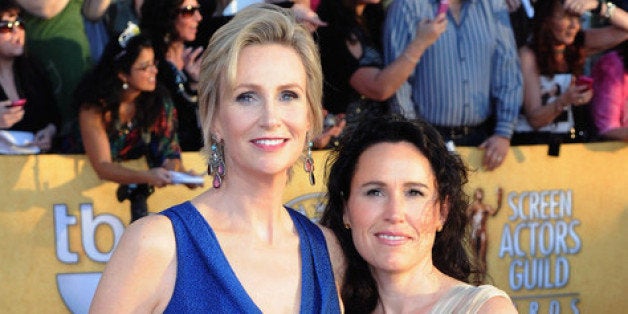 Jane Lynch has proclaimed that her divorce from estranged wife Lara Embry is "not dramatic," and we're hoping it stays that way after the "Glee" star gets wind of her ex's recent request.
Embry stated that Lynch's "income, investments and assets increased dramatically with her newfound acting success," and TMZ reports that Embry wants to be able to sustain the lifestyle she was used to during the couple's three-year marriage.
In divorce documents Lynch filed in July 2013, the actress said that she wanted to terminate the court's jurisdiction to award Embry spousal support.
However, recent comments from the actress suggest she doesn't have a problem with it at all. In In an interview with Billy Bush in August, Lynch seemed nonchalant about the possibility of Embry receiving a large settlement.
"[California] is a half and half state, as well as it should be, so that's fine … It's just money," she said.
Click through the slideshow below to test your knowledge of other celebrity divorce settlements.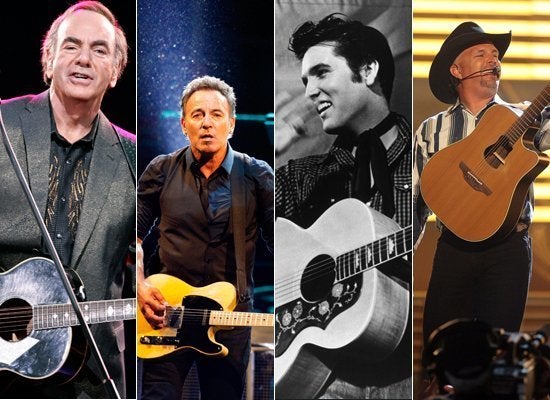 Trivia: Celebrity Divorce Settlements
Related