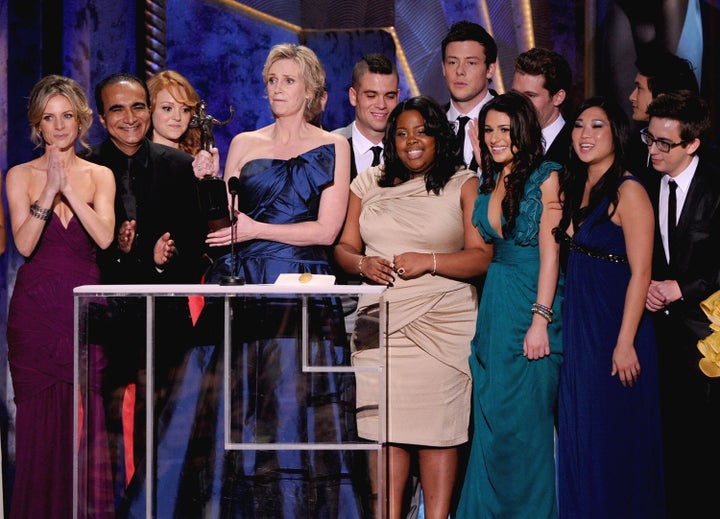 In her upcoming memoir "Happy Accidents," actress Jane Lynch comes clean about her battle with addiction.
I found myself eating about a gallon of chocolate ice cream daily to replace the copious amounts of sugar my body was used to from my daily beer intake. I did, however, continue my habit of taking NyQuil before bed. Though no longer drinking Miller Lite, I was still in need of something to soothe me. The fact that NyQuil had alcohol in it was not something I acknowledged at all. I still considered myself on the wagon.
Lynch writes that her addiction grew when she moved to New York, and lived in misery for a nearly a year in while in a theater production of "The Real Live Brady Bunch."

The "Glee" star says she found her way to AA after a night of getting high with her "Brady Bunch" castmates, explaining "I smoked myself into oblivion that night," she writes. "I still felt like crap and even lonelier than I had felt before."
Lynch's memoir set to be released on September 13.
Related
Popular in the Community