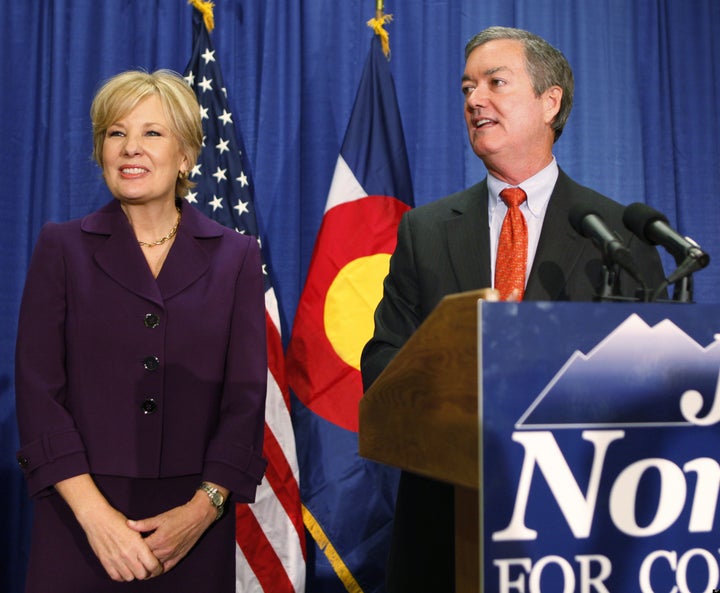 Republican Colorado Senate candidate Jane Norton has taken a stand on the jobs bill that passed through the Senate Wednesday. The former Colorado Lieutenant Governor responded to a question on Fox News regarding Scott Brown's decision to vote for cloture on the bill:
"I can't speak for Scott Brown, but I think that there was frustration with this jobs bill that it was to little, too late. I think the the people who voted against it said 'we need to provide certainty in the marketplace for our businesses,' and the bill was too small."
After railing against government spending for much of the interview, Norton echoed many Democrats in arguing the bill was too puny. Democrats are already hammering Norton and other Republican candidates for coming out against the bill, which passed the Senate with bipartisan support.
Popular in the Community