In the clever ads, devised by the agency Conill Saatchi & Saatchi USA, sexy optical illusions are created by placing underwear over the bend of a knee, an armpit and an elbow.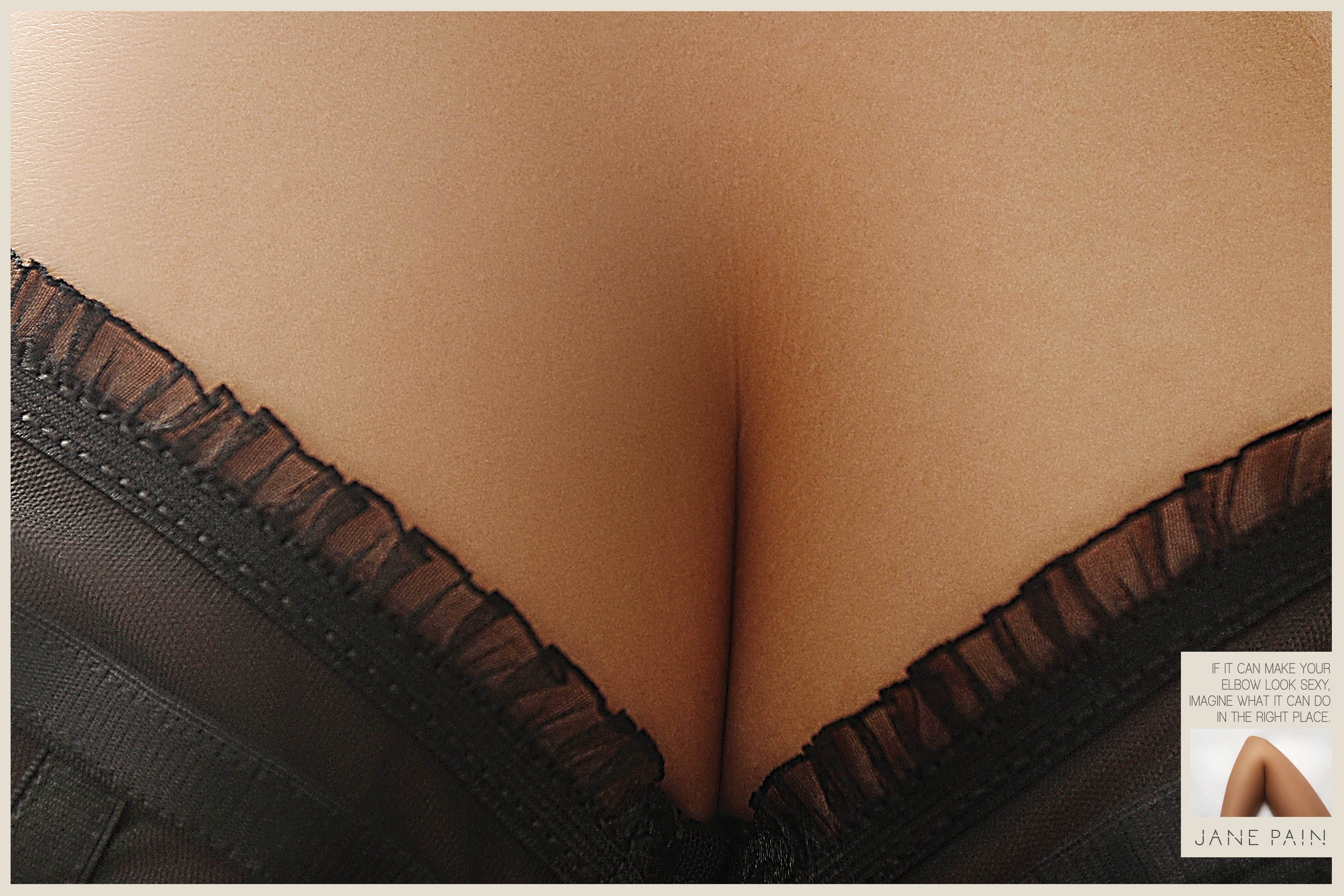 A photo of the actual body part used accompanies the ad, along with the line, "If it can make your armpit [or knee or elbow] look sexy, imagine what it can do in the right place."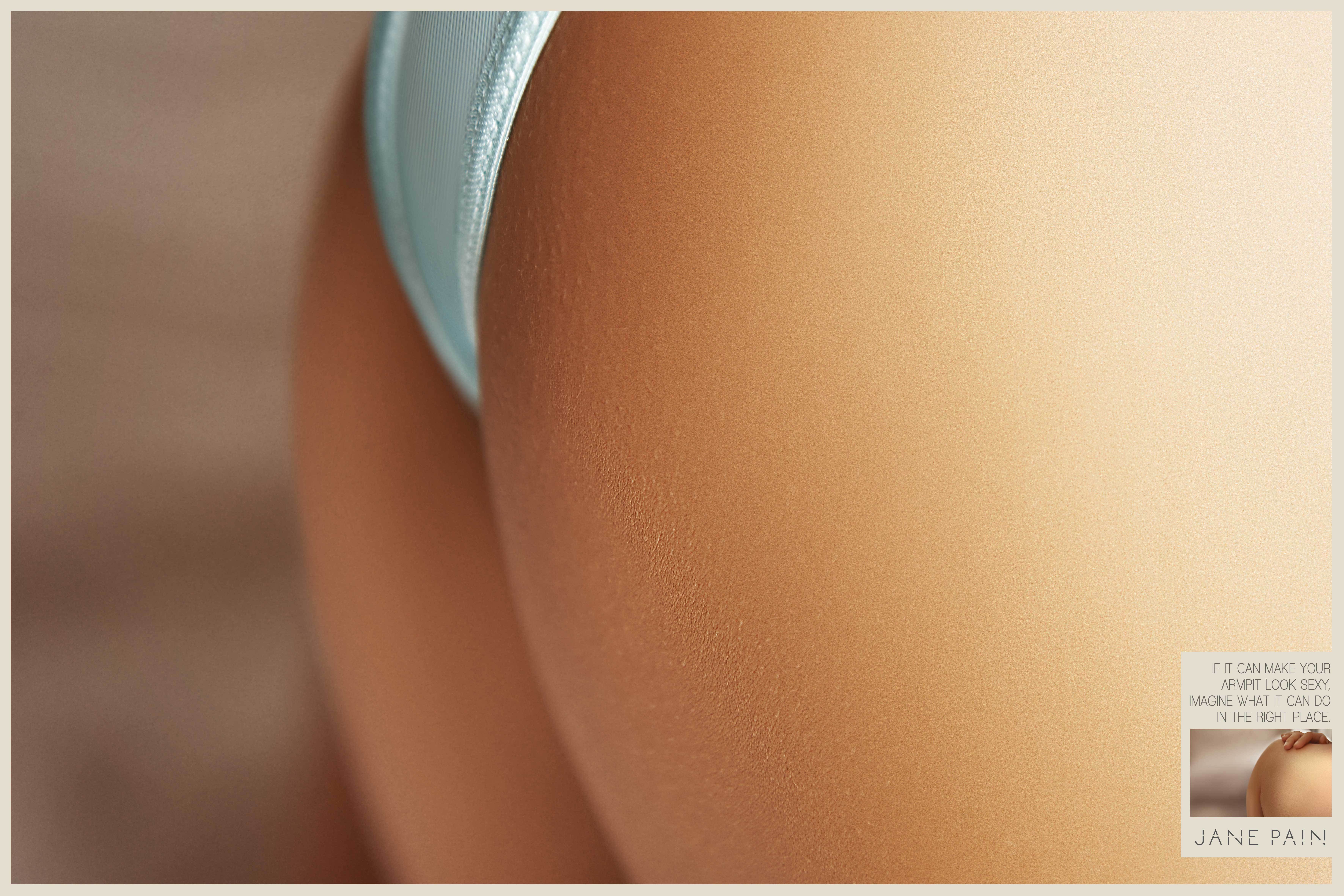 This is not the brand's first foray into edgy advertising. Back in 2012, Jane Pain's provocative campaign featured double-take-inducing photo editing that made models appear a lot more exposed than we're used to seeing in print ads.
What do you think of the provocative campaign? Sound off below!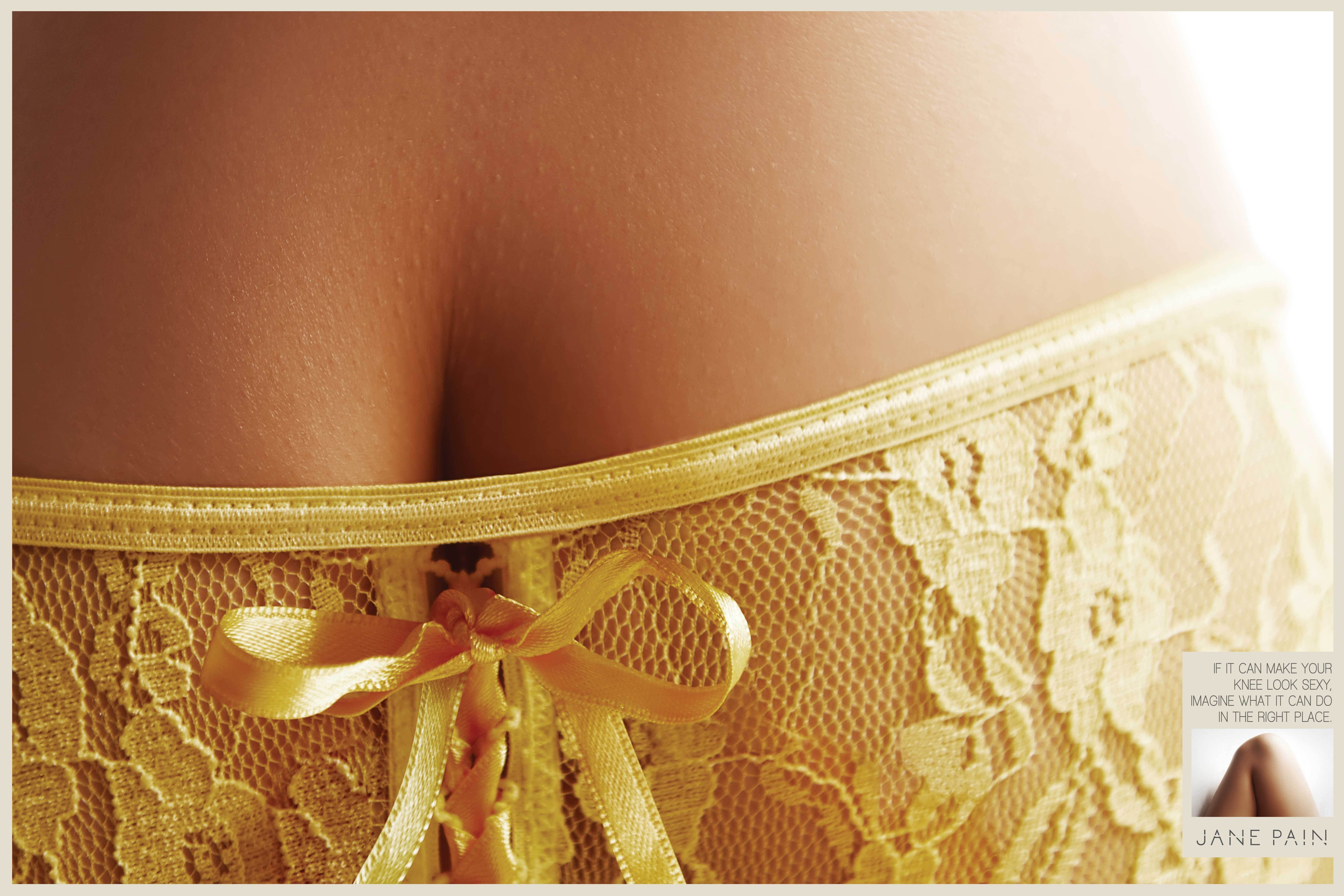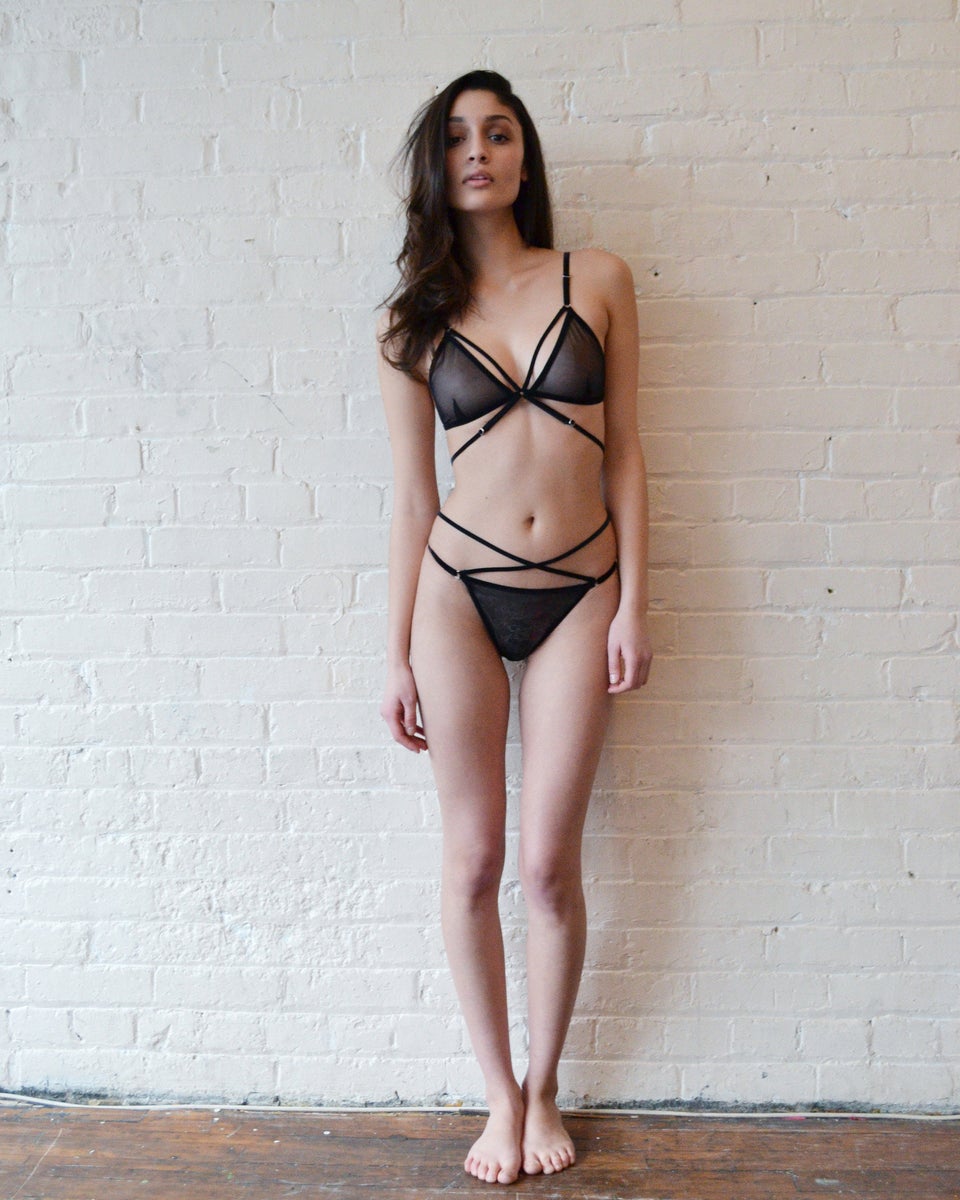 Alternative Lingerie Ideas