 Mitt Romney's sister weighed in on the Republican presidential candidate's abortion stance on Wednesday, insisting that her brother would not make abortion illegal if he is elected president.
"He's not going to be touching any of that," Jane Romney told National Journal after a "Women for Mitt" event in Tampa. "It's not his focus."
The former governor's abortion position has been the subject of scrutiny in recent weeks, following public outcry over Missouri Republican Senate candidate Todd Akin's widely condemned "legitimate rape" comments. Akin, along with Romney running mate Paul Ryan and dozens of other Republicans, believes there should be no exceptions for abortion in cases of incest or rape. During Tuesday's session of the Republican National Convention, the GOP approved a platform calling for a constitutional abortion ban with no specified exceptions.
Earlier this week, Romney clarified his stance during an interview with CBS News.
"My position has been clear throughout this campaign," Romney said. "I'm in favor of abortion being legal in the case of rape and incest, and the health and life of the mother."
Jane Romney, who said she personally believes that abortion should be legal, said an abortion ban would "never" happen under a Romney administration.
"Women would take to the streets," she said. "Women fought for our choice, we're not going to go back."
Jane Romney, Mitt's eldest sister, has been described as a "loose cannon" by Romney biographer Ronald B. Scott. An actress living in Los Angeles, Jane Romney has previously supported Democratic candidates, including Sen. Barbara Boxer (D-Calif.) and California Governor Jerry Brown.
Before You Go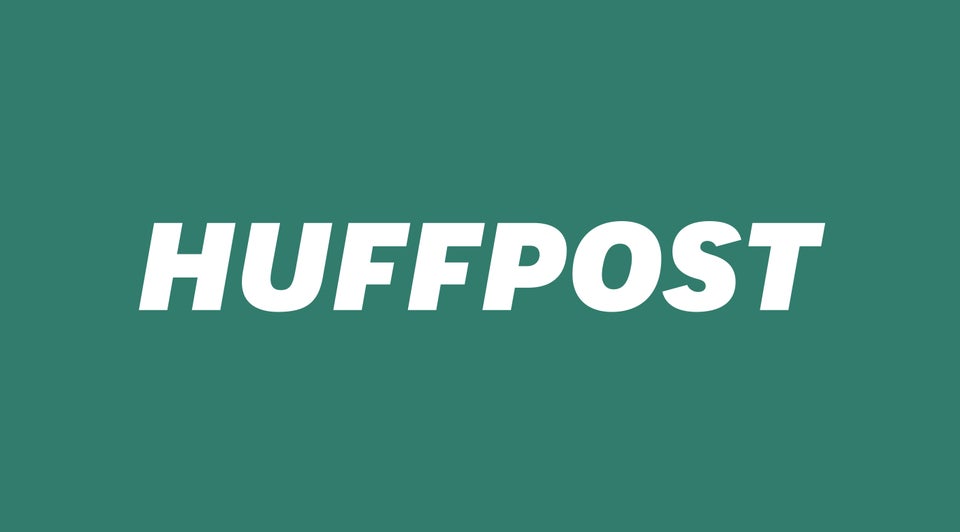 War On Women
Popular in the Community