If anyone can pull off a bandage dress it's a Bond girl, right? But what about a 61-year-old Bond girl? Thanks to Jane Seymour, we now know that's possible.
The former Bond love interest (she starred in 1973's "Live And Let Die") stepped out in a skin-tight Herve Leger number while attending the premiere of her latest film "Freeloaders" yesterday. Jane walked the red carpet like a pro -- this isn't her first time at the sexy dress rodeo, after all -- and proved that you can own the sexy look no matter what age you are.
Of course, the bandage dress has seen a lot of unconventional action these days. Camila Alves made the garment her maternity wardrobe staple, while everyone from Britney Spears to Kate Middleton has been pouring themselves into their own versions with fantastic results. So is Jane's successful take a sign of the garment's renaissance?
Whatever the case, we have to reiterate how amazing the "Wedding Crashers" star looks in her red bandage dress -- for any age. Looking good, Dr. Quinn!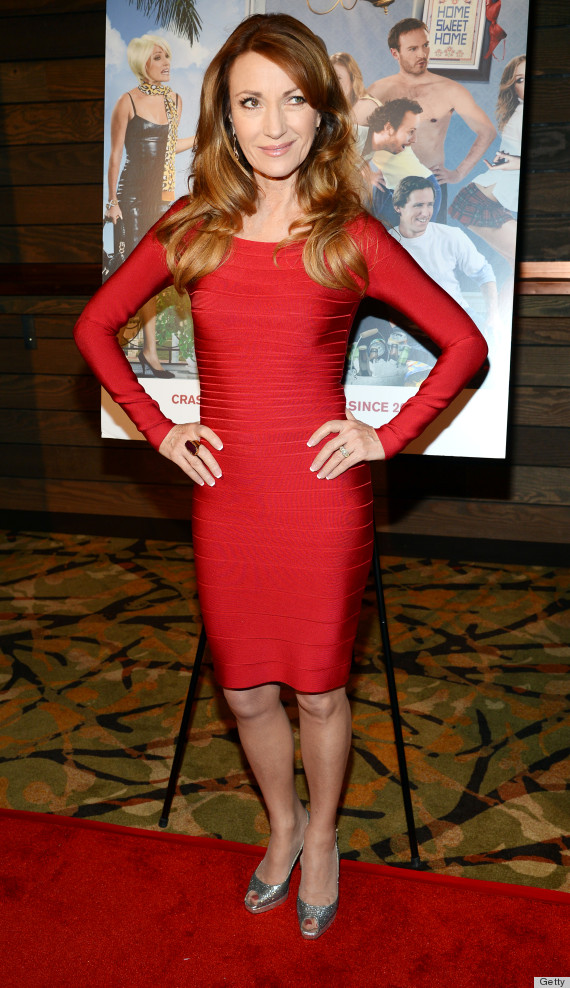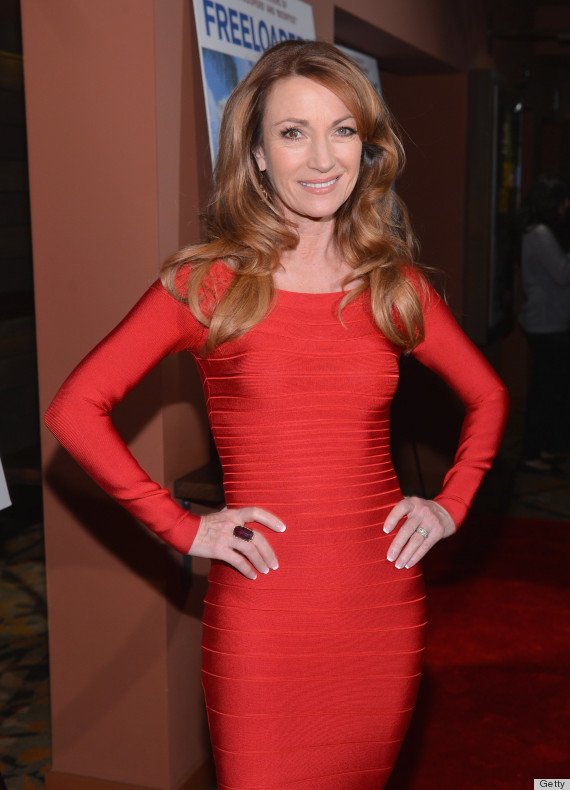 See more celebrities in bandage dresses!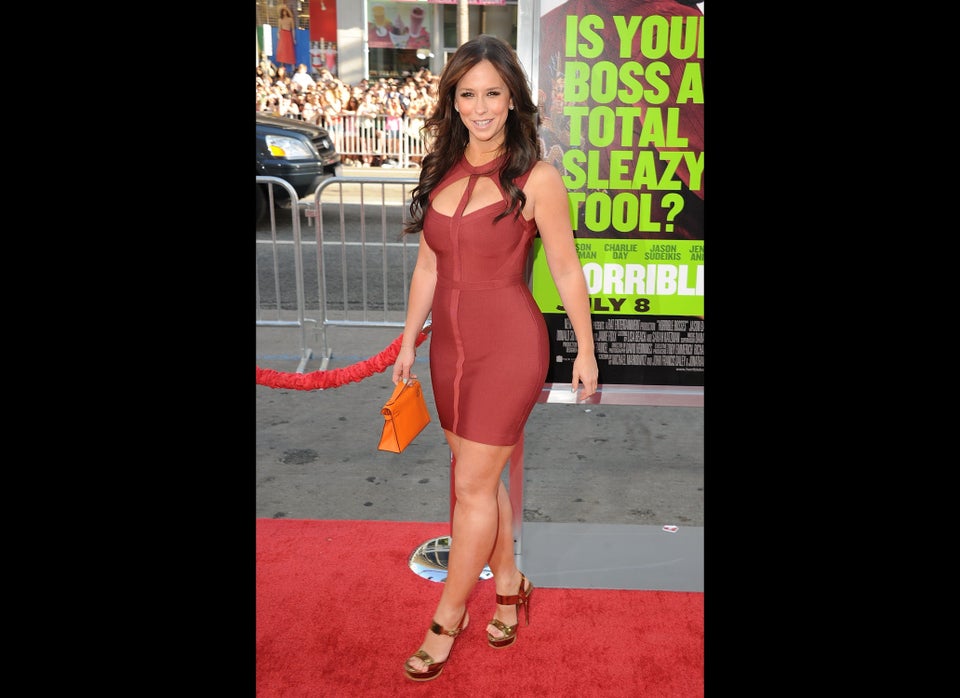 All Wrapped Up In Bandage Dresses