Jane Seymour looks incredible on the cover of this week's issue of Closer Weekly, which hits newsstands today (Jan. 2). In the magazine, the actress shares her secrets to staying healthy and fit and talks aging gracefully.
"God, I'm in better shape now in some ways than I was when I was doing the Bond film," Seymour, who starred in 1973's "Live and Let Die," admits to Closer. "I don't do major fasts or work out crazily every day. I hope I can inspire people!"
The 5-foot-3 "Wedding Crashers" star says she doesn't follow any strict diet plans, she just simply tries to stay active during her day-to-day life.
"I just want to be as healthy as I can be for as long as I can," she explains, adding, "No diets here. I hate to deny myself things. If I have pasta, I'll just eat half of it."
As for how she feels about Botox, Seymour tells Closer, "I tried it and hated it. I'd never do it again. For me it doesn't work because I'm an actor and I need to be able to move every part of my face," she continues. "I think I'm being hired a lot because I haven't done all the stuff everyone else is doing."
See Jane's Closer cover below and pick up the new issue on newsstands now.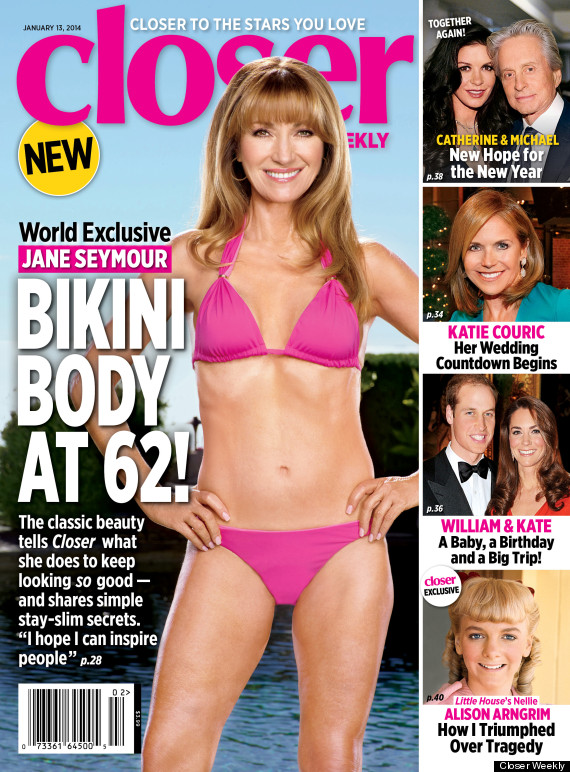 Before You Go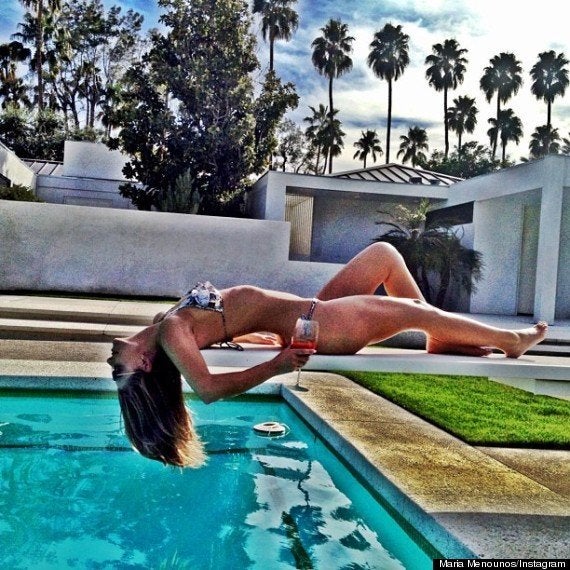 Celebrity Bikini Bodies
Popular in the Community