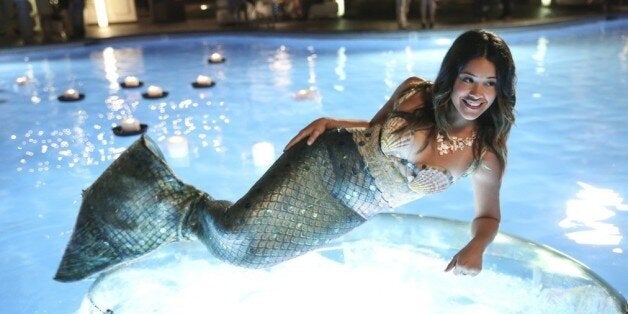 "Jane the Virgin" just established itself as a big awards contender. Nominees for the 72nd annual Golden Globe awards were announced Thursday morning, and the comedy, just in its freshman season on The CW, picked up two nods. The series was nominated in the Best Comedy Series category and its star Gina Rodriguez was nominated in the Best Actress in a TV Series, Comedy category.
"Jane the Virgin" doesn't necessarily scream Golden Globe nominee if you read its log line. The CW's show follows Jane, a 23-year-old virgin who gets artificially inseminated by accident. But "Jane," based on a Venezuelan telenovela, is absurd and charming, over-the-top in all the right ways, which is why it earned critical accolades -- and now award nominations -- since its premiere this fall.
Other nominees in the Best Comedy Series category include previously honored shows, "Girls" and "Orange Is the New Black," and newcomers, "Transparent" and "Silicon Valley."
Rodriguez, who responded to news of her nomination on Twitter, will be up against Lena Dunham, Edie Falco, Julia Louis-Dreyfus and Taylor Schilling.
.@goldenglobes Thank you seems too small, will you marry isn't appropriate, I love you is true maybe too soon but you did have me at hello.🙌

— Gina (@HereIsGina) December 11, 2014
The 72nd Annual Golden Globe awards, hosted by Tina Fey and Amy Poehler, will air on Sun., Jan. 11 2014 at 8pm EST.
Before You Go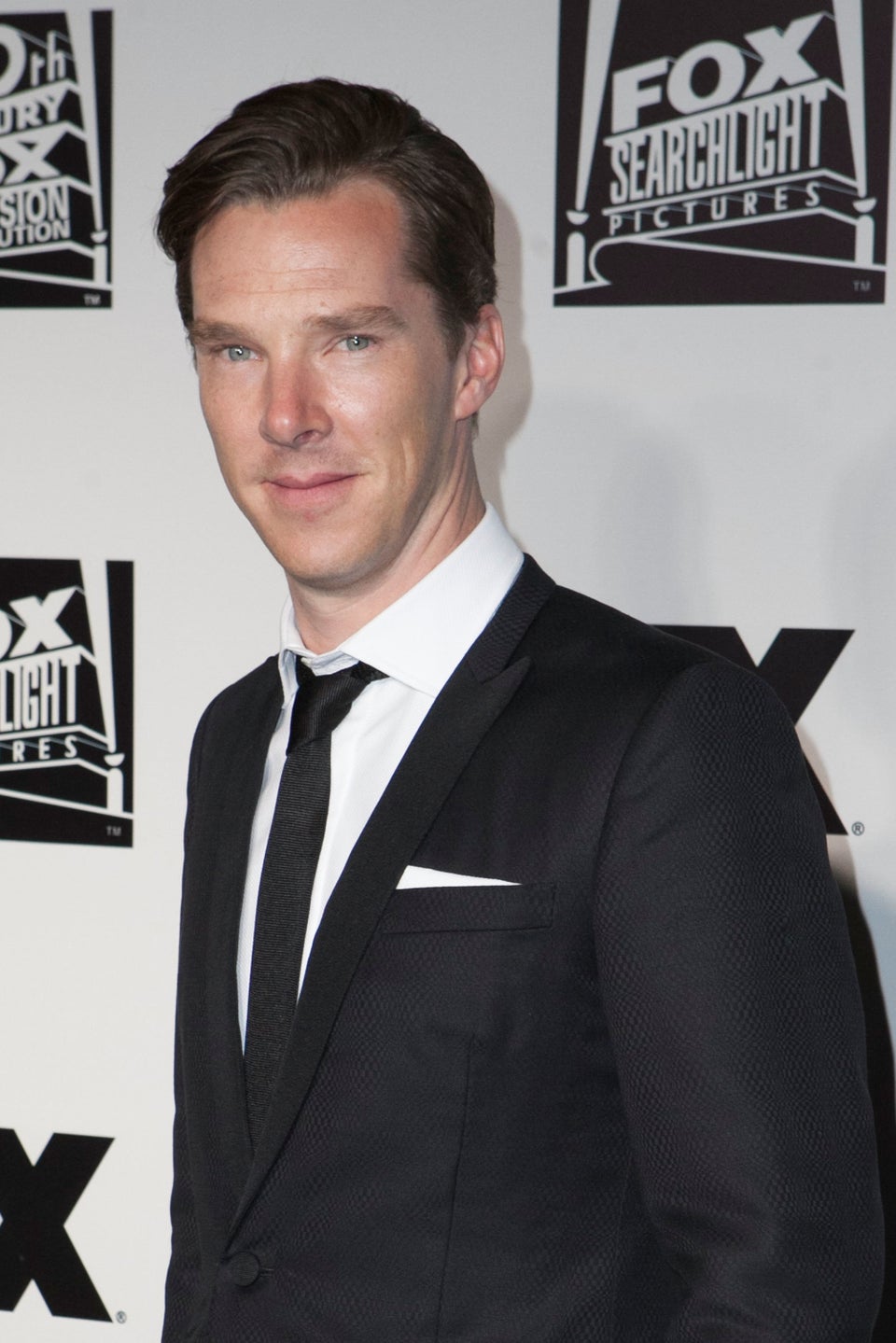 2014 Golden Globe After-Parties
Popular in the Community