Minneapolis made history last week by appointing the city's first-ever female police chief who also happens to be openly gay.
Janeé Harteau, a 25-year veteran of the force, won unanimous approval from the City Council Nov. 30 to become the city's police chief, Minnesota Public Radio reports. She will reportedly be sworn in Dec. 4.
"I want to thank her for her willingness to step forward for what is absolutely the toughest job in the city," Mayor R.T. Rybak is quoted by Minneapolis Star Tribute as having said at the council vote.
As for the significance of becoming the city's first female, openly gay police chief, Harteau noted, "I want people to see that you can achieve things despite some obstacles in your way. I stand on my merits on how I got here. I've been given tremendous opportunity."
LGBTQ Nation notes that Harteu and her partner Holly Keegel, who is also a Minneapolis police officer, are parents to a 13-year-old daughter.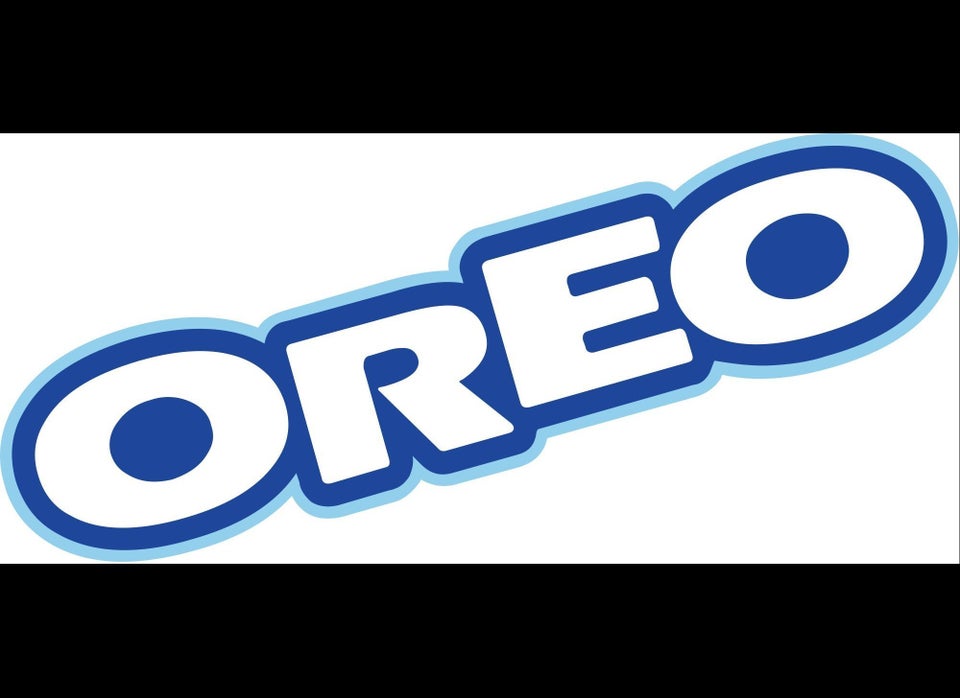 25 LGBT-Friendly Products & Companies Targeted By Boycotters