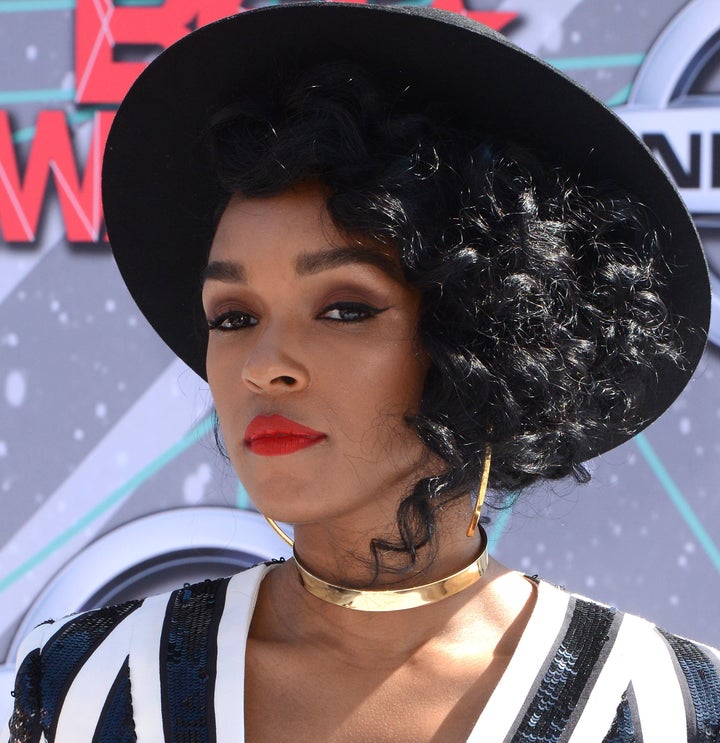 Janelle Monae is tired of posting the letters "R.I.P." and videos of "murder, and shit not change."
"What happened to Alton just reiterates that we are not truly free. We are not safe," she wrote to her one million followers. "We need protection from hunters who hide behind badges. And until every human being, no matter what race you are, realizes this is also your problem and also your job to protect us from murderers like these officers we will never be free. We will always look at you like the enemy."
The country's latest police shooting has prompted some artists, including NWA's MC Ren, to express their candid thoughts and feelings towards police, and Monae was no exception. "Any excuse one gives to these cowards with badges will continue to play a part in our extinction," she said in her post.
Offering condolences to Sterling's family, and frustration about yet another black person killed by police, Monae continued:
"My heart is mad, heavy, and cries for his family and loved ones. I'm so f**king irate right now but clear minded and moved enough to continue to speak out and help this man and many others seek Justice."
Check out Janelle Monae's Instagram reaction to the fatal shooting of Alton Sterling in its entirety below.
Before You Go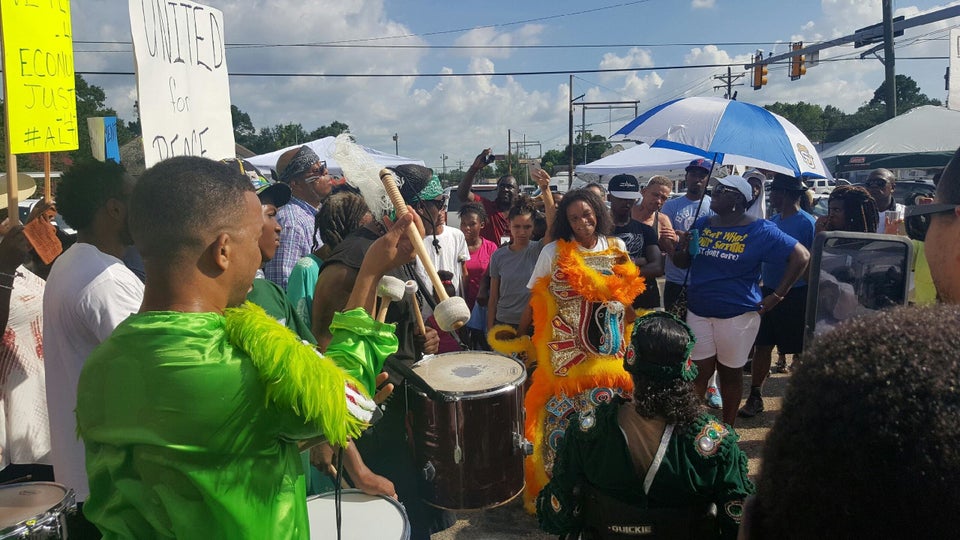 Baton Rouge Shows Support For Alton Sterling
Popular in the Community