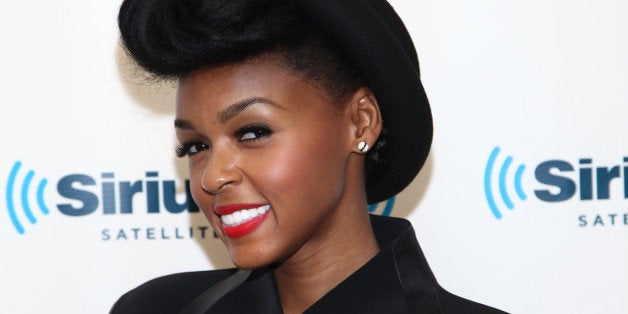 The lyrics on Janelle Monae's new album, "Electric Lady," have caused some to speculate whether the singer is hinting that she is gay. However, the artist quashed the gossip in a recent interview, while still offering major support to her gay fans.
In "Q.U.E.E.N." featuring Erykah Badu, she sings, "Am I a freak because I love watching Mary?" and "Hey sister am I good enough for your heaven?" In "Givin Em What They Love," she refers to a woman following her to a lobby for some "undercover love."
The 27-year-old apparently was unaware that anyone has been speculating anything.
"I actually have never heard that," Monae told Pride Source Thursday. "This is the first time I'm hearing it. But I will say that a lot of my work always comes from an authoritative stance, so it may not be about me; it may just be about a story, or something that I've witnessed, or my imagination. You just never know."
She said it's fine people are relating the music directly to her. "I don't think there's anything wrong with being gay or lesbian or straight or black or green or purple, so I'm OK with that."
Her goal for "Electric Lady" is to unite and bridge the gap between various communities: black and white, gay and straight, conservative and liberal. She wants to create a "purple state" in contrast to the red versus blue America many are too familiar with today.
"I have songs on 'The Electric Lady' - from 'Sally Ride' to 'Electric Lady' to 'Q.U.E.E.N.,' and the list goes on - where I definitely thought of the gay community in terms of a community that is oftentimes discriminated against and marginalized," she said. "Again, when I speak about the android, it's the other. And I think, again, you can parallel that to the gay community, to the black community, to women - we have so many things in common, and we sometimes don't know it when we allow small things to get in the way. So this music is meant to inspire and bring wings to those who are weak and grace to those when they are strong."
As for now, she is regarded as a gender-bending artist.
"I'm a uniter," she said. "I won't allow myself to be a slave to my own interpretation of myself nor the interpretations that people may have of me. I just live my life, and people can feel free to discuss whatever it is that they think and use whatever adjectives they feel. It's a free country."
CORRECTION: A previous version of this story incorrectly spelled Erykah Badu's name. A change has been made.
Before You Go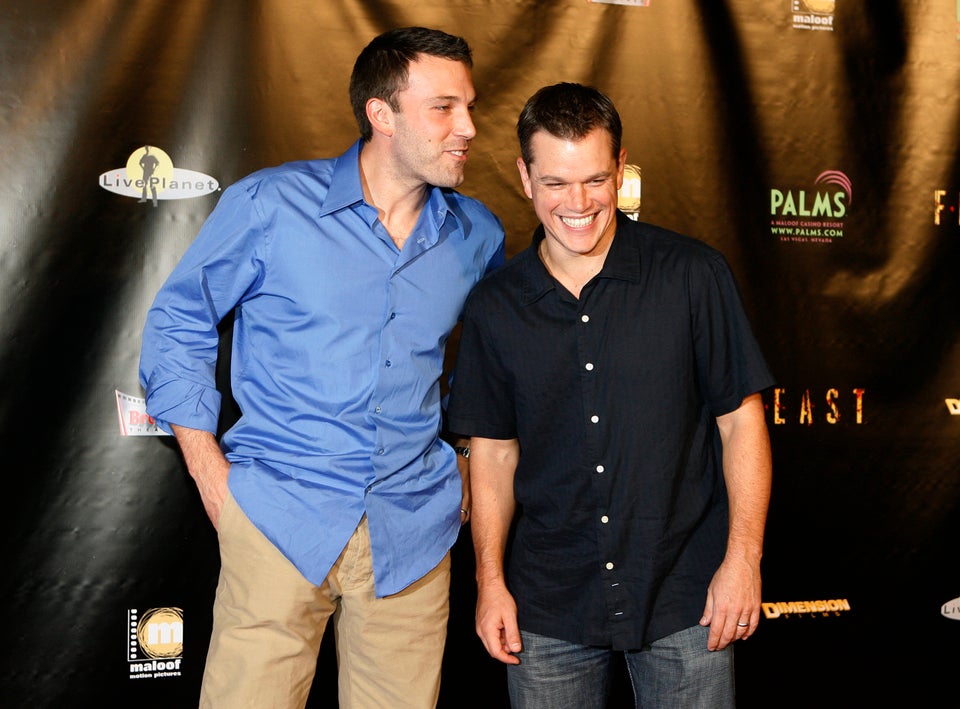 Celebrities Who've Faced Gay Rumors
Popular in the Community