The "Yoga" singer was spotted out and about wearing different hairdos to accentuate what she described to Vogue as her "growing, evolving" style. Having worked with Monae since her debut studio album "The ArchAndroid" in 2010, celebrity hairstylist Caprice Green told The Huffington Post that the two always "start out with some sort of game plan" when discussing hairstyle for Fashion Week. "However, it doesn't always go as planned," said Green. "The clothes from the designers sort of determined the look each day."
From her signature pompadour topped with a cherry-red Kristina Dragomir heart cap to a beautiful beehive adorned with Chanel accessories, Monae and her hairstylist have pushed the boundaries on what's considered to be "natural hair."
Scroll down to see Monae's hairstyles from Paris Fashion Week and to learn what Green considered when creating each look.
Pompadour With A French Twist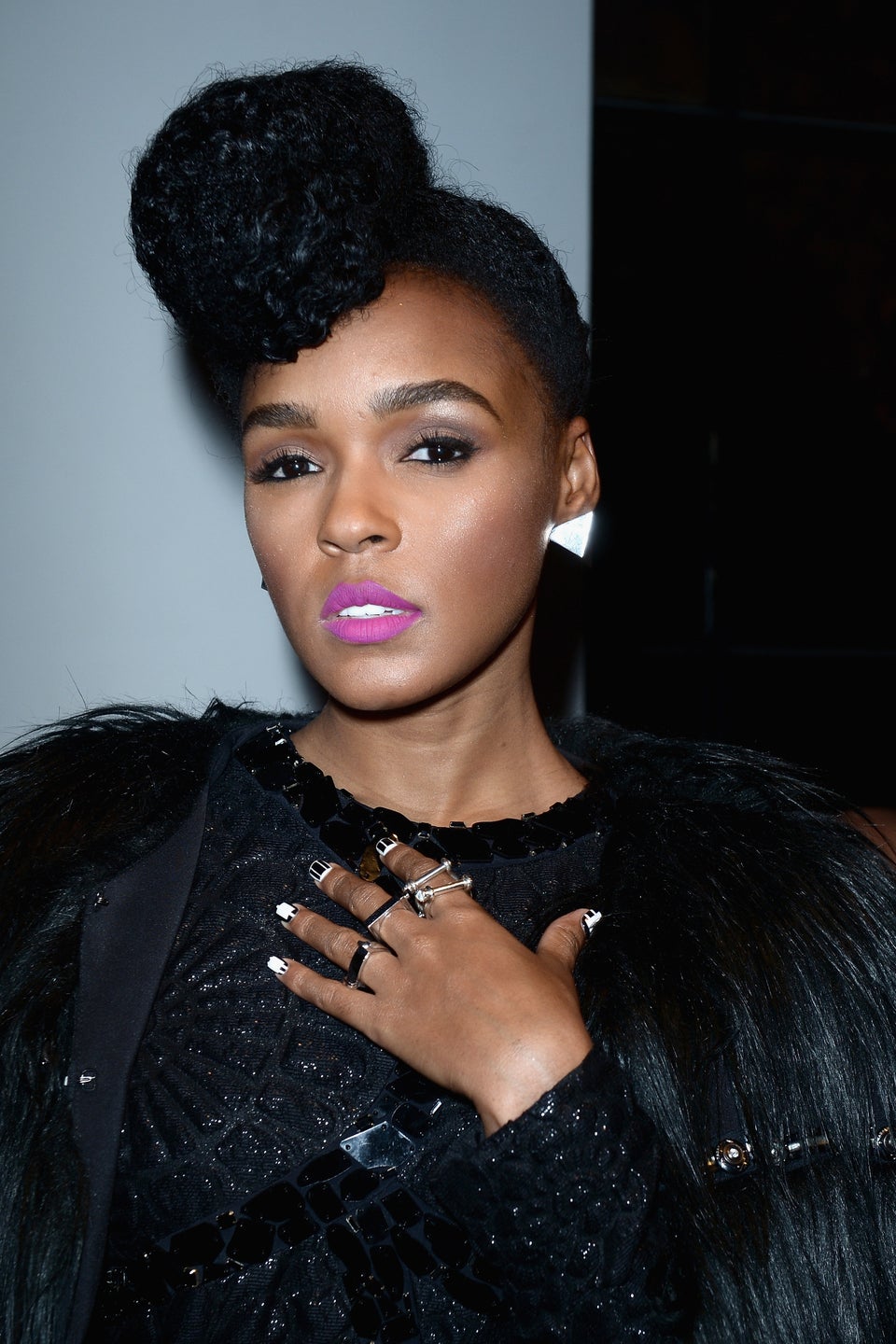 Hat Hair Done Right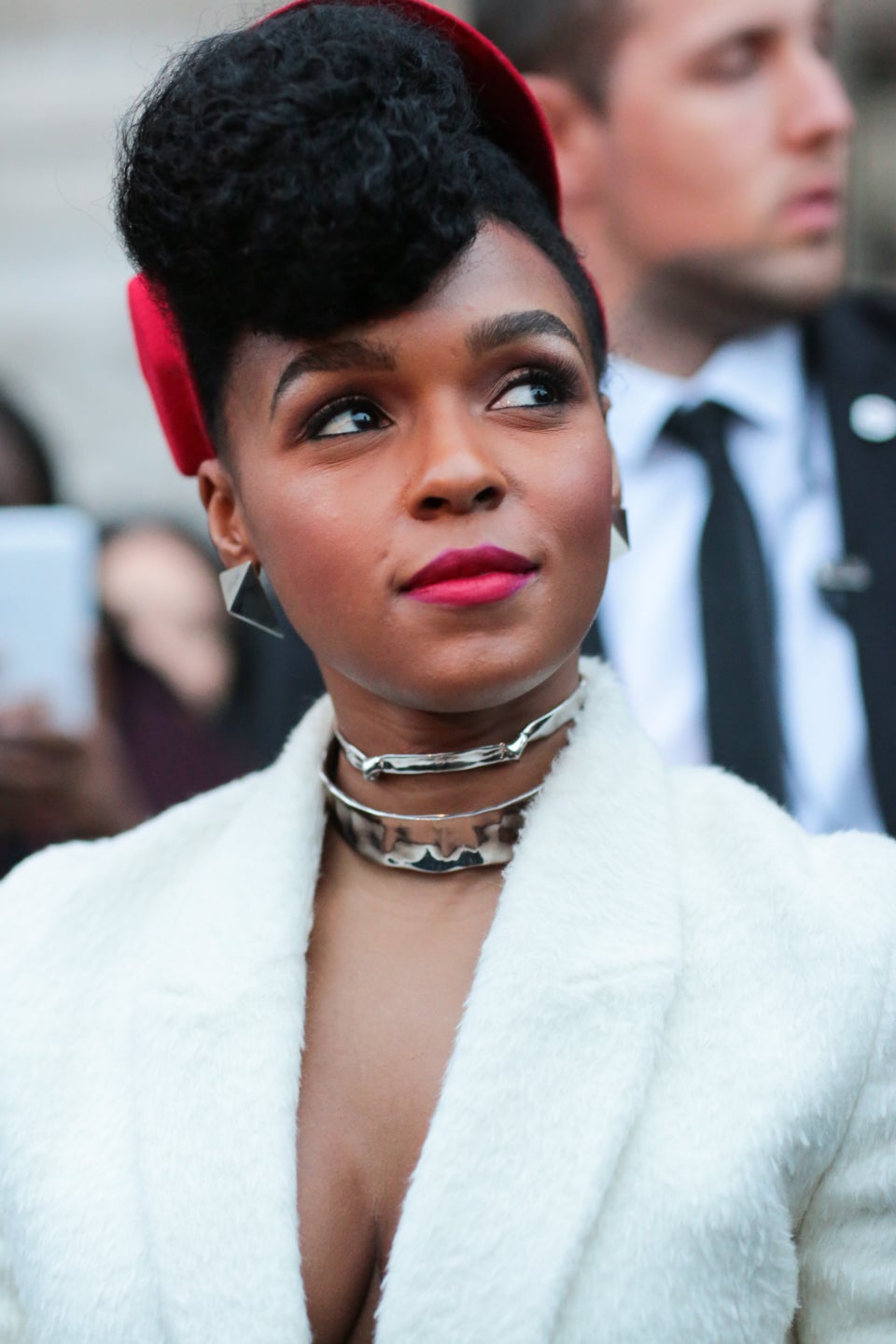 Funky Fresh Braids, Look 1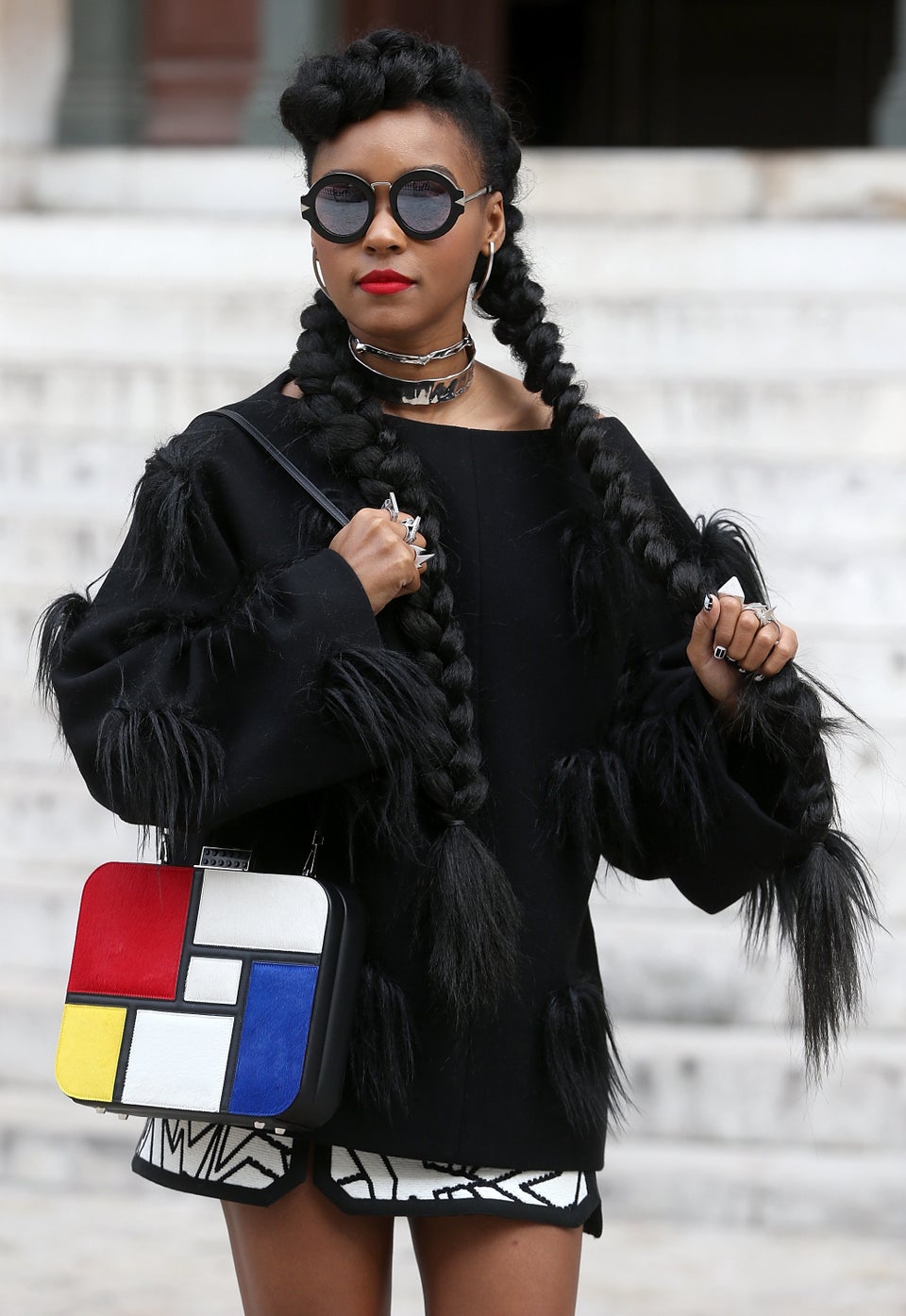 Funky Fresh Braids, Look 2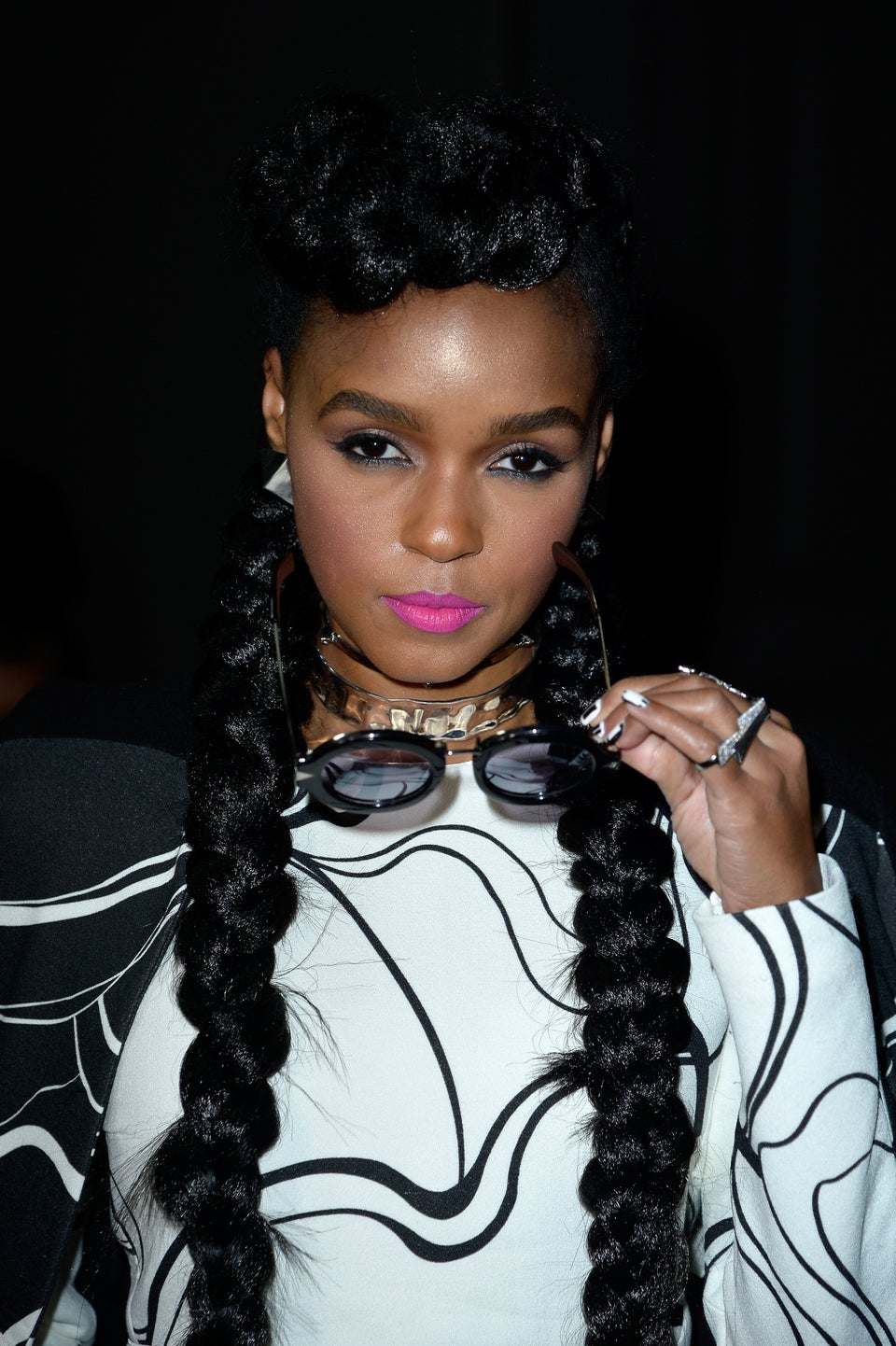 Luxe Beehive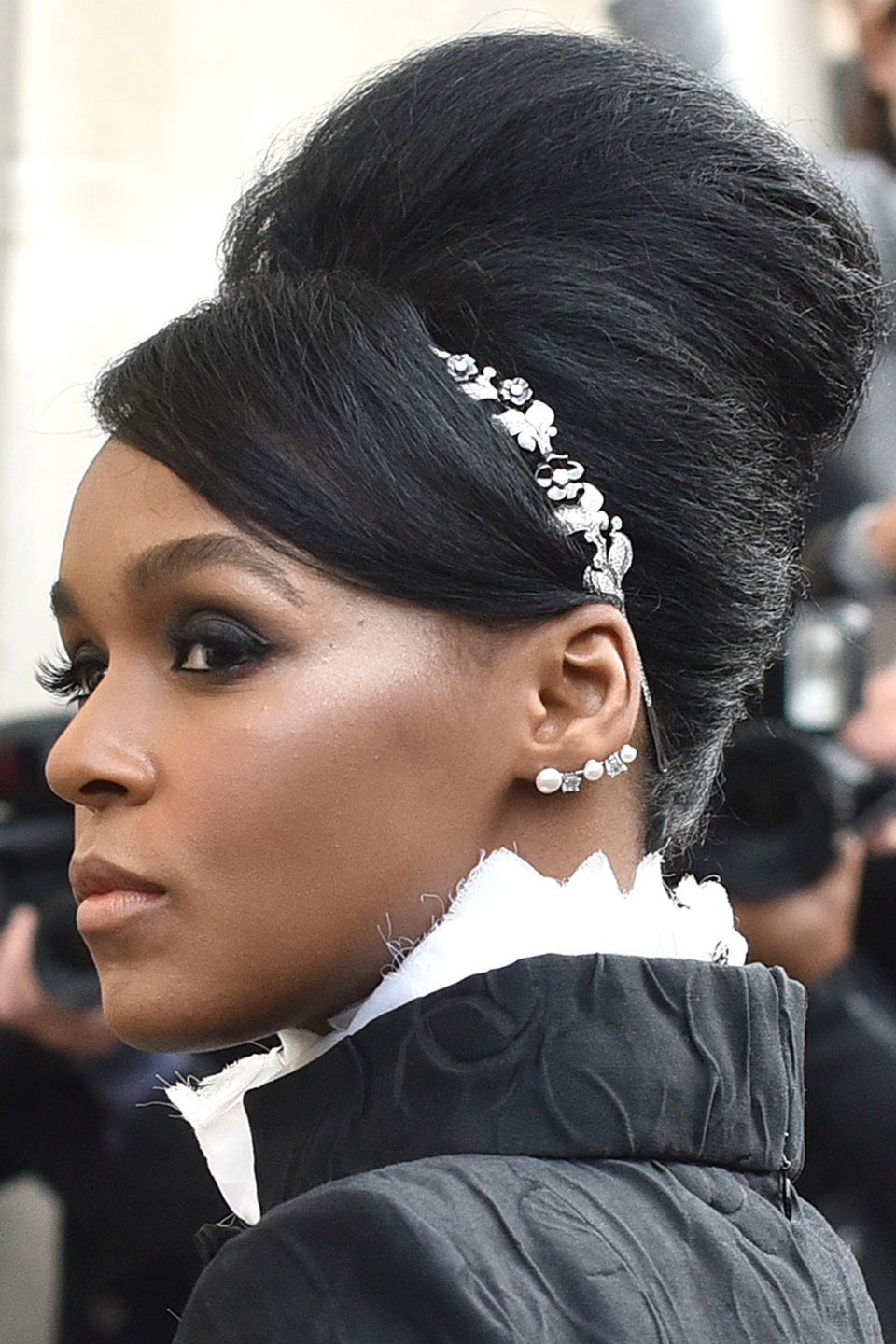 Luxe Beehive (Back View)