Janelle Monáe has just highlighted another "hidden figure" who should be celebrated.
The actress, who portrays NASA engineer Mary Jackson in the Oscar-nominated film "Hidden Figures," made a surprise appearance on Good Morning America to help honor engineer Raye Montague, who revolutionized the way the U.S. Navy designs ships.
Montague broke barriers when she became the first female program manager of ships in the history of Navy, "which was the equivalent of being a CEO of a company," she said.
She started her career in the Navy in 1956 in Washington, D.C. as a clerk typist, according to the Encyclopedia of Arkansa History and Culture. She told GMA that she rose in the ranks and spent 33 years as a civilian employee. She was unable to earn an engineering degree in college, so she said she learned engineering skills on the job and attended computer programming school at night.
In 1970, her bosses told her department that they had one month to design a naval ship. Montague finished the task in less than 19 hours.
Montague said she wasn't the first black person or the first woman, but the first person ever to design a ship using a computer. She was awarded the U.S. Navy's Meritorious Civilian Service Award, the navy's third-highest honorary award, in 1972.
The 82-year-old told host Robin Roberts that she faced a lot of the challenges that the women depicted in "Hidden Figures" went through. Roberts then brought Monáe out to surprise Montague.
The artist/actress brought Montague flowers and thanked her for her work.
"You are an American hero and you are hidden no more. Everybody sees you," Monáe said.
Octavia Spencer, who portrays Dorothy Vaughn in the film, also thanked Montague via video message.
"It is such an honor and a privilege to thank you for being a pioneer and trailblazer for women across the world. I want to let you know that you are no longer hidden. We see you, we salute you and we thank you."
Watch Montague's full interview in the video above.
Before You Go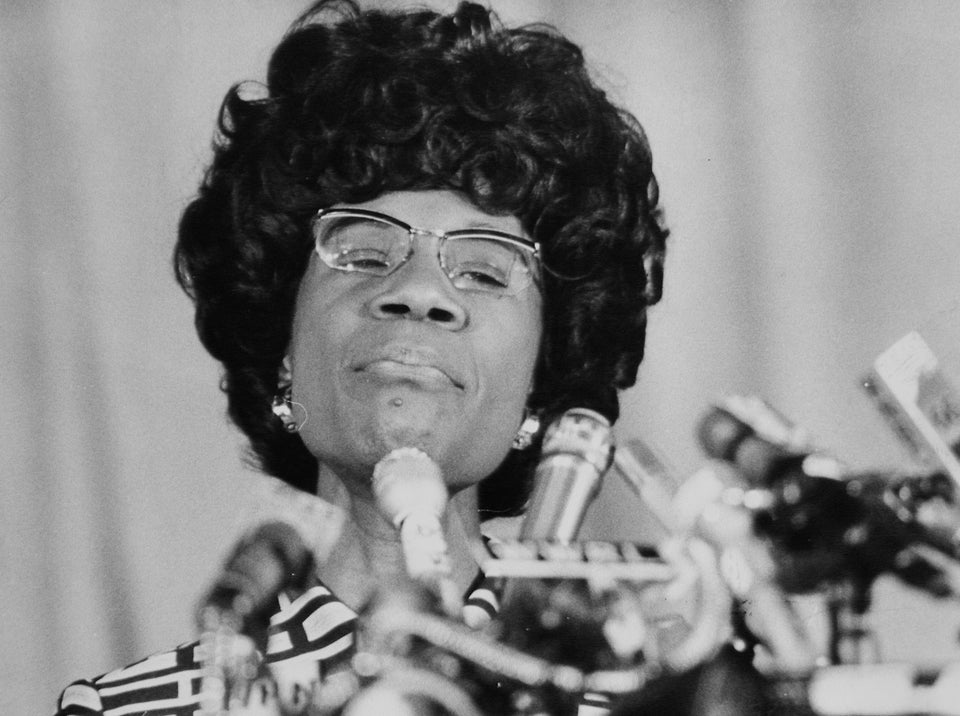 35 Queens Of Black History Who Deserve Much More Glory