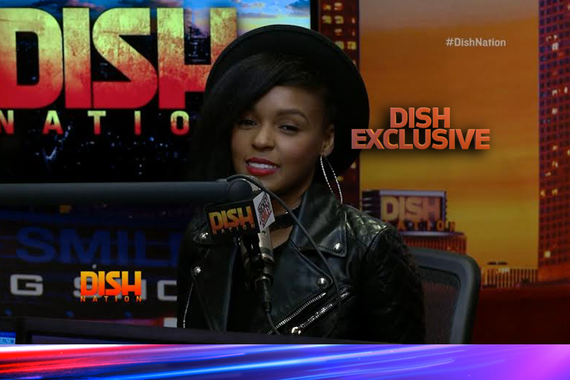 It's the first time Janelle has spoken out about the incident, in which someone online gave her crap for her menswear style on the red carpets, and she famously tweeted back, "Sit down. I'm not for mass consumption."
Keep it short and to the point. Actually, I laughed when I first read it. What does that mean? You're too damn soulful, what does that mean?

I think the thing that we struggle with as women, is this constant notion that what we do it always to catch male attention and to be adored by men or to be sexy...

When I make a decision to show my skin or wear a suit it's because I'm saying I'm a woman, I'm in control of my body, I'm owning what it is that I want to do, and I want to be respected. Don't get it twisted.
Well played, Janelle, well played.
Popular in the Community